The official announcement of Hogwarts Legacy was a love letter to the Harry Potter universe fans who have always dreamt of an open-world game set in the magical world. Though Harry himself won't be a part of the game as it's set in the late 1890s, we will be our very own characters starting our lives in Hogwarts.
One of the most vital parts of the Harry Potter universe is the wizard's sport, Quidditch. Quidditch has been featured in almost all the books and movies and is loved by all the fandom. However, in recent news, unfortunately, Quidditch might not be a part of Hogwarts Legacy at all.
Yes, the game will feature broomsticks and you will be able to traverse the world and take part in certain activities such as races and flying lessons, but it seems like Quidditch won't be included. And there are a couple of particular reasons for that.
J.K Rowling, author of the Harry Potter books has been in hot water for her comments on the transgender community. Various actors from the HP movies came out and Tweeted against her. Even the American Quidditch League changed its name to US Quadball to cut ties with Rowling.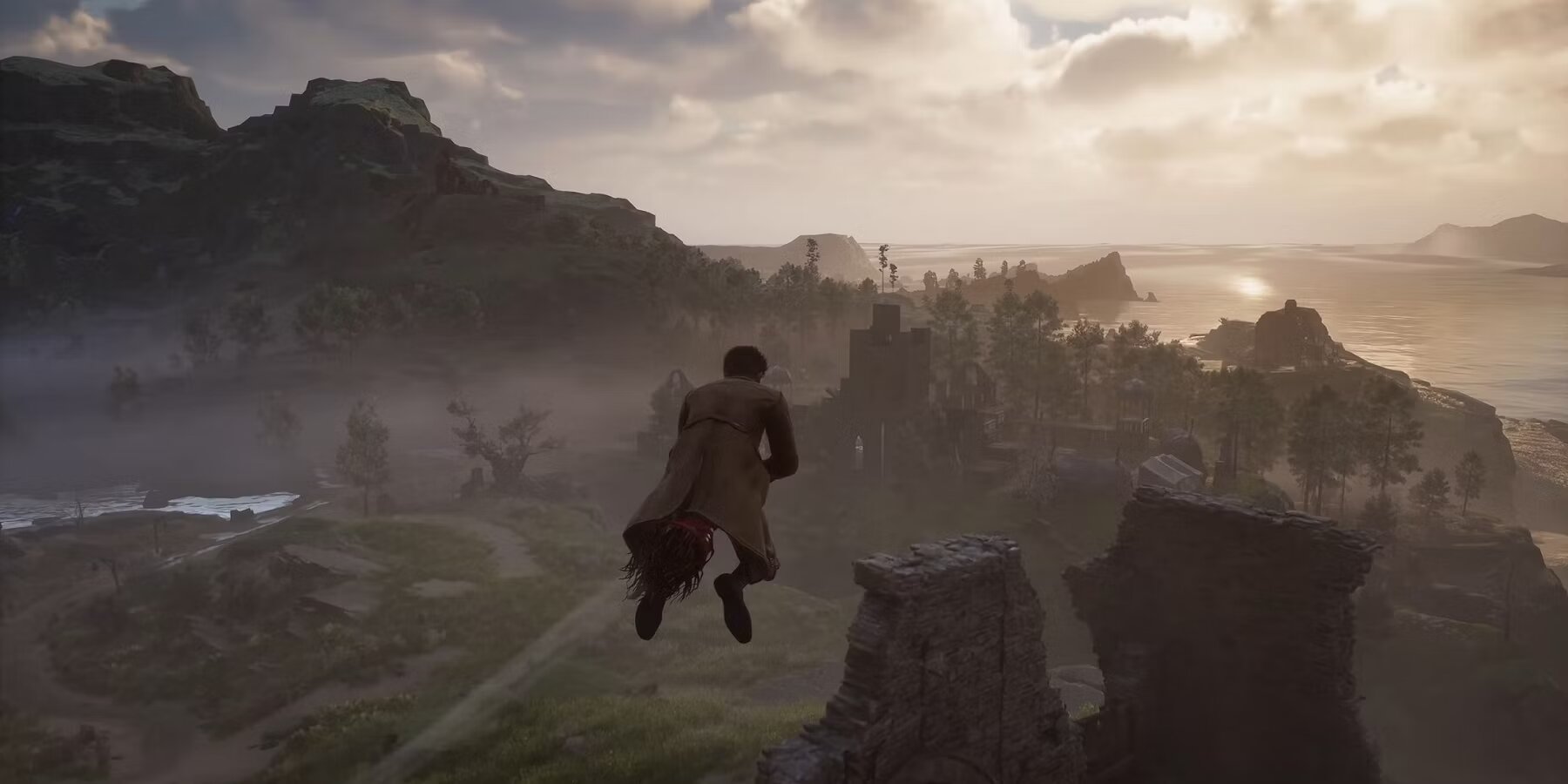 Another reason is that the mechanics and physics involved in Quidditch could be really hard work and if messed up could be disastrous. Also, in the trailer and gameplay reveal we don't get to see Quidditch though we do see people on brooms. Quidditch has been a part of Harry Potter games over the years but there hasn't been a solid experience.
Of course, it could very much be a part of the game under a rebranded name just the American Quidditch League as there has been no official announcement from Warner Bros. Quidditch, if it's not directly a part of the game could also be a great contender for a DLC later down the line.
As for now, Hogwarts Legacy has been delayed till 2023. Initially, it was planned to launch in Holidays 2022 but the release date has now been pushed to February 10, 2023. It will be next-gen only and launch on PlayStation 5, Xbox Series X, and S, and PC. A Nintendo Switch port date will be announced later.
Would you guys mind if Hogwarts Legacy excludes Quidditch but still has broomsticks for other activities? Let us know your thoughts in the comments.
More News You Might Like: Alleged Darksiders 4 Alpha Tester Reveals Key Details On The Upcoming Game
Was our article helpful? 👨‍💻
Thank you! Please share your positive feedback. 🔋
How could we improve this post? Please Help us. 😔
Abdullah is an avid gamer who primarily plays single-player titles. If you can't find him anywhere, he'll probably be at his desk playing The Witcher 3 for the millionth time. When he isn't playing games, he's either reading or writing about them.