The original Darksiders was released in 2010. Over a decade later, the franchise has seen four games in total, consisting of three mainline games and a spinoff title. The third entry in the franchise was released in 2018, and fans have been waiting for the next installment since then.
Fans were expecting Darksiders to show up at the recent THQ Nordic showcase, however this did not happen. Interestingly a supposed alpha tester from 4chan has come up to reveal key details on the sequel to Darksiders 3.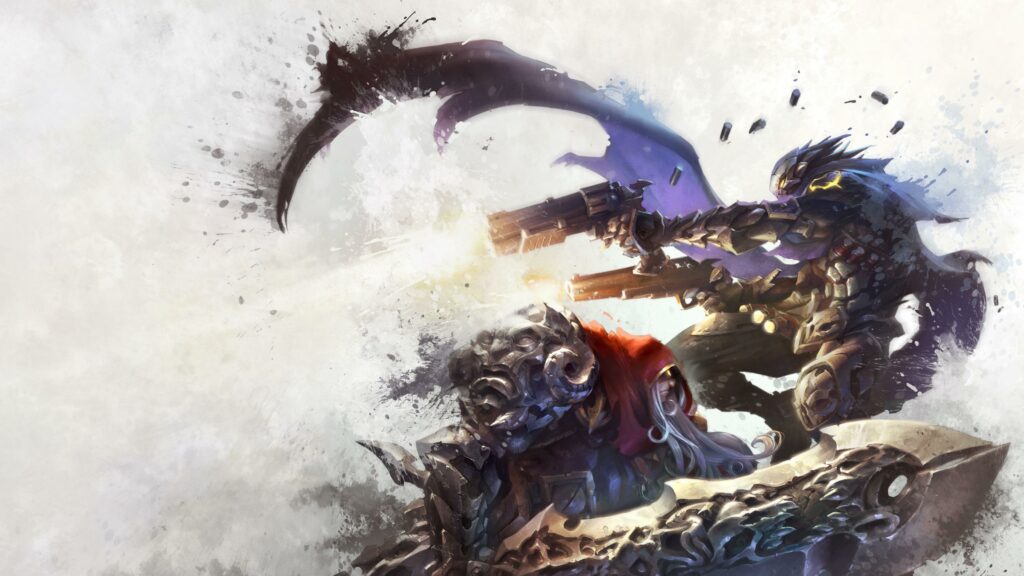 The game is allegedly titled, Darksiders 4: Exodus. According to the leak, Darksiders 4 is a multiplayer looter brawler, with 4 player co-op. The title will allow players to use all the characters from the previous games.
Furthermore, loot is divided into six categories: primary weapon(melee), secondary weapon(ranged), upper armor, lower armor, steed(horse customization), and relics. The playable characters are also divided into classes, based on their playstyles.
War is an all-rounder with his Great Sword, and Gauntlet. Death is the magic type with a Great Scythe and Staff. Stryfe serves the role of a zoner with his Daggers and Dual Pistols. Fury utilizes her speed with the Whip and Crossblade weapons. The leak goes on to claim that all characters play very different from each other.
Going by the leak, Darksiders 4: Exodus is set in a semi open-world, featuring wide areas with dungeons and quests. This is similar to previous entries in the franchise. All missions are playable with any of the characters, and co-op is strongly encouraged. The game also feels heavy, and a new stamina system has been introduced for sprinting, dodging and blocking.
Moreover, the leak also describes a bit of the game's story. Darksiders 4 is allegedly set right after original Darksiders game. All four horsemen are reunited as they fight the heavenly warriors. Arch-Angels Gabriel and Michael are sent to eliminate the horsemen, and they end up killing Uriel. This leads to the horsemen escaping to 'The Garden'. The Garden also serves as the game's main hub area, claims the leaker.
Furthermore, the horsemen are informed that they must defeat Lilith to restore humanity. The leak states that Vulgrim tasks the horsemen with defeating the fallen Arch Angel Raphael for him, leading to the quest to save the world.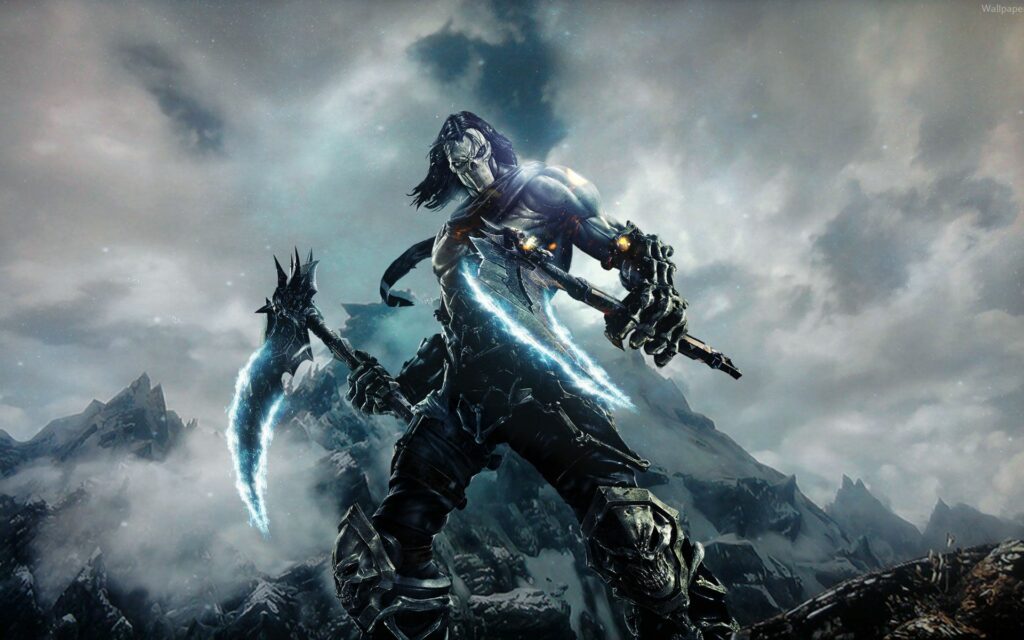 The leak certainly sounds interesting. However, no confirmation has been made at this point. Therefore, it would be wise to take this information with a grain of salt.
Darksiders 4: Exodus could be a very successful game, if done right. The last mainline game in the franchise was divisive to say the least. Nevertheless, the developers are likely looking to redeem themselves. With Gamescom being right around the corner, fans could be getting their first look at the game, sooner than expected.
Check Out More News: Marvel's Spider-Man Remastered Nearing 65000 Concurrent Players On Steam
Was our article helpful? 👨‍💻
Thank you! Please share your positive feedback. 🔋
How could we improve this post? Please Help us. 😔