Story Highlights
The PS3 turns 17 today.

It introduced features like support for Blu-ray Discs and PSN.

The console took some to get started, eventually selling over 87.4 million.
Just five years after the iconic PS2 was released, Sony announced the PS3 in 2005. As one of the first seventh-generation consoles, the PS3 had the task of following up on Sony's best-selling console.
The gaming giant introduced new additions like Blu-ray disc support and the PlayStation Network for online connectivity with this console, introducing millions to a new age of gaming.
The PS3 celebrates its 17th anniversary today, and it is still quite relevant for millions of fans.
Why it matters: This console taught Sony various crucial lessons. Its initial failure motivated the company to pursue a strong start with the PS4, eventually allowing it to dominate Microsoft after tough competition against the Xbox 360.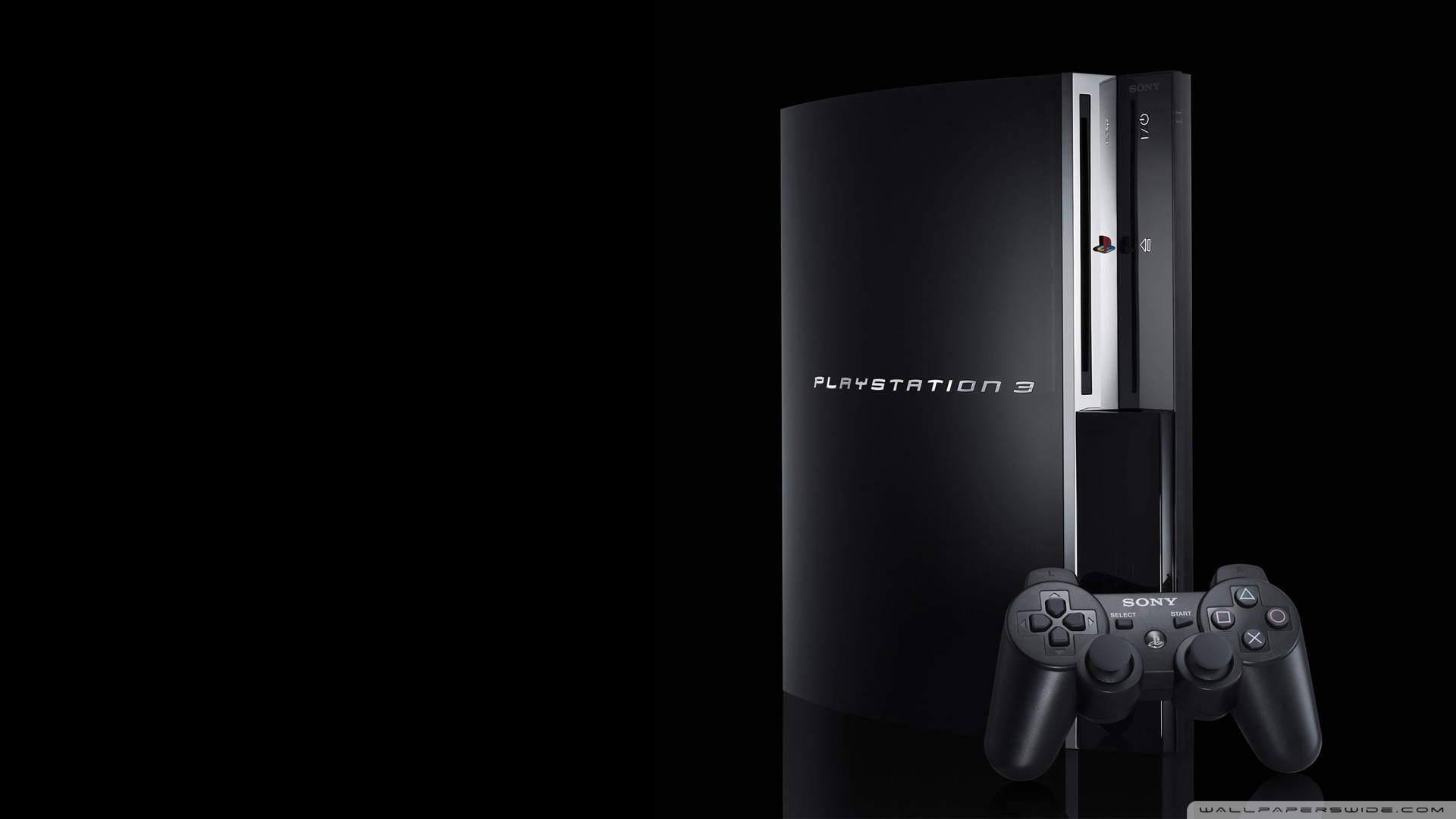 After over a year of anticipation, the PS3 was finally made available for the Japanese market on 11 November 2006.
This console was perhaps PlayStation's most ambitious. Boasting the custom-designed 'Cell' processor, online connectivity, HD gaming capabilities, and Linux support, Sony was aiming to make the console an all-encompassing entertainment center.
Unfortunately, this meant the initial model was priced much higher than anybody had expected. The Cell processor also made third-party development difficult for most studios, leading to notoriously inferior third-party ports.
This led to a poor start for the console, but Sony was eventually able to cut costs after removing features like PS2 backward compatibility. Third-party support also improved after developers eventually became accustomed to the custom hardware.
The PS3 introduced PlayStation fans to the PSN, which powers online experiences to this day on the PS5. However, unlike today, PSN did not require a subscription for online gameplay during this era.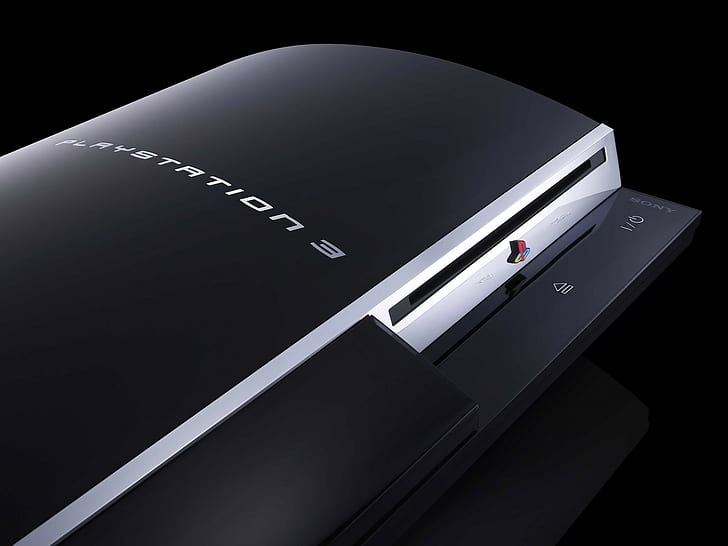 Over the course of its lifespan, Sony released incredible games for the PS3. Its library is remembered as the console's best aspect, with games like Uncharted 2, God of War 3, and The Last of Us redefining expectations.
Sony sold over 87.4 million PS3 consoles, contributing to a total of over 500 million PlayStations sold and outselling the Xbox 360.
While poor third-party support, an egregious price, and an egotistical approach from Sony held this console back in its earlier years, these sales figures highlight the company's commitment to course correction, which allowed it to eventually outshine the competition.
Was our article helpful? 👨‍💻
Thank you! Please share your positive feedback. 🔋
How could we improve this post? Please Help us. 😔
[News Reporter]
Abiyan is on track to complete his Computer Science bachelor's degree. His enthusiasm for writing and gaming motivates him to keep readers and gamers updated with the latest information from the industry. In his free time, Abiyan enjoys playing Dota 2 and Rocket League. Abiyan has also been cited in reputed websites such as Kitguru, Comicbook, GamingBible, Eurogamer and Gamingbolt.