When Overwatch 2 first went on sale in October last year, it was not available on Steam. However, Blizzard recently released the game to Steam, and it has been a disaster as the game was heavily review bombed upon release.
Due to the disastrous launch and overwhelmingly negative reviews, Overwatch 2 became the worst-rated game on Steam. Following the review bombing, the Director has come forward and claimed it was not a fun experience.
Why it matters: Blizzard had expected Overwatch 2 to be a success after the popularity of the previous game. However, a series of broken promises and poor decisions have led to a disastrous reception.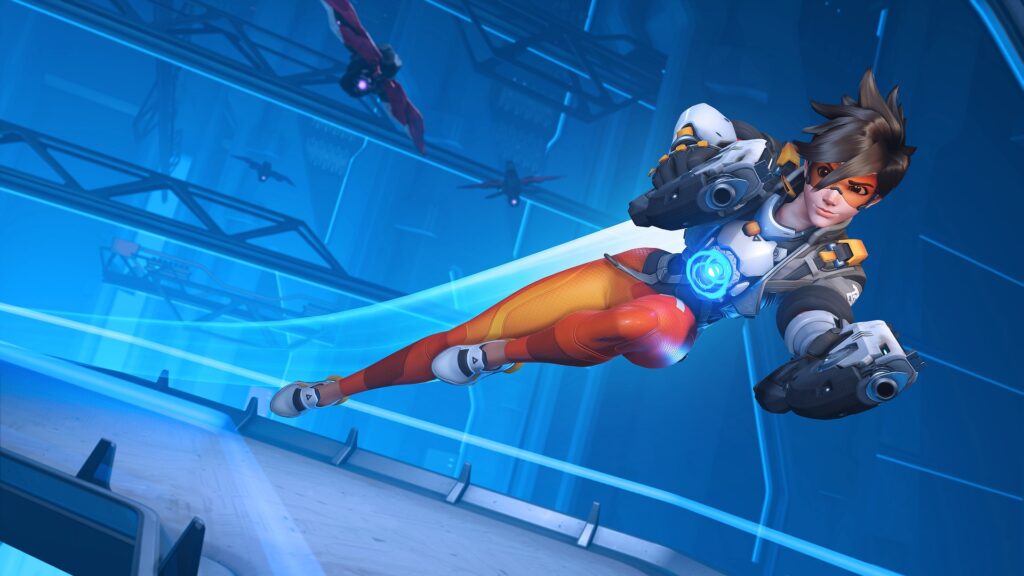 In response to the game's unfavorable reviews, Director Aaron Keller has issued a statement in a recent Blizzard blog post, and he said:
"Being review-bombed isn't a fun experience, but it's been great to see lots of new players jump into Overwatch 2 for the first time."
Blizzard was undoubtedly disappointed with the game's unfortunately poor reception on Steam, but the studio appears to have found something positive to appreciate from the situation.
As a platform, Steam is by far the most popular on PC, and Blizzard has seen a plethora of new players joining Overwatch 2. Despite the studio's excitement, the game launched to a disappointing 50K concurrent players on Steam.
As mentioned earlier, there were multiple reasons why the game received so many negative reviews, one of which Aaron Keller acknowledged was the cancellation of the PVE mode in Overwatch 2. Addressing the PVE mode, he further said:
"That announcement was about an ambitious project that we ultimately couldn't deliver."
On top of broken promises, the game's microtransactions have been criticized for being overpriced. Blizzard also received massive criticism for shutting down the original Overwatch.
Despite all the negativity, Aaron Keller went on to say that they will move past this and concentrate on continuing to develop and innovate for the future of the IP.
Overwatch 2 is currently sitting at an overwhelmingly negative on Steam with a total of 146,254 reviews at the time of writing, out of which less than 10% are positive.
Nonetheless, Blizzard is upbeat about Overwatch 2 and may be able to redeem the game at some point in the future.
Was our article helpful? 👨‍💻
Thank you! Please share your positive feedback. 🔋
How could we improve this post? Please Help us. 😔