The souls-like genre has become popular for its challenging entries. However, Lies of P is poised to rewrite the rules of the genre. Project Director Jiwon Choi recently shed light on the game's evolution in an exclusive interview.
Lies of P is aiming to break free from this formula. Unlike previous releases, the game aims to be a more welcoming experience for players of all skill levels.
Why it matters: Lies of P's commitment to accessibility in the genre broadens the appeal of challenging games as it aims to offer thrilling experiences without a steep learning curve.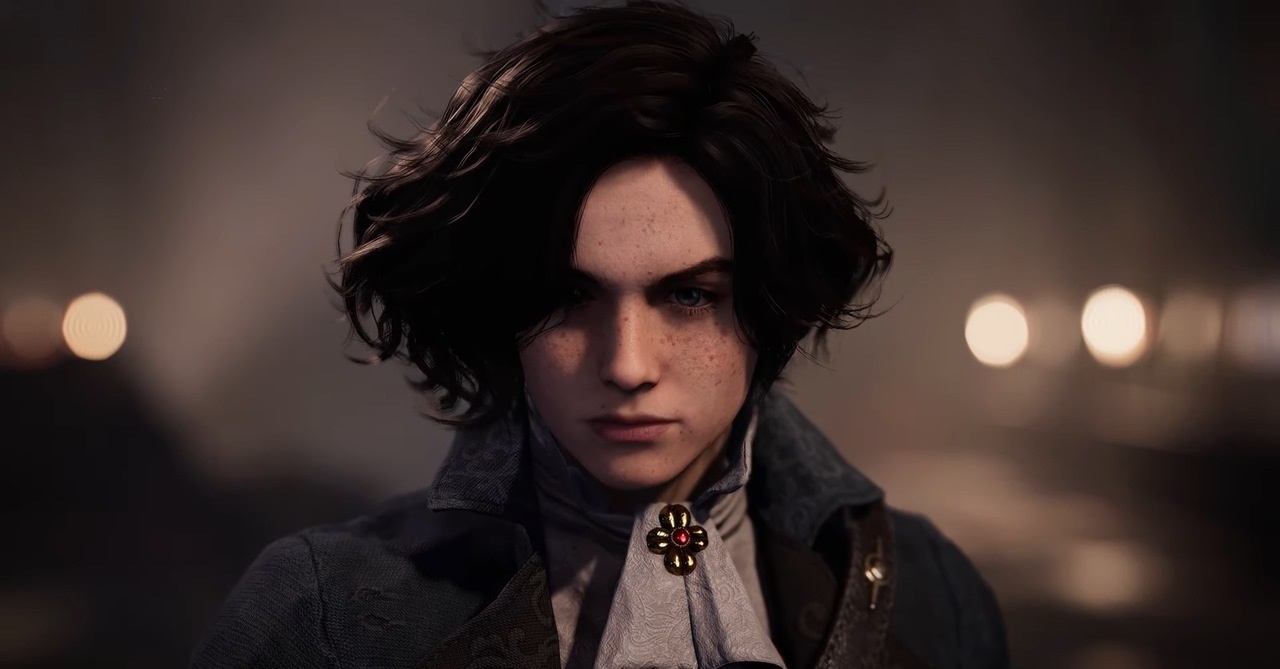 The game's creators carefully examined player feedback from the demo, resulting in a title that offers accessibility without losing the heart of a souls-like adventure.
Choi's vision for the game is crystal clear, with the developer wanting a welcoming experience for players of all skill levels. During a recent interview on Twitch, he said:
"When they (gamers) play the soulslike games, they feel that it's very difficult, but our goal with Lies of P is 'no, that's not the case'."
Jiwon Choi acknowledges the common perception of difficulty in the genre. However, he emphatically declares that Lies of P will shatter that stereotype.
Feedback from demo players was crucial in shaping the game's path. The team realized that the initial difficulty might be too tough for some players, and they made adjustments without sacrificing the thrill.
Choi assures that Lies of P still boasts a diverse array of combat options. However, certain complex mechanics, such as the durability system, have been refined to ease the entry barrier.
This allows players to focus on the types of combat they excel in while preserving the game's diversity. A learning curve has been introduced, offering players the chance to choose their preferred combat styles.
Beyond the gameplay, Lies of P also aims to make its story more accessible. The story, a dark tale featuring the iconic literary character Pinocchio, will unfold through a mix of player actions and movie-like scenes.
Lies of P is headed to a plethora of platforms on September 19, including nearly all consoles and PC. Early access players will get a taste of the steampunk souls-like action on September 16.
Was our article helpful? 👨‍💻
Thank you! Please share your positive feedback. 🔋
How could we improve this post? Please Help us. 😔