Gaming is one of the biggest industries in the world right now. With millions of consumers in a relatively new and evolving entertainment business, it provides a lot of opportunities for companies looking to break into the industry.
Companies like Google and Amazon are among those seeking opportunities in the industry, but the former head of PlayStation believes that this is a bad thing for the future of gaming.
Shawn Layden considered it one of the biggest threats to gaming and referred to them as barbarians at the gate during a recent event.
Why it matters: The gaming industry is not as old and evolved as other entertainment businesses, which makes it risky when new competitors seek to change the foundations of the industry.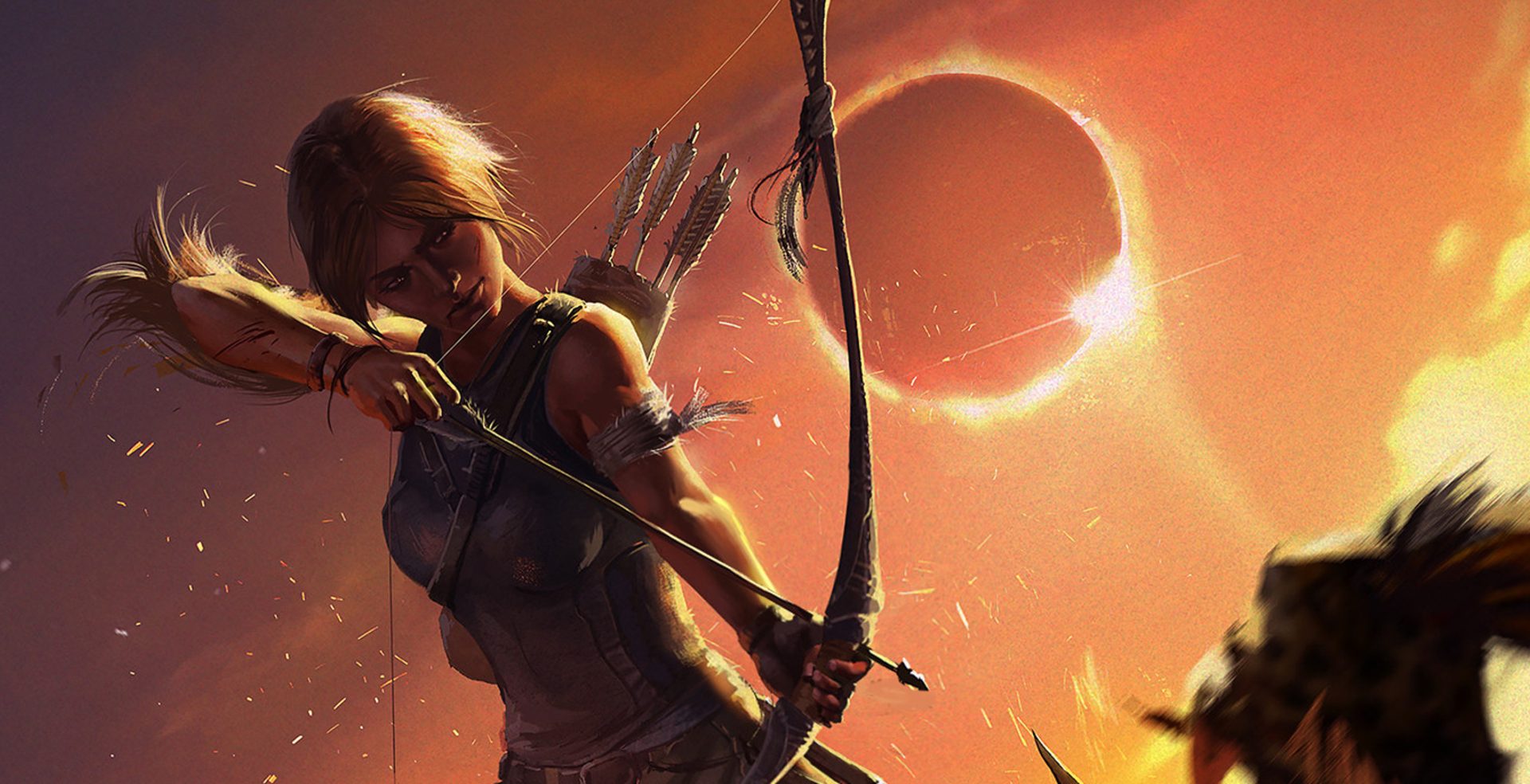 During the recent Gamesindustry Investment Summit, Shawn Layden talked about the threats awaiting the gaming industry in the coming years, including the entry of non-endemic companies.
Shawn Layden believes companies like Google, Amazon, and Netflix could disrupt the market and said:
"Gaming? It's bringing in billions of dollars a year? I want a piece of that."
The profitability of the industry has led to interest from all kinds of tech giants, which has been a trend observed in other areas of entertainment.
Shawn Layden pointed to industries like music, where Apple introduced songs for 99 cents on iTunes. Similarly, Netflix disrupted the world of film and television through a subscription model, giving rise to streaming.
The former PlayStation boss hopes that a similar instance is not repeated in gaming and that the current giants of the industry are able to move forward with new ideas and innovations without interference from non-endemic companies.
Shawn Layden stated:
"I'm hoping gaming will be the first industry where we disrupt ourselves."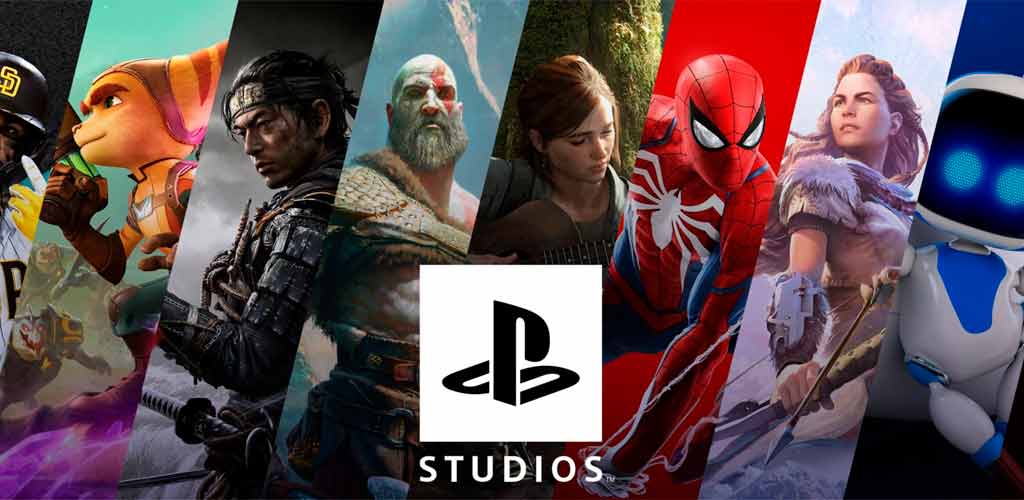 Shawn Layden's concerns appear to have stemmed from the fact that companies like Netflix and Amazon have already begun to establish themselves in the gaming industry.
Recently, it was reported that Netflix would release over 40 titles before the end of the year. On the other hand, Amazon was reportedly planning to acquire EA, but the deal fell through.
Amazon Games is also the publisher of the next Tomb Raider game. However, other companies like Google have not been as successful in their gaming endeavors since projects like Google Stadia have been massive failures.
The increasing popularity of such companies in the gaming industry is expected to lead to more consolidation, which is another major threat, according to Shawn Layden.
Was our article helpful? 👨‍💻
Thank you! Please share your positive feedback. 🔋
How could we improve this post? Please Help us. 😔