Story Highlights
Xbox chief Phil Spencer reversed the decision to remove free Xbox Game Pass Ultimate for Microsoft employees.
Initially, Microsoft planned to end this benefit for most of its 238,000 employees in 2024.
The decision to remove the benefit wasn't clear, but it seems related to benefits and HR.
After facing backlash, Microsoft has opted to retain the free Xbox Game Pass Ultimate benefit for the vast majority of its 238,000 employees. This decision follows a surge of feedback from employees who voiced their concerns about the planned discontinuation of this perk in 2024.
According to The Verge, Xbox chief Phil Spencer personally stepped in to handle the situation, reversing the plans to remove the Game Pass benefits.
Why it matters: This instance highlights the fact that Phil Spencer is willing to listen to feedback and act accordingly.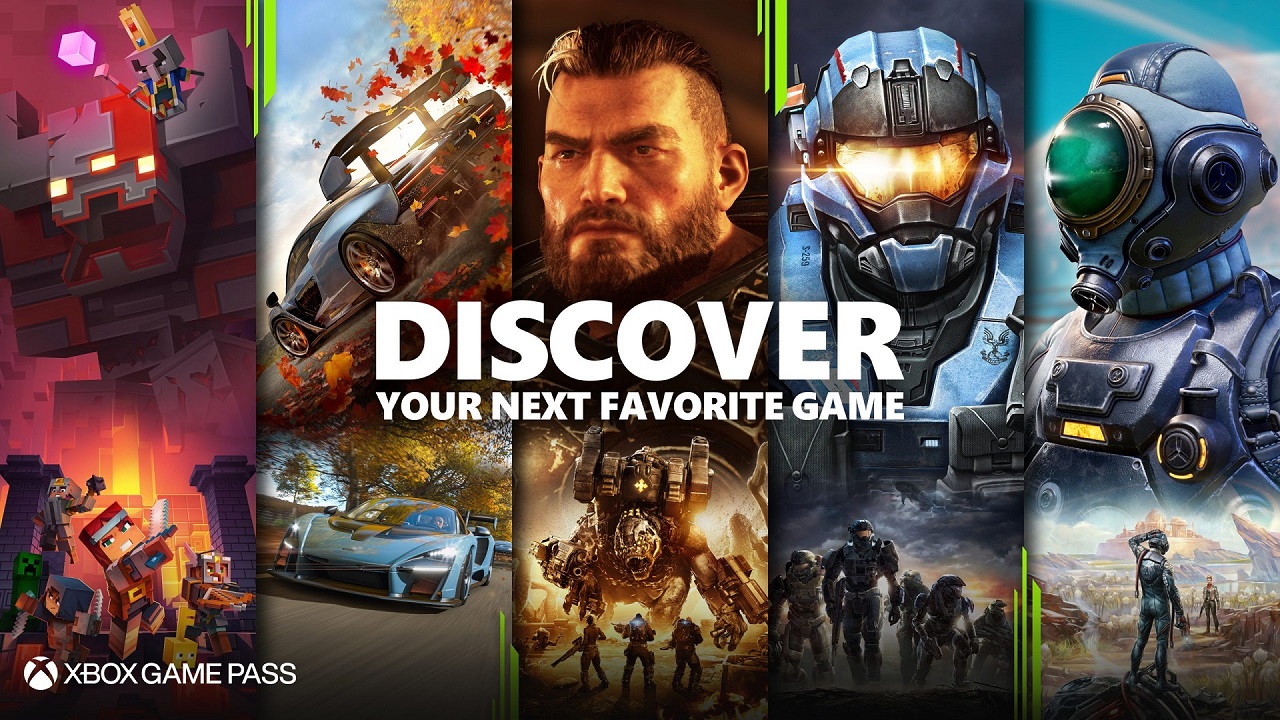 According to Spencer's official message on the company's internal Viva platform, he assured:
"If you have access to the Game Pass offer today, you will continue to have access."
This means Microsoft employees will still have free access to Xbox Game Pass Ultimate, a perk they've valued since the subscription was introduced in 2019. Access to Xbox subscriptions, including the previously offered Xbox Live Gold, has long been a benefit for employees.
The choice to initially take away this benefit raised concerns, but it appears to have been influenced by benefits and HR matters. Most importantly, Phil Spencer himself wasn't informed of this intended shift and promptly took steps to rectify it.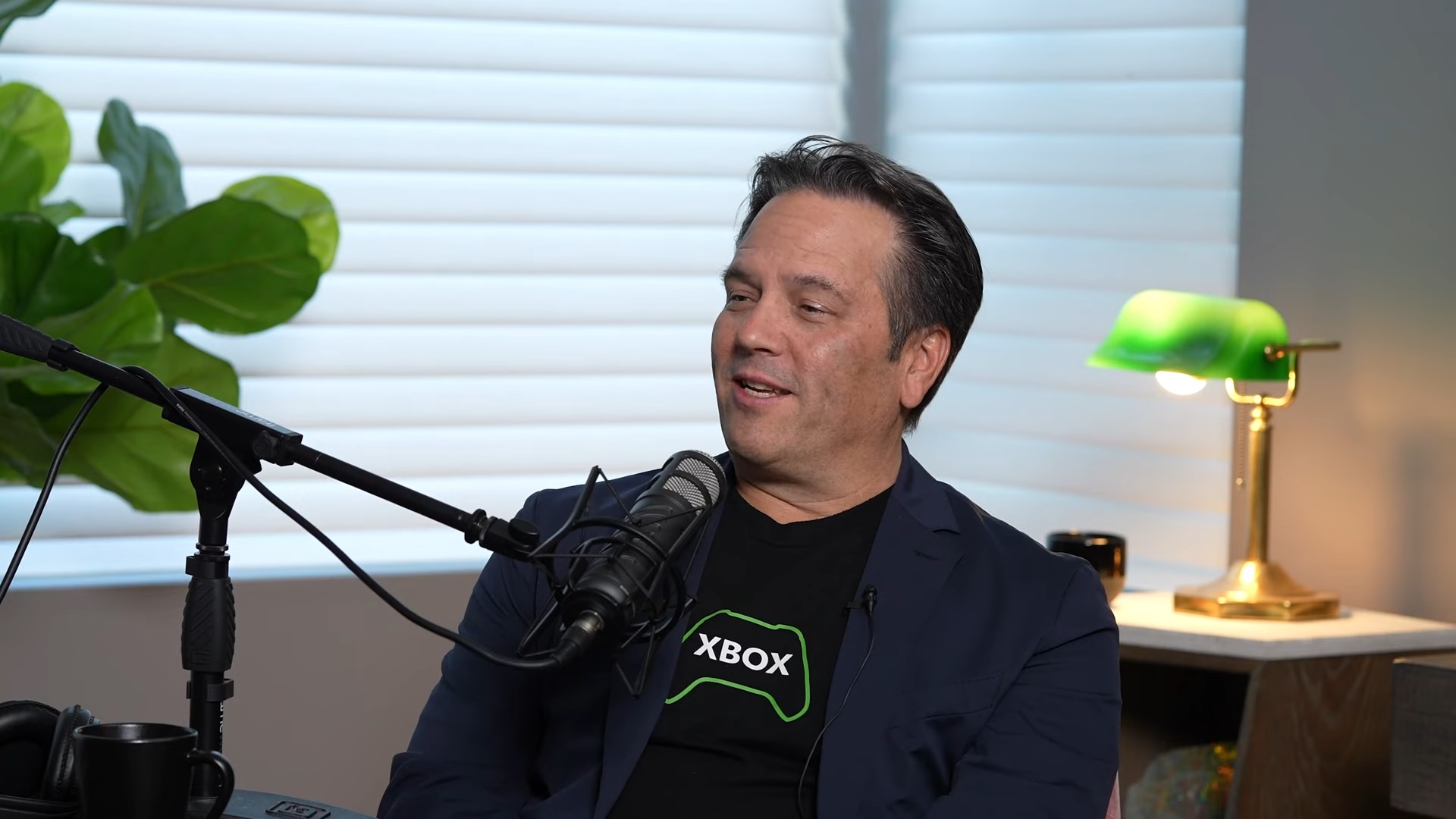 This move underscores Microsoft's commitment to appreciating its employees and making sure they have access to perks that enhance their work experience. By retaining access to the subscription, employees can access a large library of games at no additional cost.
Alongside access to a diverse catalog of games, Xbox Game Pass offers extra benefits like exclusive content and early access to new releases. In 2023, the service delivered Lies of P, Starfield, and more.
By offering free Game Pass to employees, Microsoft recognizes the value of leisure and promotes a sense of unity among its workforce. It certainly gives employees a chance to relax and bond over shared gaming experiences, fostering a positive work-life balance.
Microsoft's choice to reinstate the service for its workers highlights its dedication to putting its people first. It underscores the company's belief that a motivated and involved workforce is crucial for creativity and achieving success.
Was our article helpful? 👨‍💻
Thank you! Please share your positive feedback. 🔋
How could we improve this post? Please Help us. 😔
Passionate gamer and content creator with vast knowledge of video games, and I enjoy writing content about them. My creativity and ability to think outside the box allow me to approach gaming uniquely. With my dedication to gaming and content creation, I'm constantly exploring new ways to share my passion with others.