The Max Payne franchise brought Remedy Entertainment to the spotlight 22 years ago. Having established mechanics like bullet time in shooter games, the franchise quickly found success thanks to a fun gameplay loop and an intriguing narrative.
Following the first game, Remedy Entertainment sold the IP to Rockstar Games after going through a difficult phase. However, Rockstar Games and Remedy Entertainment signed an agreement for two remakes last year.
The remakes mark Remedy Entertainment's long-awaited return to Max Payne, with the studio aiming to combine them into a single release.
Why it matters: Remakes are among the most popular trends in the gaming industry, motivating studios to revisit their legacy IPs for a safe but exciting release.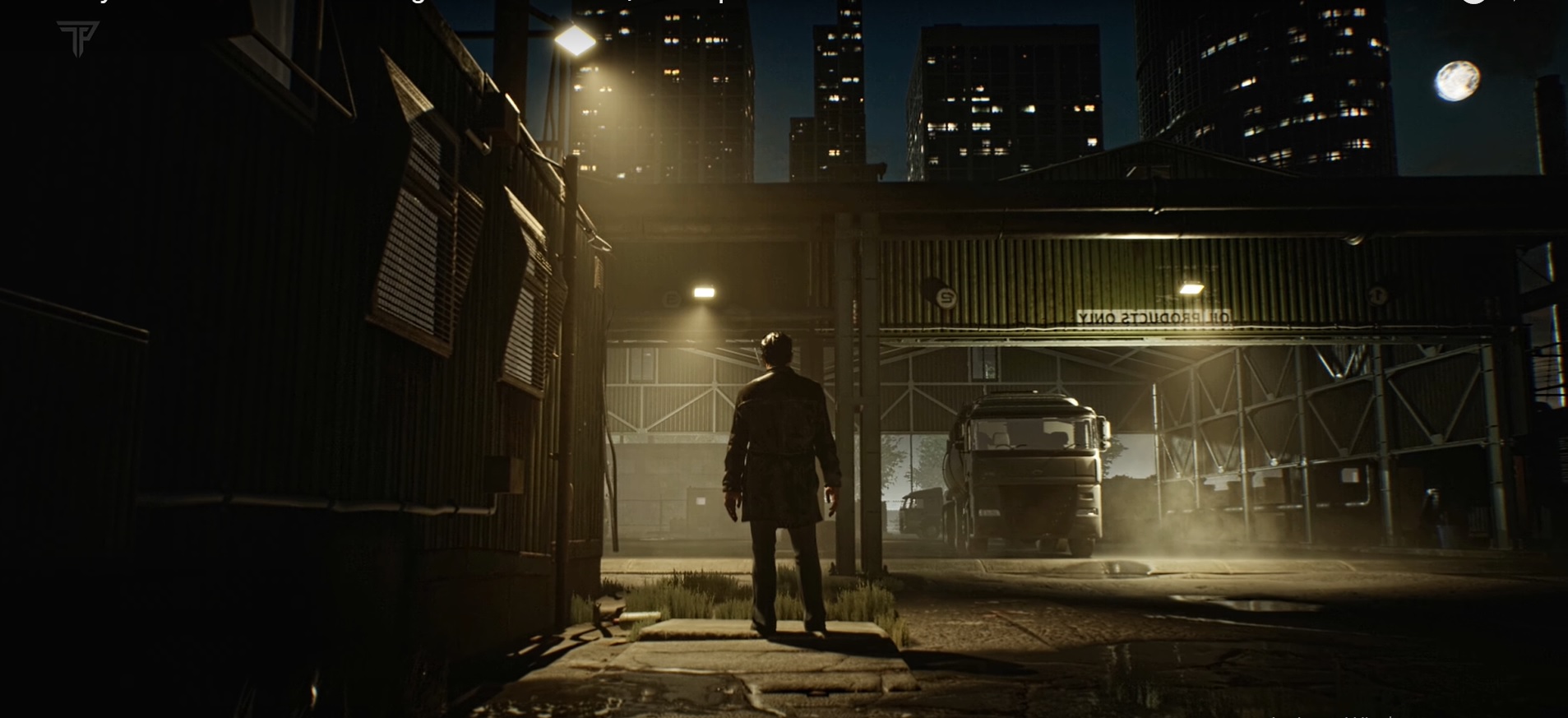 During a recent interview with VGC, Sam Lake finally addressed the much-anticipated remakes after being busy with Alan Wake 2.
Sam Lake confirmed that the studio is dedicated to this IP, claiming that this was a massive undertaking for the entire team. He said:
"Just thinking about bringing them up to modern standards and combining them into one, you can see that it's a big, big project."
The studio intends to release both remakes simultaneously as one package, providing more value for buyers.
Recently, studios like EA Motive have released remakes for popular IPs like Dead Space. However, in this instance, EA Motive remade the first game and then teased a potential remake for Dead Space 2.
On the other hand, Remedy Entertainment's approach will offer more content, but it may force the studio to spend longer on the project's development. Sam Lake also reiterated that the remakes would use the Northlight engine for cutting-edge visuals.
While the appearance of Max Payne was changed for later games, Sam Lake portrayed the character in the first game. When asked if he would reprise this role in the remake, the creative director refused to make any comments.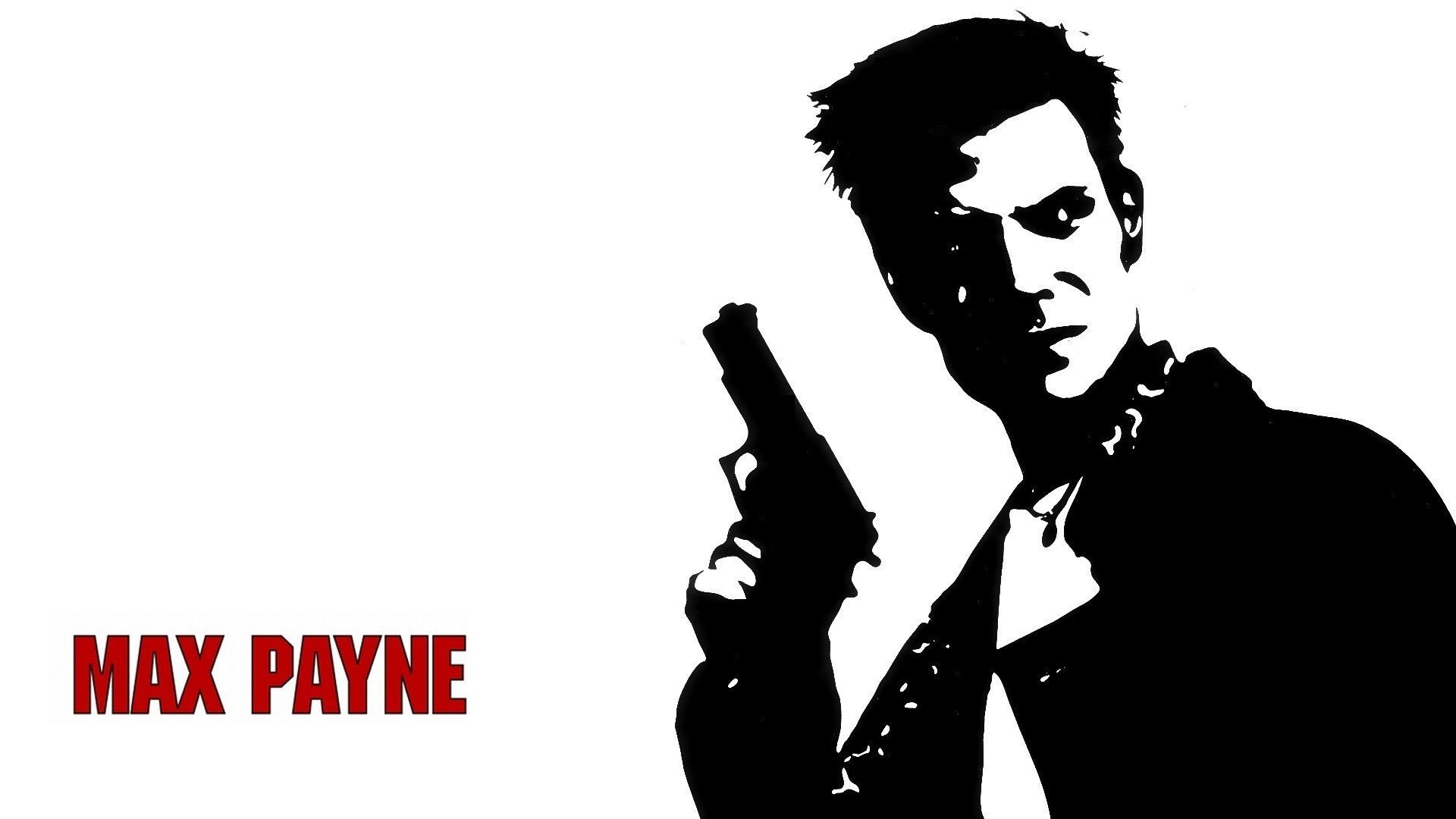 Recent releases like Resident Evil 4 Remake have sold over 3 million copies in two days, highlighting the market for such releases.
Compared to the Resident Evil franchise, Max Payne has not been revisited in over a decade, allowing the studio to introduce new players to this IP through the upcoming remakes.
The Max Payne remakes are currently in early development, likely to arrive after a few years.
Meanwhile, Remedy Entertainment is gearing up to release Alan Wake 2 next month. This is the studio's most important project to date, with the studio recently confirming 60FPS for the game on the most powerful current-generation consoles.
Was our article helpful? 👨‍💻
Thank you! Please share your positive feedback. 🔋
How could we improve this post? Please Help us. 😔
[News Reporter]
Abiyan is on track to complete his Computer Science bachelor's degree. His enthusiasm for writing and gaming motivates him to keep readers and gamers updated with the latest information from the industry. In his free time, Abiyan enjoys playing Dota 2 and Rocket League. Abiyan has also been cited in reputed websites such as Kitguru, Comicbook, GamingBible, Eurogamer and Gamingbolt.