A common request for the souls-like genre has been the addition of a difficulty option for users looking to explore these awe-inspiring worlds. However, these games do not typically offer such options, which is also the case for Lies of P.
This is largely due to the fact that the game's design is centered around the challenge and the thrill of overcoming opposition. Like other souls-like releases, Lies of P is skipping a difficulty toggle.
Why it matters: The developers intend to maintain the core elements of the souls-like genre in Lies of P without compromising on the difficulty settings.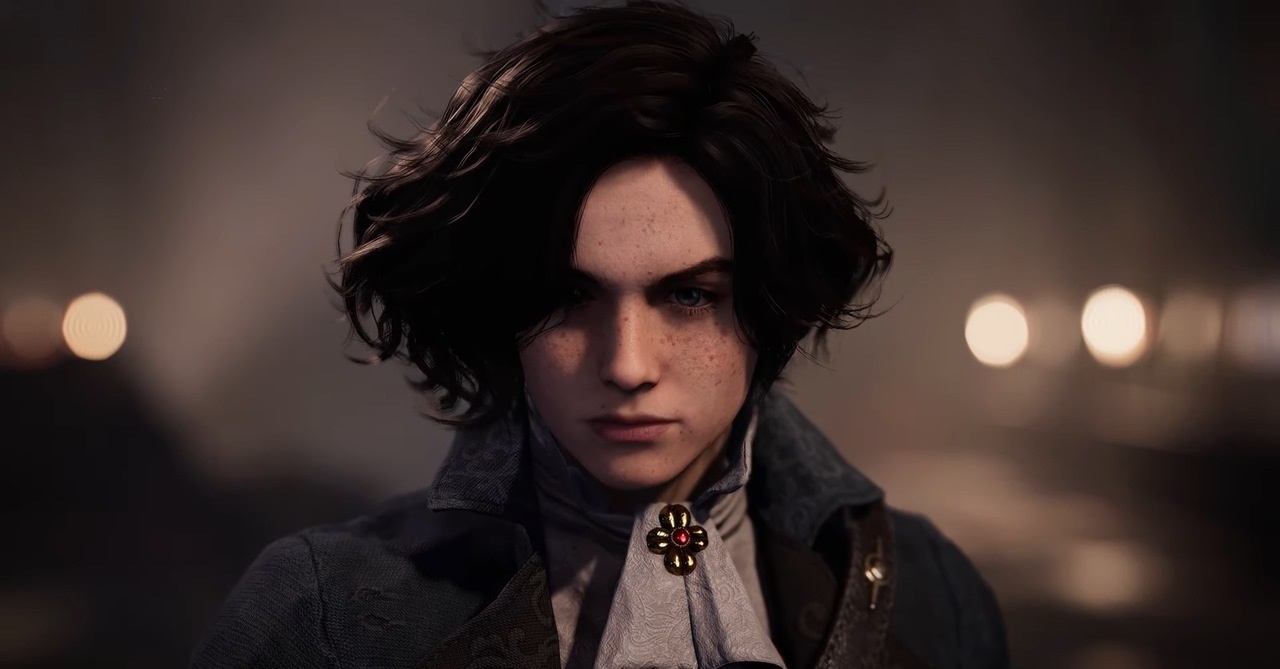 The Lies of P Director confirms the game will not provide the typical difficulty options. Instead, he envisions the game as a testament to the core philosophy of souls-likes, an unyielding dedication to finely tailored challenges.
During an interview, Director Choi Ji-won said:
"No, you won't find difficulty options in Lies of P. We think souls-like games shouldn't have them."
This statement emphasizes Neowiz Games' commitment to upholding the fundamental principles of souls-likes. Every corridor, enemy placement, and obstacle is carefully designed to deliver a challenging but fulfilling experience.
Lies of P is not fond of the traditional difficulty settings. However, it is crucial to grasp that this does not mean it validates excessively challenging game design. This is why the Director has consistently emphasized that Lies of P is more forgiving than some may believe.
However, this balance between fun and difficulty is achieved through deliberate game design instead of difficulty sliders or toggles.
The game stands out for its strong dedication to storytelling and narrative depth.
This led the developers to create a game less punishing than traditional souls-like offerings. The studio's goal is to enable players to completely immerse themselves in the captivating world of Lies of P, with difficulty being less of a daunting obstacle.
In Lies of P, players join a humanoid Pinocchio on an adventure through a mesmerizing steampunk world, battling biomechanical creatures. This game is inspired by the classic story and features a special lying system that influences the game's outcome.
The game certainly takes the classic souls-like approach by not including difficulty settings. It aims to preserve the genre's core essence, a challenging experience with enthralling-level design.
This reflects Neowiz Games' dedication to providing an experience that is accessible yet faithful to its origins.
Was our article helpful? 👨‍💻
Thank you! Please share your positive feedback. 🔋
How could we improve this post? Please Help us. 😔