The famed Lego franchise has been on this planet for over twenty-five years, with the first title, Lego Fun to build, released back in 1995 on the old school Sega Pico. It paved the path to what is now available to all the vast platforms, including the latest generation consoles and PC.
Lego started as a board game that encouraged people to take a deep dive into their creativity to build impressive things with the help of their imagination. To this day, designs created from Lego can be seen as extraordinary art pieces, and are many are showcased publicly. These include the life-sized Lego model of the glamorous Lamborghini Sián FKP 37, made from more than 400,000 LEGO® Technic™ pieces and weighs over 2000 kilograms.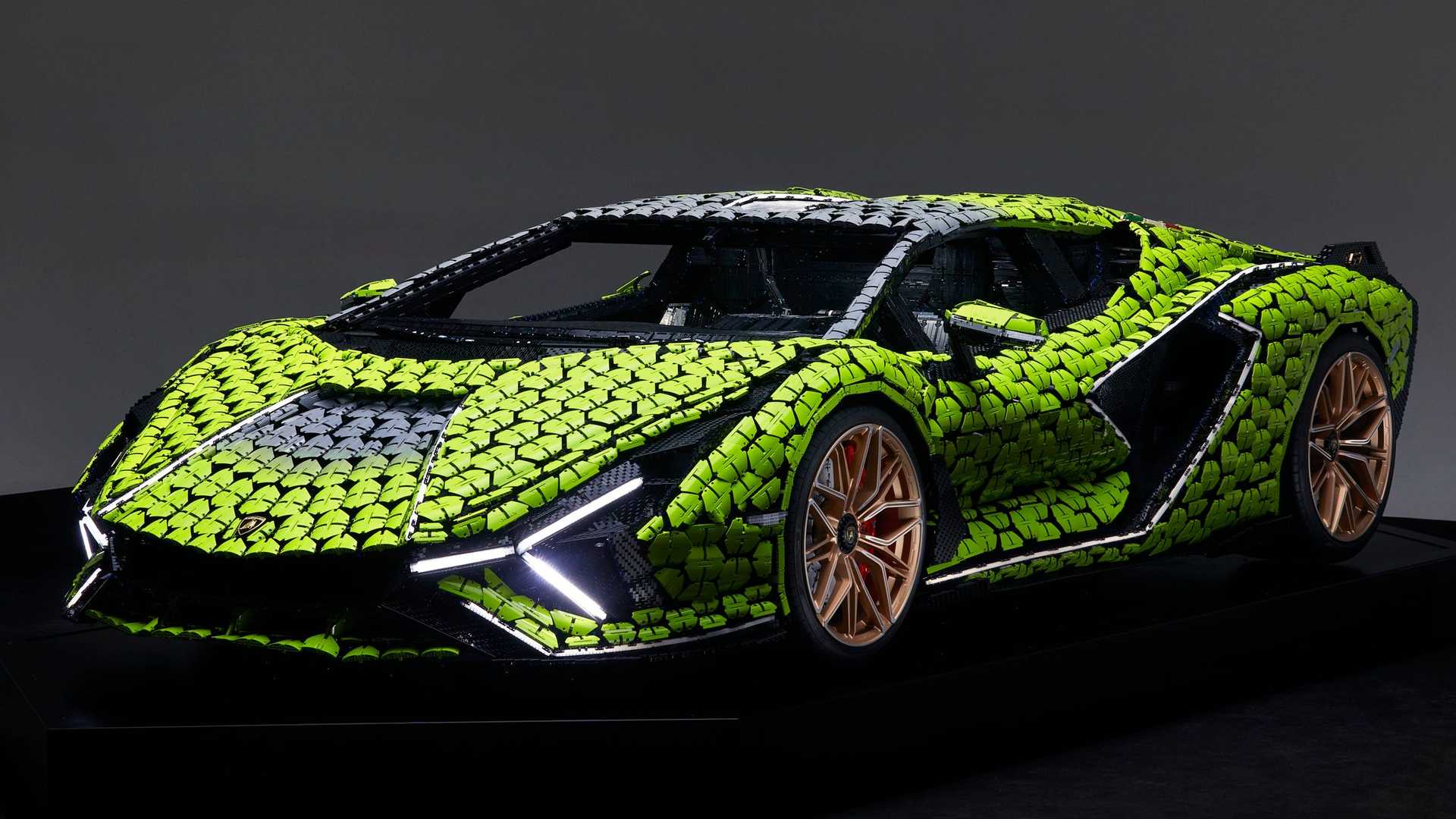 Lego has been a part of the video gaming and film industry for quite a while, apart from making toys. It has collaborated with one the more well-known studios such as Marvel, DC, Harry Potter, and Star Wars, to name a few. You name it, and Lego has it. These video games titles include Lego Marvel Super Heroes, Lego Indiana Jones, Lego Pirates of the Caribbean, etc.
Among the collaborations mentioned above, the most recent game is partnered with Star Wars, namely the LEGO Star Wars: The Skywalker Saga. Portions of this game had been leaked before its arrival, which only added to the admiration and anticipation of its release.
The hype created was so intense that players bombarded the game with their presence after a few hours of itsplayer'sentire. launch on Steam. SteamDB's latest chart shows that LEGO Star Wars: The Skywalker Saga on Steam has reached over 80,000 concurrent players within hours of its launch and has already made its way to Steam's top 20 most played games.
Not only that, but this Lego game has also broken the record for the most played Lego game, marking this as the biggest Lego launch in history. Another title to appear in the top 5, excluding this game, is Marvel Super Heroes, which had a 5,953 player peak after a few months of its launch. Lego the Hobbit hit 5,550 while Lego Ninjago had 5,434 players, and Lego Lord of the Rings once had 5,045 players playing. As you can see from the tweet, the number of players rose to just players entire—an hour.
Lego Star Wars: The Skywalker Saga has CRUSHED the all-time concurrent players record for the Lego franchise on Steam

LEGO Top 5 All-Time Players Peak
• Skywalker Saga – 62,667
• Marvel Super Heroes- 5,953
• The Hobbit – 5,550
• Ninjago – 5,434
• Lord of the Rings – 5,045 pic.twitter.com/pxurhoFYqh

— Benji-Sales (@BenjiSales) April 5, 2022
In contrast, the original Star Wars game, namely the Star Wars Jedi: Fallen Order, once hit a player peak of 46,550. It is absurd to imagine that a Lego franchise has gained almost double the amount of the actual top-notch Star Wars video game series.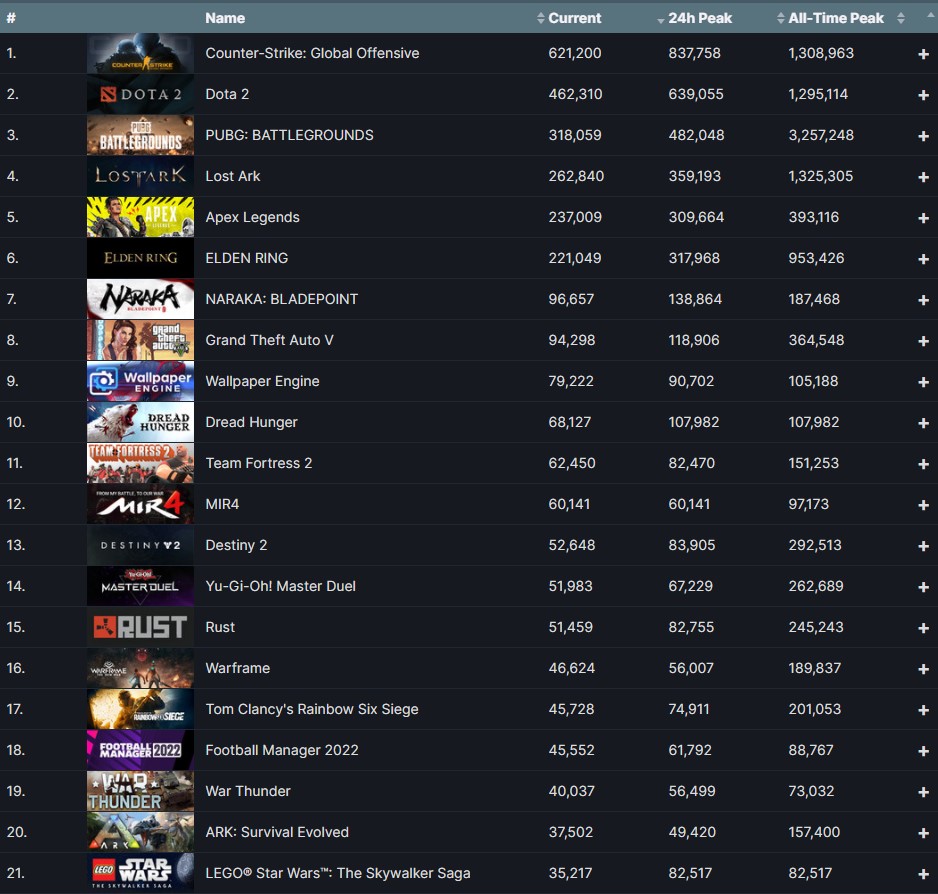 LEGO Star Wars: The Skywalker Saga sits at the top 21 in Steam's most played games, with 35,217 concurrent players. It is crucial to mention that the twenty games above it reach hundreds and thousands of players every day. Being located after the most played games and earning more than 80,000 players in a few hours are things that make it an incredible Lego game.
Related Article: GTA 6 Launching Sooner Than Expected
Was our article helpful? 👨‍💻
Thank you! Please share your positive feedback. 🔋
How could we improve this post? Please Help us. 😔