Summer Games Fest 2022 had a lot of exciting game reveals and trailers. The show concluded with an extended look at Naughty Dog's upcoming projects, and The Last of Us became the main focus of this section of the showcase.
Naughty Dog's most recent game, 'The Last of Us 2,' was launched in 2020 but lacked a multiplayer component. Before its release, the developers confirmed a multiplayer aspect of the game, but it was later delayed for further development. The studio has finally shared more information on the multiplayer release, which sounds exciting.
Last of Us 2's multiplayer component has become bigger and better. Neil Druckman has confirmed that the multiplayer mode is being worked on by a separate team and will be launched as a stand-alone title in the future.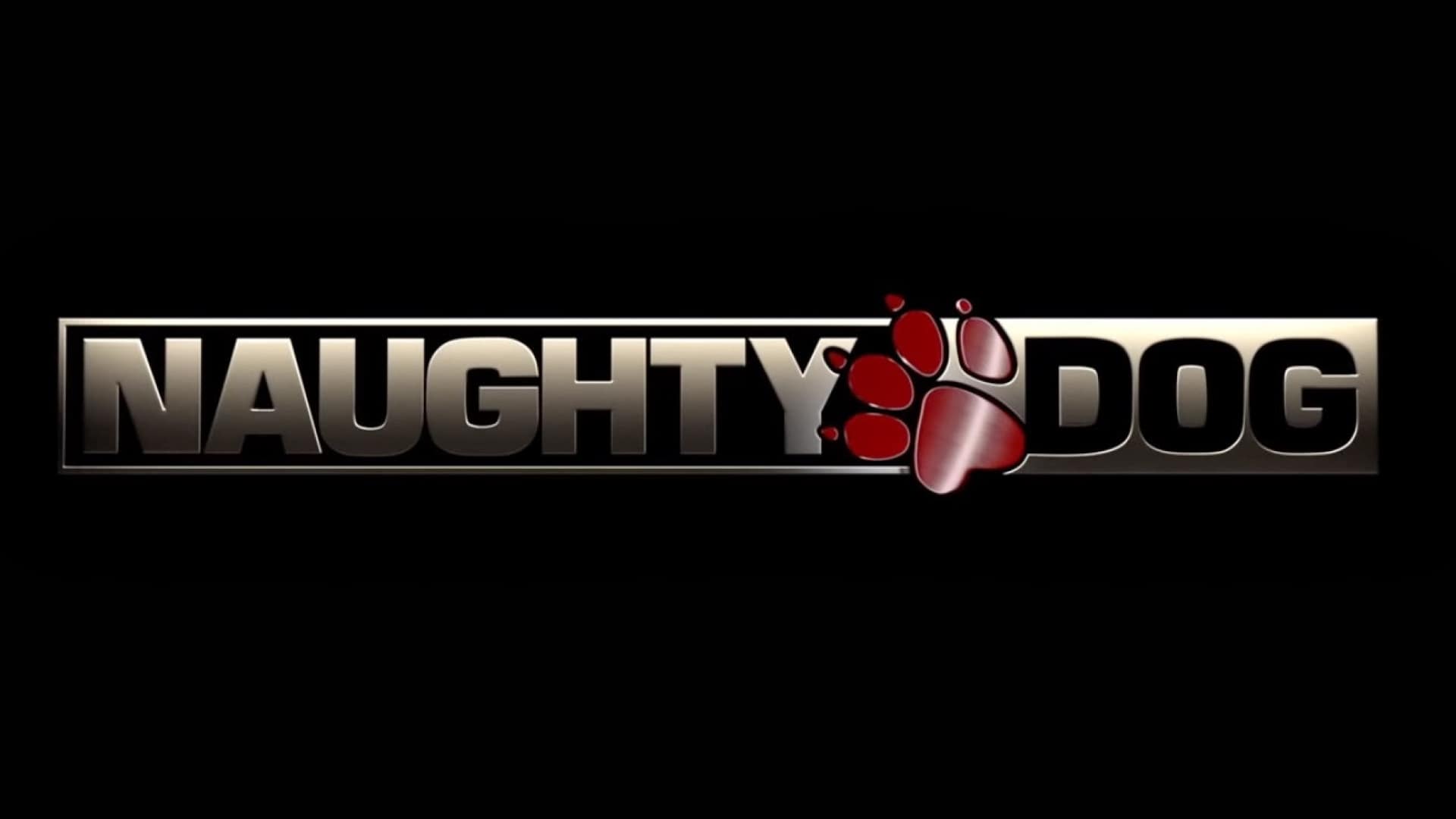 The mode is far from finished, but the studio has shared a small teaser in the form of concept art, shown in the featured image. This image shows a post-apocalyptic city with two characters who will likely be a part of the new mode. Neil Druckmann has also dropped some more information on the stand-alone title. He stated;
"This game is big. It's as big as any of our single-player games and in some ways bigger. It's got a story. The way we're telling this story is very unique. It's got a brand new cast of characters. It takes place in another place, another part of the United States."
Furthermore, the game will reportedly feature easily changeable content. This information comes from industry insider Jeff Grubb. He stated that the studio is working on a method to replace large parts of the game world content while ensuring that this is done without forcing players to download large update files like other games with over 50GB updates!
Naughty Dog delayed the game because they wanted to make it more ambitious and unique than just another Factions game, as well as expand their tools to the point where they can quickly produce new material and install it without requiring massive downloads on the players' end.
PlayStation has expressed its interest in the live-service market several times at this point. Perhaps Naughty Dog will lead the charge with their Last of Us stand-alone title. The team has already shown its excellence in the past, and Sony is likely betting on them once again for PlayStation's live service debut.
Naughty Dog currently has two other projects in development. The team is working on a remake for the original Last of Us, exclusively for PlayStation 5 and PC. Neil Druckmann is also leading a brand new game, though he has not revealed any information on this unannounced project.
Check Out More News: Humankind Has Been Rated For Nintendo Switch
Was our article helpful? 👨‍💻
Thank you! Please share your positive feedback. 🔋
How could we improve this post? Please Help us. 😔