Story Highlights
Baldur's Gate 3 has been an unprecedented success.

The game recently won multiple awards at Golden Joystick.

Following this event, Swen Vincke from Larian Studios expressed interest in seeing more developers creating CRPG titles in the future.
Baldur's Gate 3 has been a breakout success for Larian Studios. The developer has recently secured multiple awards for its record-breaking release, taking home the Ultimate Game of The Year title at Golden Joystick.
This game's success has been an eye-opener for many, as it highlights the best qualities of the CRPG genre, bringing hundreds of hours of content, deep characters, and the rich lore of Dungeons & Dragons to life.
Following this incredible success, the CEO of Larian Studios hopes to see a new revolution for the CRPG genre.
Why it matters: While RPGs are more popular than ever today, CRPGs offer a different type of experience than most modern RPGs, making the genre somewhat niche among audiences.
That was surreal. Thank you all! https://t.co/HeKjpXF2RE

— Swen Vincke @where? (@LarAtLarian) November 10, 2023
After winning so many awards that he struggled to carry them all, Swen Vincke expressed his gratitude and highlighted his hopes for the future. As reported by GamesRadar, the CEO said:
"I hope there be more games like a CRPG type of game. I look forward to those types of games."
For the unfamiliar, the term CRPG refers to computer RPGs. This term was coined during the early days of RPG releases and typically refers to RPGs inspired by tabletop games.
Common examples of CRPGs include games like Arcanum. As for Larian Studios, the developer has made well-received titles like Divinity: Original Sin 2, in addition to the massively successful Baldur's Gate 3.
While Baldur's Gate 3 has made it evident that millions of people are still fond of this genre, CRPGs are quite niche compared to action RPGs that have gained massive traction over the last few years.
This niche appeal has meant that few studios have been willing to explore the genre on a massive scale. However, since Larian Studios has redefined expectations and moved the industry with Baldur's Gate 3, this could change in the future.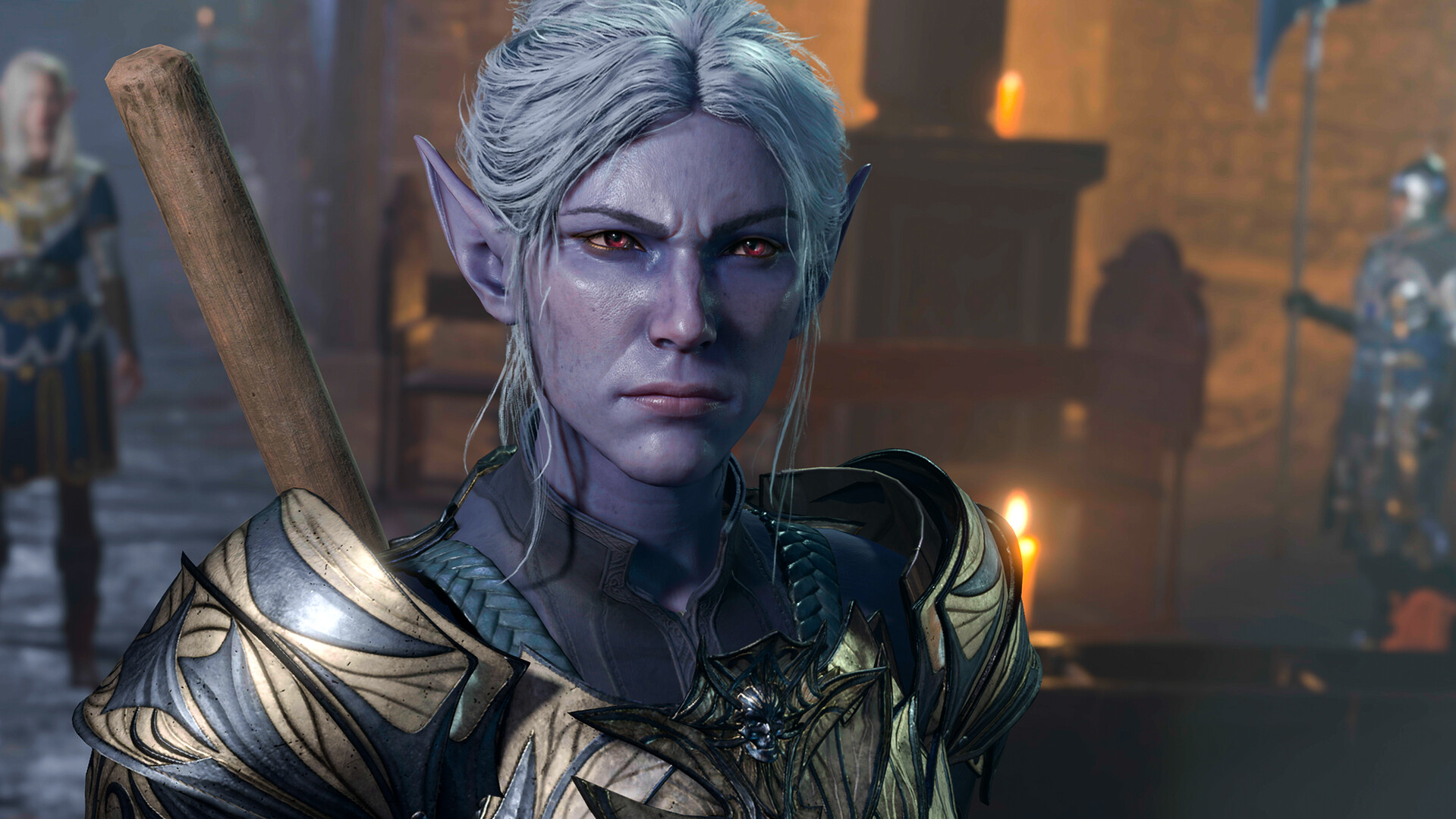 This is exactly what Swen Vincke is hoping for since he is aware that the industry has a soft spot for this style of game.
Larian Studio is also working on a new game. While the studio has not confirmed whether this will be another CRPG, the studio's passion for CRPGs suggests that it will continue to take these games to new heights.
Baldur's Gate 3 could prove to be a turning point for CRPGs. Millions of gamers were likely introduced to this incredible genre after this game received mainstream attention, leading to more demand and interest for CRPGs than ever before.
Was our article helpful? 👨‍💻
Thank you! Please share your positive feedback. 🔋
How could we improve this post? Please Help us. 😔
[News Reporter]
Avinash is currently pursuing a Business degree in Australia. For more than three years, he has been working as a gaming journalist, utilizing his writing skills and love for gaming to report on the latest updates in the industry. Avinash loves to play action games like Devil May Cry and has also been mentioned on highly regarded websites, such as IGN, GamesRadar, GameRant, Dualshockers, CBR, and Gamespot.