The PC Gaming market has been dominated by budget and mid-range graphics cards like the GeForce GTX 1650 and GTX 1060 for a long time.
Each month Steam conducts a survey, highlighting the most popular graphics cards on the platform. The two aforementioned graphics cards have managed to claim the top spot on the survey for a while, but the PC market appears to be finally moving towards more modern hardware.
The latest Steam survey suggests the Nvidia GeForce RTX 3060 is now the most popular graphics card.

The Nvidia GeForce RTX 3060 was released over two years ago but has only recently surged in popularity.
As seen in the chart, the Nvidia GeForce RTX 3060 has over 10% market share which has seen a huge increase of over 6% from the last month. Other graphics cards like the GeForce RTX 2060 have also seen a notable increase.
Nvidia released the graphics card during the peak of the GPU mining boom, making it nearly impossible for PC users to buy one close to MSRP for a long while. However, it has settled at its MSRP and can often be found for the $330 price point.
For this price, users will find a significant upgrade over popular options like the Nvidia GeForce GTX 1650 and GTX 1060. Both of these are unable to provide an ideal gaming experience in new titles, but the same cannot be said for the Nvidia GeForce RTX 3060.
Nvidia also packed an unexpected 12GB VRAM with the GeForce RTX 3060. This meant that it offered more memory than much more capable hardware like the GeForce RTX 3080. Recent games like The Last of Us Part 1, Hogwarts Legacy, and more have shown a trend of consuming more and more VRAM.
Although many of these are not the best PC ports, this trend may have encouraged buyers to go for the Nvidia GeForce RTX 3060 in order to future-proof for upcoming titles.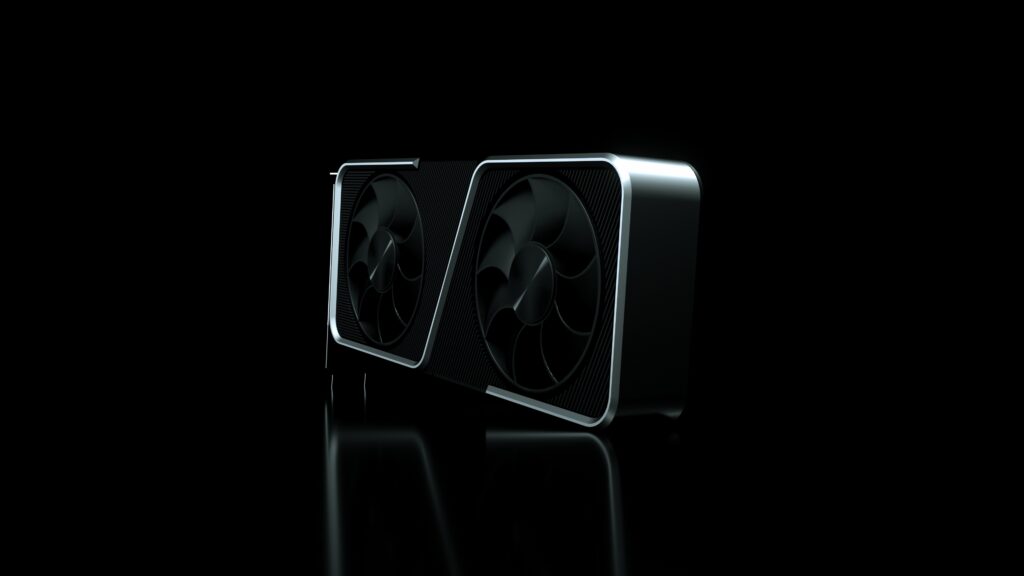 Despite its popularity, the Nvidia GeForce RTX 3060 is not the best value graphics card available right now. AMD products like the Radeon RX 6700 XT are available for a similar price, offering a significant boost to performance.
However, Nvidia features like DLSS and superior ray tracing may have encouraged users to forgo this value proposition from AMD. Nvidia also dominates over 80% of the graphics card market, according to Steam.
This means that many PC users have accepted Nvidia as the better platform, going out of their way to purchase the more expensive product for Nvidia's set of features.
With leaks pointing to a lower 8GB memory for the Nvidia GeForce RTX 4060 Ti and a potential bump to pricing, the Nvidia GeForce RTX 3060 might be the best option for mid-range buyers that prefer Nvidia products.
Was our article helpful? 👨‍💻
Thank you! Please share your positive feedback. 🔋
How could we improve this post? Please Help us. 😔