Xbox Game Pass Ultimate is one of the greatest features Xbox offers for its users. With over 100 high-quality games to play with your friends on any device, be it console, PC, or phone.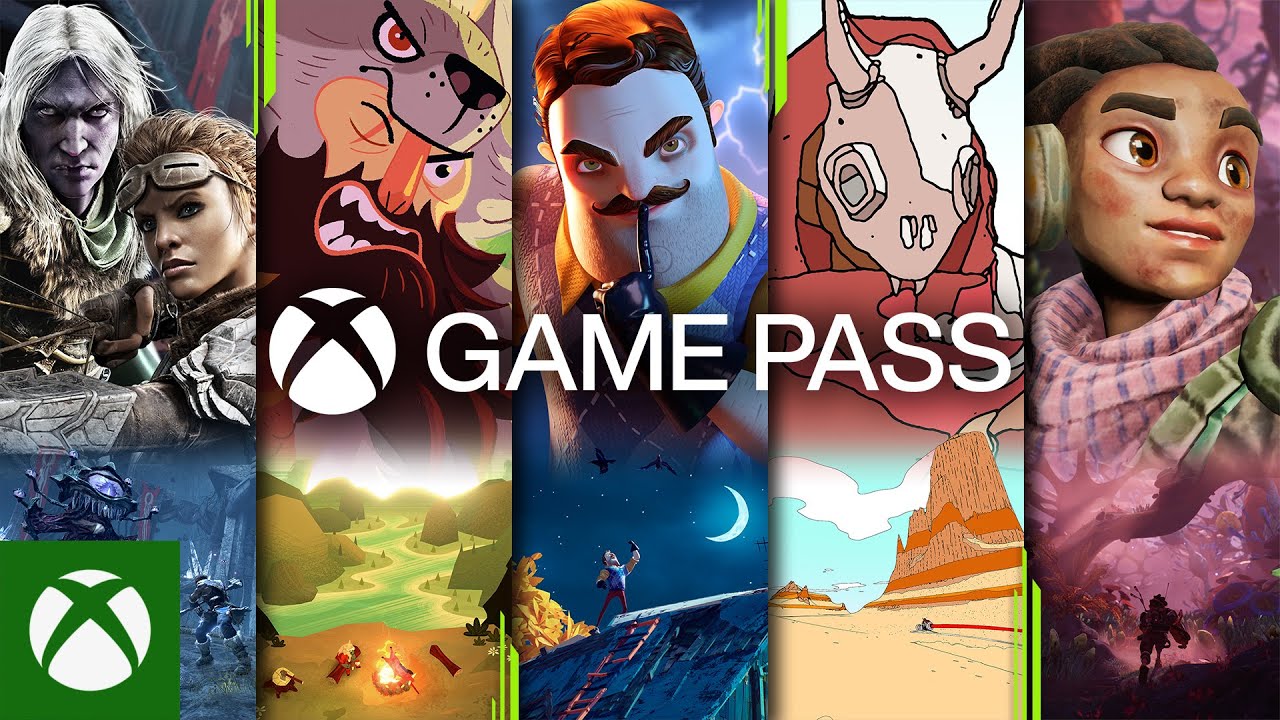 It also includes Xbox Live Gold and EA Play, both separately cost $9.99 and $4.99 per month, respectively. There's also a rumor that Ubisoft+ will become part of Game Pass. This allows you to gain access to all EA titles, get free games every month and get 50% discounts on your store. Talk about a great deal.
Speaking of deals, Microsoft is back with their great deal in which they are offering the Xbox Game Pass Ultimate for only $1 for three months. This deal was previously provided back in November 2021 and is back for June 2022.

This applies to new subscribers who will get all the features for $1 for their first Xbox Game Pass Ultimate. Even if you already have an account and acquired the game pass before, not making another one to claim this amazing deal would be ridiculous.
After acquiring the Game Pass for three months, the cost will ramp up to $14.99 per month. However, you can cancel anytime, free of charge.
In addition, PC users also get a chance to take advantage of this deal as a new subscribers. The cost will be $9.99 per month after hitting the three-month mark.

Free games that were already present before are set to leave in June 2022, and the list is as follows:
Limbo – June 15 (Console, Cloud, PC)
Worms Rumble – June 15 (Console, Cloud, PC)
Darkest Dungeon – June 15 (Console, Cloud, PC)
Dungeons & Dragons Dark Alliance – June 15 (Console, Cloud, PC)
Greedfall – June 15 (Console, Cloud, PC)
Acquire the new Game Pass, so you will be able to get these before the second week of June.
Additionally, the June free games featured on the Game Pass Ultimate are already announced. These games are listed with their dates and devices as follows:
For Honor Marching Fire Edition: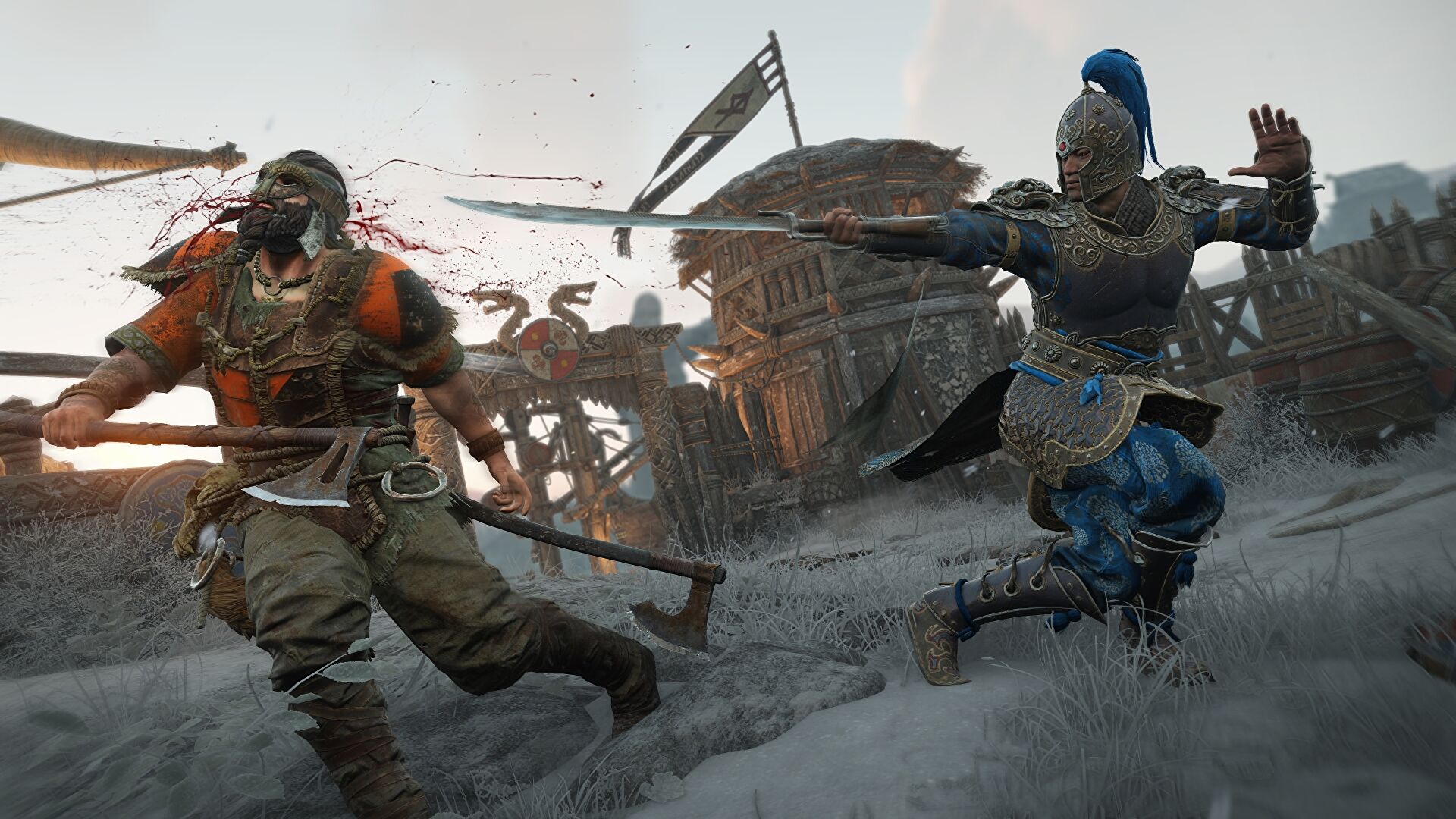 This will be released on June 1 on console, PC, and cloud. This PvP allows you to choose over 16 customizable heroes, including Samurai, Knight, and Viking, where you will experience a duel like the one in the era of the gladiators.
Ninja Gaiden: Master Collection: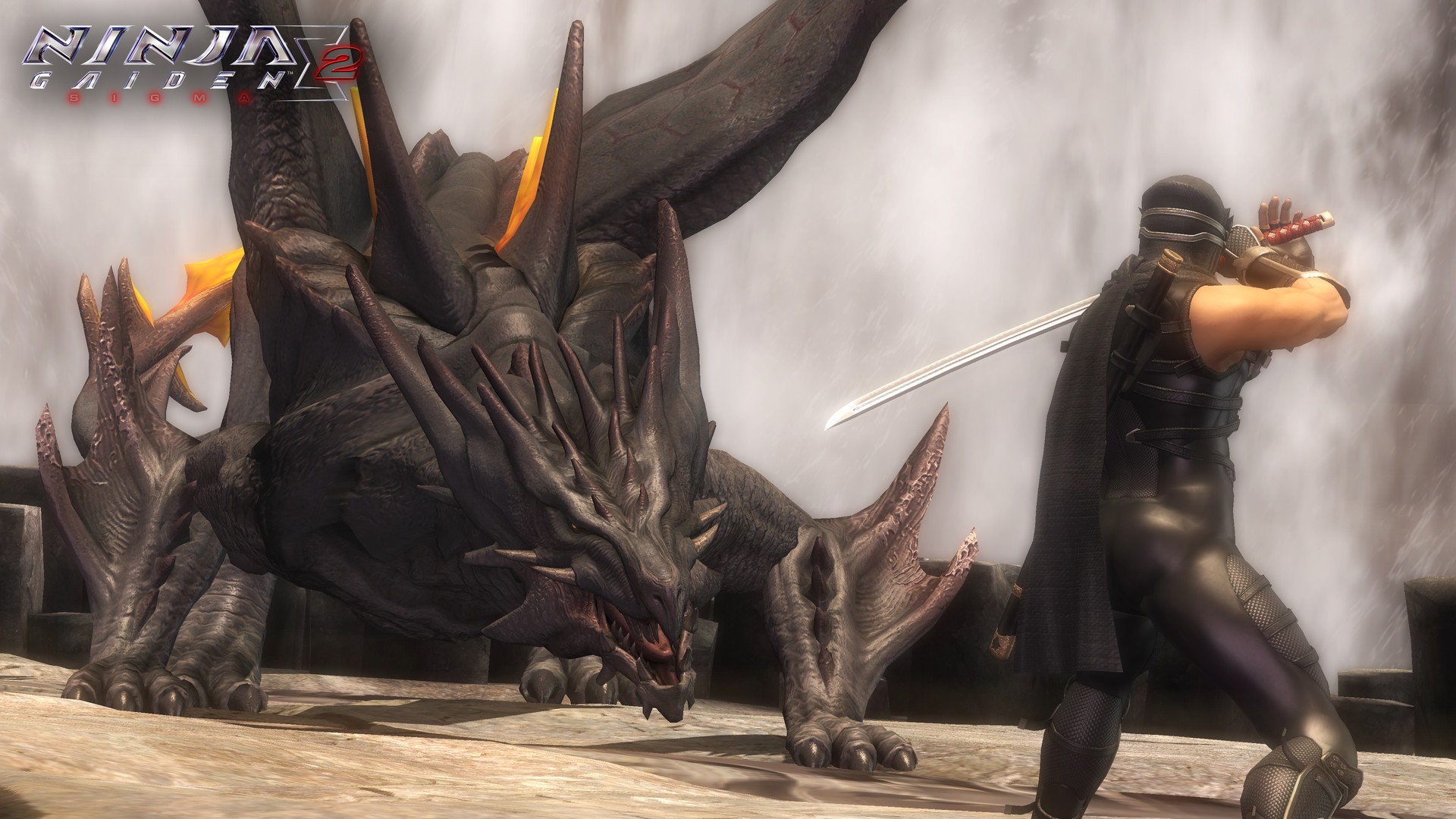 This is a bundle of three games, including Ninja Gaiden Sigma, Ninja Gaiden Sigma 2, and Ninja Gaiden 3: Razor's Edge. Players will also get access to the DLC included in the games from this bundle. This bundle will be released on June 2 on console and PC.
Assassin's Creed Origins: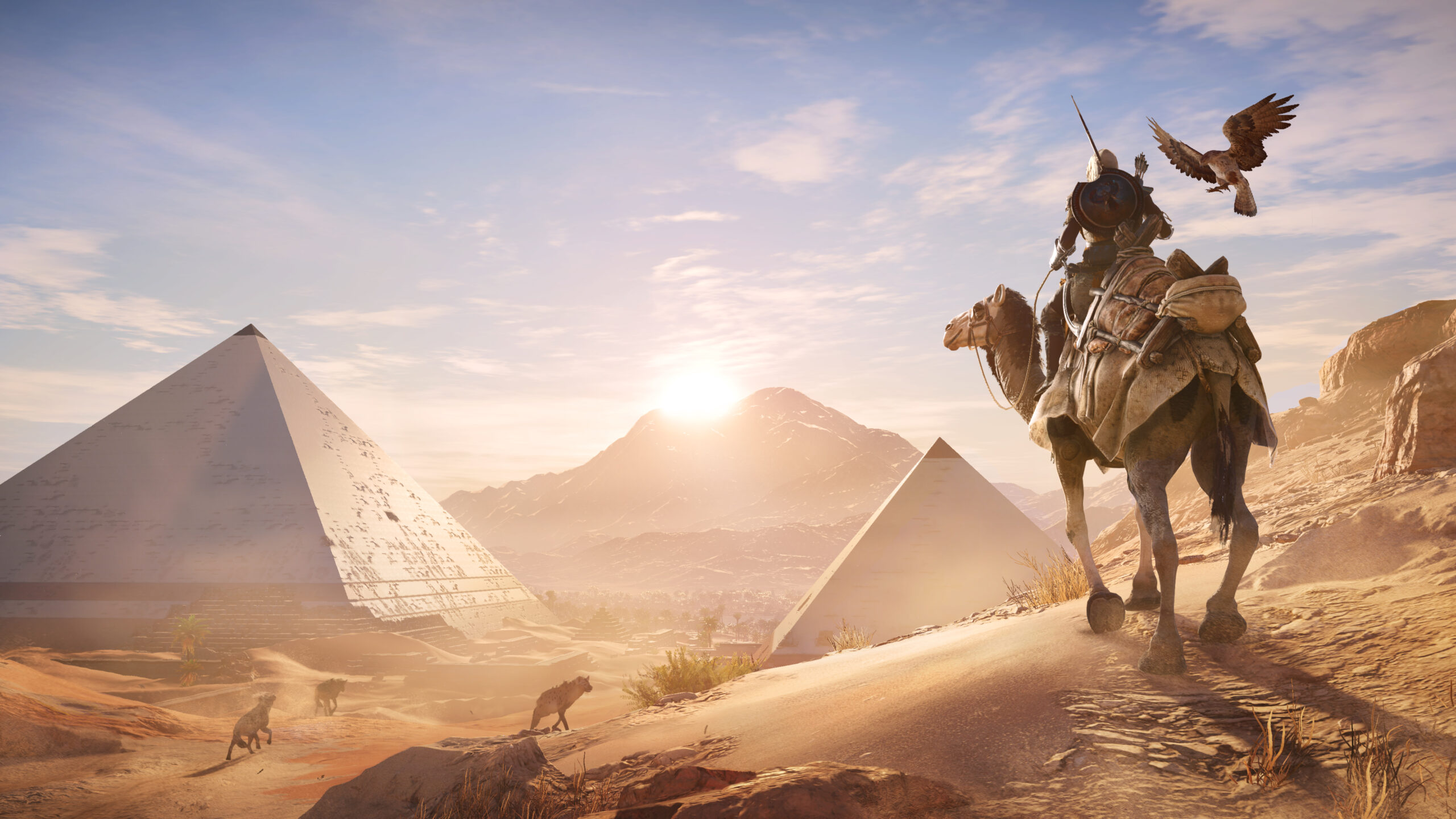 This has to be the biggest game Xbox offers in this month's Game Pass. Time for you to explore the desert with the ability to see the world in the form of an eagle. The Assassin's Creed game will be available on June 7 on console, PC, and cloud.
Chorus: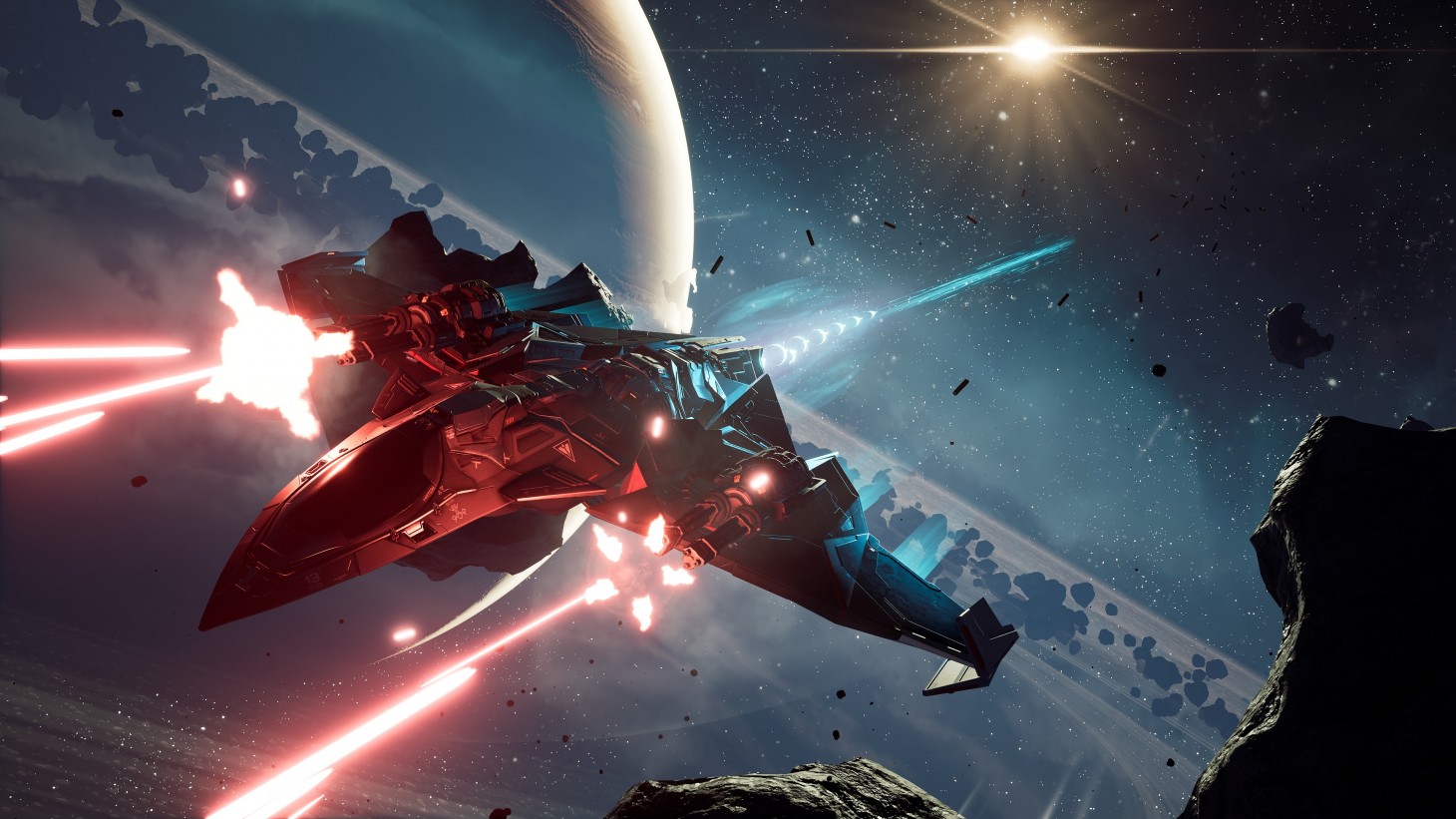 This space shooter game will be released on June 7 and is playable on console, PC, and cloud. This was only released on consoles, so if you acquired the Game Pass for your PC, you would get a chance to play this game on your PC.
Disc Room: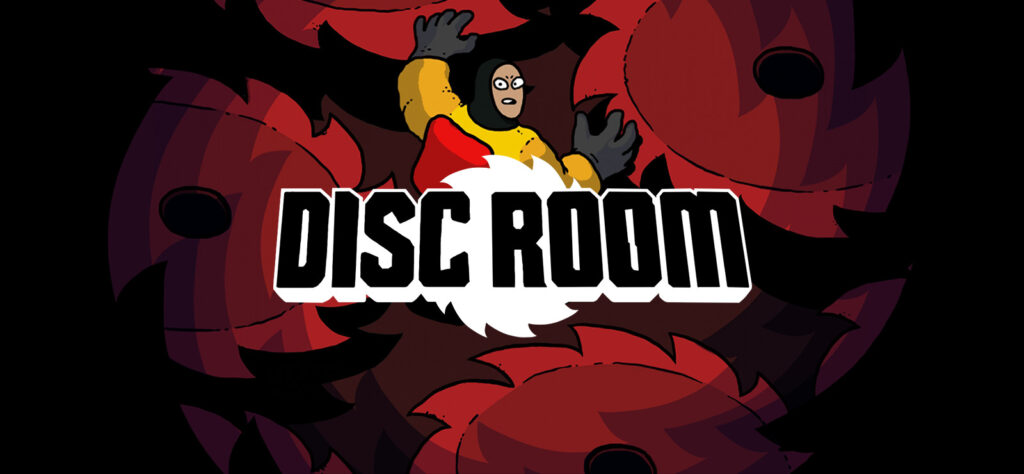 Disc Room is full of unpredictable and challenging puzzles where you avoid projectiles and escape. This game is set to release on June 7 and will be available on console, PC, and Cloud.
Spacelines from the Far Out: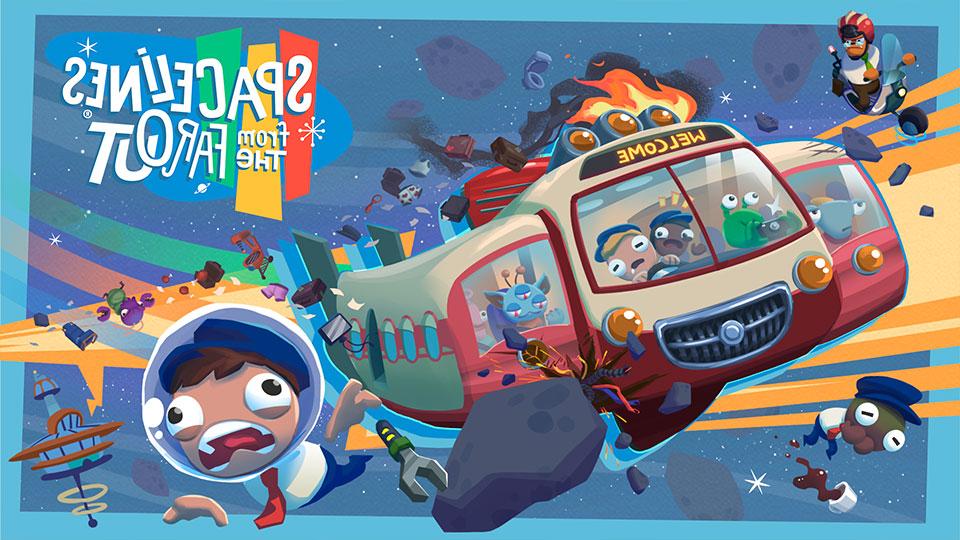 This colorful and vivid game includes customizable characters and unlockable levels. You'll be able to get access to this game on June 7 console and PC.
In conclusion, the access to hundreds of games, including those mentioned above, with all these great features makes this deal a great value for money. More games will also be added later this month if you're worried about other games.
More articles: Resident Evil Village Could Be Coming To Xbox Game Pass
Was our article helpful? 👨‍💻
Thank you! Please share your positive feedback. 🔋
How could we improve this post? Please Help us. 😔