In a year with games like Starfield, Zelda: Tears of the Kingdom, and Marvel's Spider-Man 2, Baldur's Gate 3 has managed to surprise the entire industry.
The game has shocked everyone after becoming the second biggest launch on Steam, reaching similar success as releases like Hogwarts Legacy. It has also climbed Metacritic, becoming one of the highest-rated games of 2023.
Recent leaks from Microsoft hinted that the gaming giant underestimated Baldur's Gate 3, but Larian Studios has come forward and clarified it was far from the only one, claiming that everyone misjudged the game.
Why it matters: Microsoft's predicted expenditures for Game Pass titles put Baldur's Gate 3 at a shockingly low $5 million. On the other hand, games like Star Wars Jedi: Survivor were expected to cost $300 million.
In their defence, so did everyone else. Same with DOS2. Comes with the genre, and the way we approach things, and the way we execute things. There just isn't any existing data that could have told anyone how BG3 was going to perform. We just had to take giant spooky leaps. https://t.co/BgLyW4cZZx

— Very AFK (@Cromwelp) September 19, 2023
Following the leaks, everyone was quick to comment that Microsoft was completely wrong about Baldur's Gate 3.
The gaming giant believed that Larian Studios' title had already been in early access and would not lead to the buzz that resulted from its recent release on Steam. However, Michael Douse from Larian Studios stated that this was not surprising and said:
"In their defense, so did everyone else."
He pointed out that Larian Studios' approach to each game is unique, and their genre of RPGs is not as mainstream as others. This comes with an inherent disadvantage before release.
Michael Douse stated that no data could have pointed to the success of Baldur's Gate 3. Justifying his point, the CEO of Larian Studios also underestimated the game and was shocked at its reception.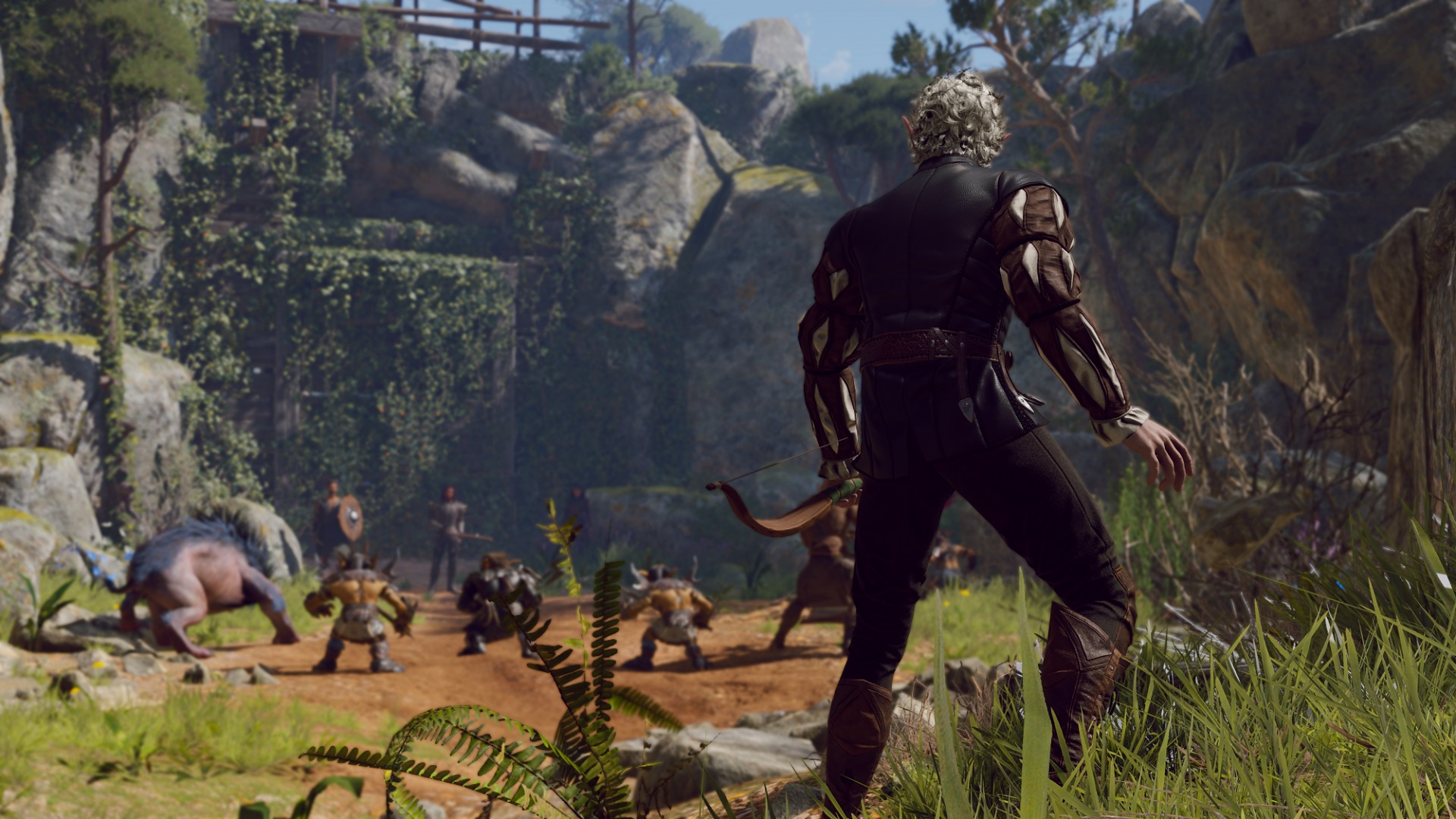 Therefore, the studio is not shocked that Microsoft expected to pay a small sum for the RPG. Nonetheless, the game has reportedly sold over 5.2 million units, ensuring the developer's next work will not be underestimated again.
Baldur's Gate 3 will land on Xbox platforms by the end of November 2023. Meanwhile, Larian Studios is already thinking about its next project, likely hoping to deliver another massive genre-defining release.
Was our article helpful? 👨‍💻
Thank you! Please share your positive feedback. 🔋
How could we improve this post? Please Help us. 😔
[News Reporter]
Abiyan is on track to complete his Computer Science bachelor's degree. His enthusiasm for writing and gaming motivates him to keep readers and gamers updated with the latest information from the industry. In his free time, Abiyan enjoys playing Dota 2 and Rocket League. Abiyan has also been cited in reputed websites such as Kitguru, Comicbook, GamingBible, Eurogamer and Gamingbolt.