After many delays, Ethereum has changed its Proof of Work (PoW) algorithm to Proof of Stake (PoS). This briefly means that graphics cards will no longer be able to mine this popular cryptocurrency.
In short, the cryptocurrency mining powered by graphics cards is finally ended. At least in Ethereum, which until now was the only profitable cryptocurrency to mine with graphics cards.
In addition to the consequent good news for the market, which is the drastic reduction in prices, availability in abundance, and a second-hand market that will explode through the roof. In environmental terms, it is now expected that World's Electricity consumption will be reduced by 0.2%. Although it may seem like an insignificant figure, this percentage is more than enough to give life to the 5 main cities in the world!
Goodbye To Ethereum Mining, Hello To Crazy Used GPU Market?
And we finalized!

Happy merge all. This is a big moment for the Ethereum ecosystem. Everyone who helped make the merge happen should feel very proud today.

— vitalik.eth (@VitalikButerin) September 15, 2022
Now comes the market's uncertainty, which is that the massive sale of high-end GPUs at aggressive prices will destroy the current market. Of course, the user should not care about anything since this will only affect the leading companies, which have already enjoyed their boom times, with several brands pointed out for directly selling their GPUs to mining farms.
While releasing a new generation of GPUs from AMD and NVIDIA will help improve the numbers, it is clear that virtually most users would rather pay, say, $400 for a minned GeForce RTX 3080 than pay $400 for a future GeForce RTX 4060. Prices will have to be low enough to attract attention and sell them quickly before their value continues to decline.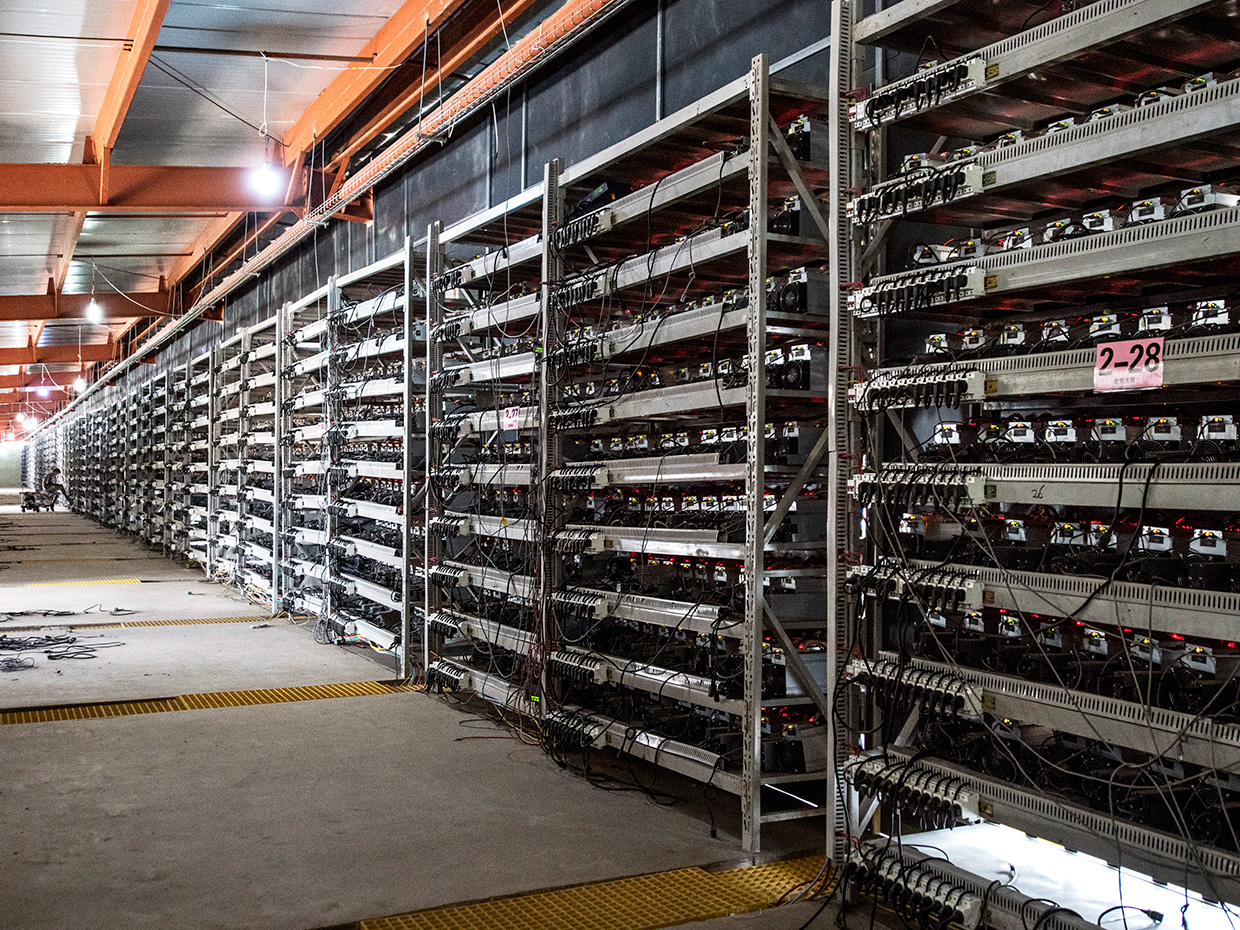 You Might Like: Miners Selling Used GPUs On Auction Livestreams As Mining Crashes
This will remind us of the end of 2018 when even Carrefour contacted us to announce their GPU offers in a market already devastated by the sale of second-hand mining GPUs. At that time, Radeon RX 580 was selling for $150, a graphic that until a few months ago was selling for more than $500, not to mention that it was released 5 years ago.
Some reports that some companies have begun to use their GPUs to mine Bitcoin or other low-value currencies, perhaps as a form of investment, hoping that this crypto will rise in value while generating minimal income until a new successor to Ethereum arrives.
What is clear is that the mining strength of Ethereum has fallen radically, so perhaps millions of GPUs are already idle, looking to be sold or continue to generate some additional income by mining any other low-value cryptocurrency.
Was our article helpful? 👨‍💻
Thank you! Please share your positive feedback. 🔋
How could we improve this post? Please Help us. 😔