Vampire: The Masquerade – Bloodhunt is an all-new entry in the Battle Royale genre. The game seeks to set itself apart from the traditional Battle Royale with the introduction of unique classes and mechanics. The game was in early access for a while but was released as a free-to-play title for PlayStation 5 and PC Platform.
The title has been developed by a relatively smaller studio called SharkMob and seems to be doing very well. Soon after launch, the game had a large player base on Steam with an extremely positive reception.
Similarly, it also seems to be doing well on PlayStation 5. Vampire: The Masquerade – Bloodhunt is now the most downloaded title on PlayStation 5. As can be seen in the below picture from the PlayStation Store;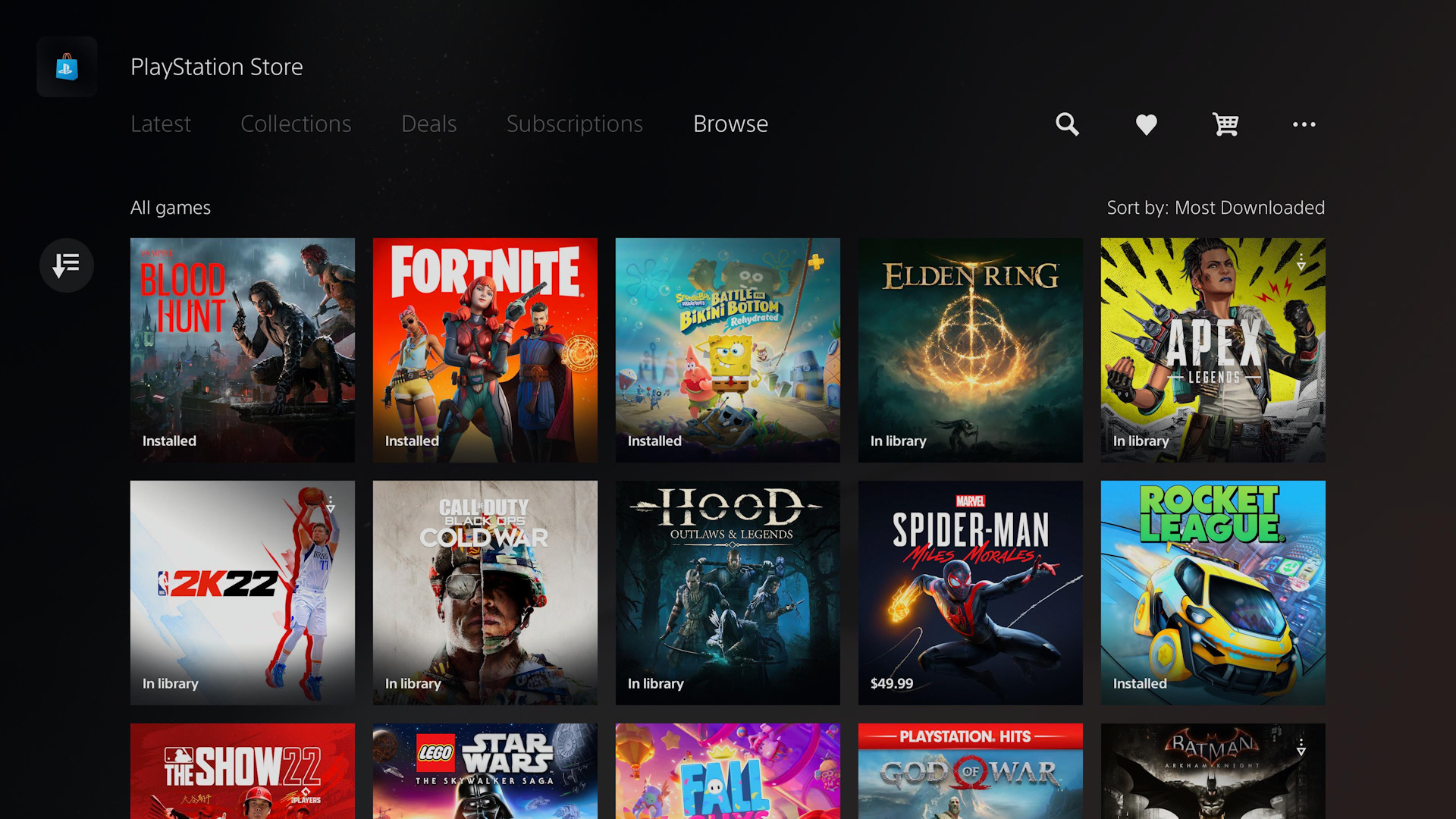 As the image shows, Vampire: The Masquerade – Bloodhunt is at the top when sorting the PlayStation store by most downloaded games. The game has managed to keep up with the likes of Elden Ring and Fortnite. While much of this could be attributed to the game being brand new and free to play, it is still an impressive feat for a smaller studio like SharkMob. It is also interesting to note that the title is limited to the PS5, unlike many of the games in the top downloads, which are cross-gen games.
Furthermore, the game has also continued to do well on Steam. We previously discussed how the game had a 24-hour peak of about 17000 players. As of today, Sharkmob's game has managed to increase that number by a significant margin. The current all-time peak stands at about 25,500 players with over 70% positive reviews.

Vampire: The Masquerade – Bloodhunt has a fresh take on the Battle Royale genre. The game integrates gunplay with parkour mechanics to break the monotony of the traditional Battle Royale formula. It seems like developer Sharkmob has been successful in its efforts to create a unique experience. The developers have also been quick to address player feedback and patch the game. The reception has been terrific, but it remains if Vampire: The Masquerade – Bloodhunt will stand the test of time and stay among the best of the Battle Royale genre.
Check Out More News Here: RTX 4090 With Over 100TFLPOS 10 Times Faster Than PS5.
Was our article helpful? 👨‍💻
Thank you! Please share your positive feedback. 🔋
How could we improve this post? Please Help us. 😔