Battlefield 2042 launched in a controversial state. The game took many liberties with the classic Battlefield formula, with elements like specialists and 128-player conquest. However, the game launched in an incredibly broken state and quickly lost Steam.
Several months later, Battlefield 2042 is starting to recover. Dice has released various updates in an attempt to fix the game, and the developer is hopeful about the future of the game.
In a recent interview with PCGamer, Battlefield 2042 Senior Producer Ryan McArthur stated that he wants fans to remember Battlefield 2042 like Battlefield 4 is remembered today.
Similar to Battlefield 2042, Battlefield 4 launched in a rough state. It took months for the game to be fixed, but players quickly grew to love the title afterward. The Senior Producer stated that he wants fans to remember Battlefield 2042 fondly and say,
"Well, it launched rough, but man is it a really good game now.'
However, Battlefield 2042 has a lot of ground to make up. Recently, Battlefield 1 has seen a massive resurgence in its player base. Players have also returned to Battlefield 5, with peak concurrent player counts exceeding 40k. While this was happening, Battlefield 2042 showed disappointing numbers of less than 20k concurrent players.
At launch, Battlefield 2042 was missing numerous features like a proper scoreboard, a server browser, and global leaderboards. The game also launched with a disappointing number of weapons, leading to criticism from nearly all players.
But Battlefield 2042 has seen gradual improvements over the last year. The developers have also admitted that the game is not in the best state possible. Ryan McArthur stated,
"From a live-service perspective, we want want to keep doing more. We want this game to be better."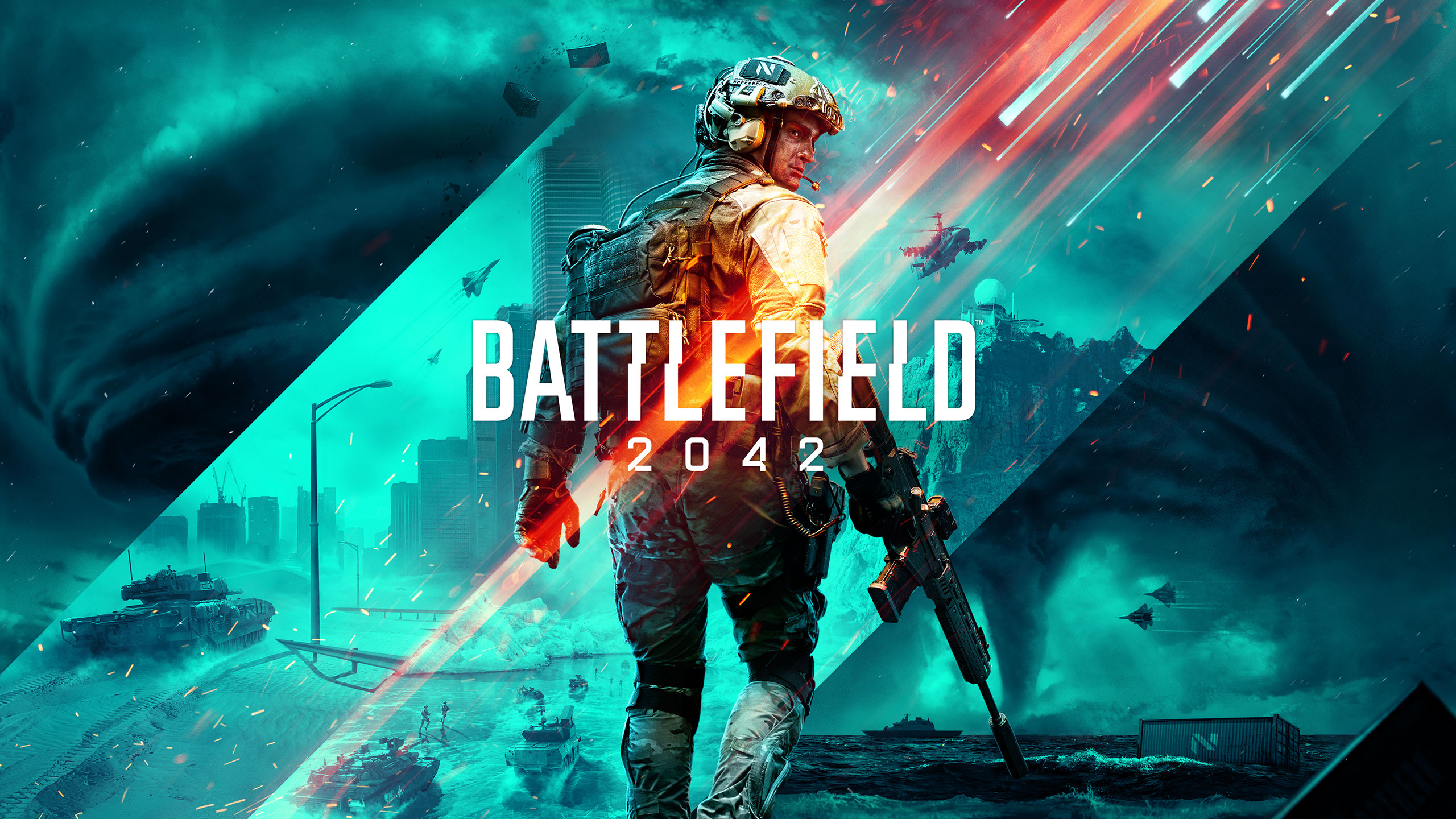 Battlefield 2042 is free to play until December 5, 2022, for Xbox and PC players. Later in the month, PlayStation owners can try the game for free from December 16 to December 23. Battlefield 2042 is also available on Xbox Game Pass, and fans looking to purchase the game can grab it on sale for as low as $20 on Steam.
Do you enjoy Battlefield 2042? How does it compare to the rest of the platform? Let us know in the comments.
You Might Also Like: PlayStation Started A Legendary Journey On This Day 28 Years Ago
Was our article helpful? 👨‍💻
Thank you! Please share your positive feedback. 🔋
How could we improve this post? Please Help us. 😔