Assassin's Creed Mirage has already become Ubisoft's greatest hit among recent releases. The game has received generally positive reviews, and we also scored it a 7/10.
Among the reviews, Baghdad and its brilliant level design were unanimously considered a strong point of the release. We did not find the map lacking in any way, and it was plenty big despite being smaller than recent open worlds.
It appears fans agree with this assessment, with many believing Assassin's Creed Mirage offers a perfectly sized map.
Why it matters: The gaming industry has become used to big open worlds, but Baghdad shows that smaller worlds can work just as well if enough thought is put into the level design.
AC Mirage's map size is perfect.
byu/akyvirk007 inassassinscreed
A fan recently took to Reddit, praising Ubisoft for its work on the game and the overall open world. While praising the map, fans found Baghdad to be bustling with life, which was a nice change from the vast but often empty nature of recent Assassin's Creed games.
Apart from the city, many were pleased with Baghdad's outskirts as it offers a decent amount of variety. This variety extends to hidden ruins, canals, and dunes that add more diversity to the open world.
Others believe Ubisoft should continue with this approach moving forward, incorporating multiple cities with similar density for its bigger RPG games. A few people also found Baghdad too small, but the general fandom has enjoyed what it offers.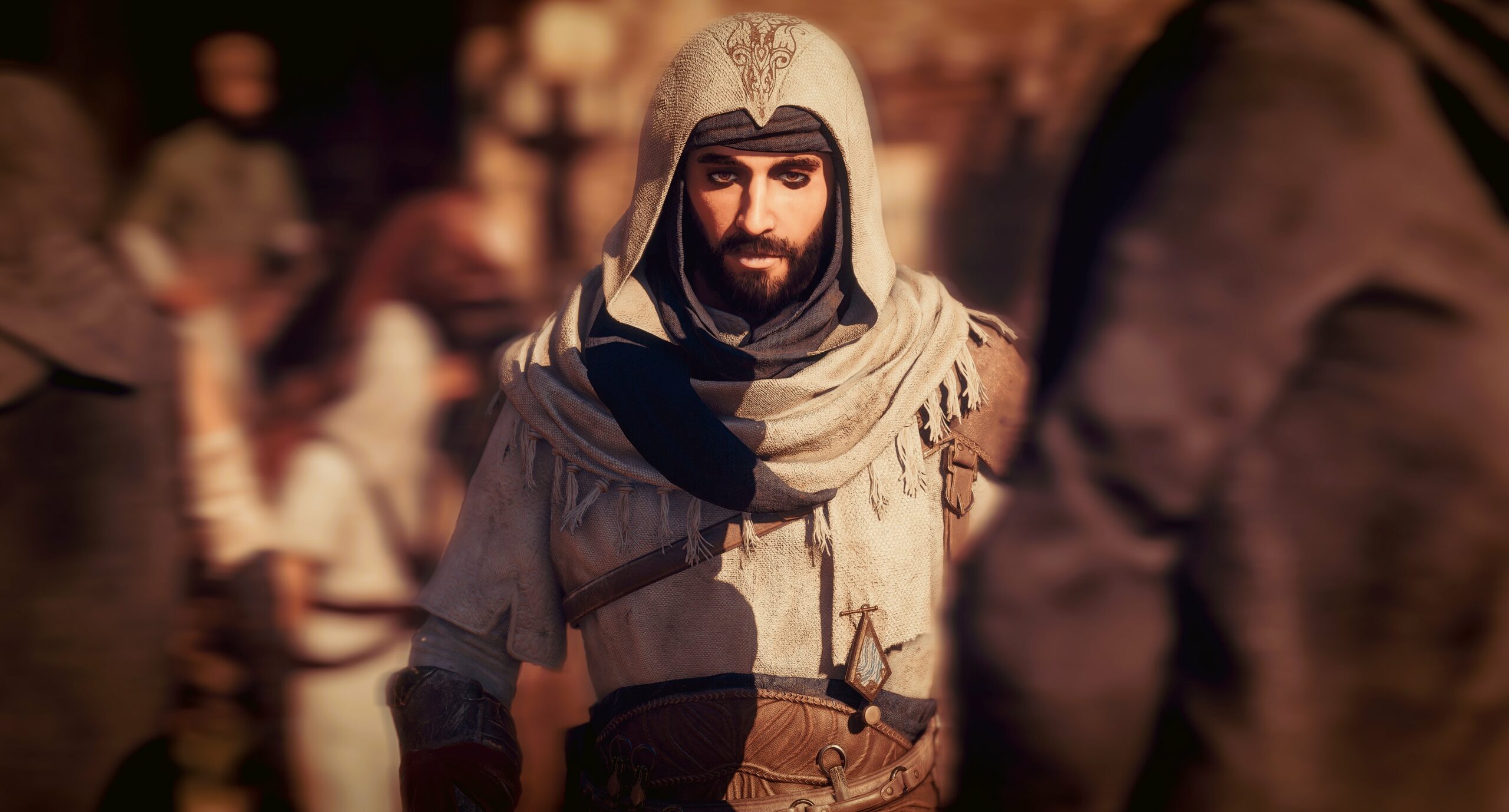 We believe Assassin's Creed Mirage laid a solid template focusing on density for future cities of the IP. With Assassin's Creed Red taking the franchise to Japan next year, multiple locations with a similar focus would help the Japanese setting flourish in Ubisoft's game.
Such a focus would also help the game stand out from other Japanese settings, allowing it to compete with the likes of Ghost of Tsushima.
Ubisoft's risk of returning to an older formula has resulted in a massive success. The gaming giant will continue this shift, moving to the RPG formula for next year's game, finally visiting Japan after many years of requests.
Was our article helpful? 👨‍💻
Thank you! Please share your positive feedback. 🔋
How could we improve this post? Please Help us. 😔
[News Reporter]
Abiyan is on track to complete his Computer Science bachelor's degree. His enthusiasm for writing and gaming motivates him to keep readers and gamers updated with the latest information from the industry. In his free time, Abiyan enjoys playing Dota 2 and Rocket League. Abiyan has also been cited in reputed websites such as Kitguru, Comicbook, GamingBible, Eurogamer and Gamingbolt.