Xbox

-

search results

If you're not happy with the results, please do another search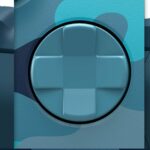 Microsoft is preparing to launch the new Camo Xbox Wireless Controller on the 27th of September, and it is looking fabulous.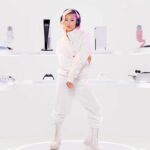 A brand new advertisement from Logitech has hinted at a potential white variant of Microsoft's Xbox Series X.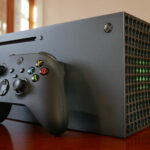 The unpleasant Xbox DRM issue, which would prevent you from playing a game if you were not online, has been resolved by an update.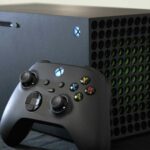 Microsoft's Sarah Bond has replied to a Japanese fan question, stating that more Japanese games will be headed to the Xbox platform.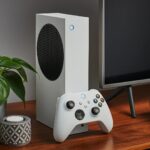 Microsoft is now offering a free 5000 Yen gift card with the purchase of an Xbox Series S console in Japan.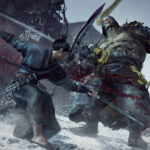 A new demo for Team Ninja's Wo Long: Fallen Dynasty is out for PlayStation 5 and Xbox Series X. Players can jump in right now.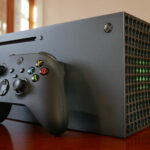 Microsoft does not intend to raise the prices of the Xbox consoles, according to the head of the Xbox Game Studios.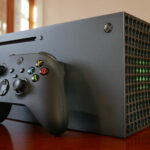 Phil Spencer revealed that half of Asian Xbox sales have gone to first-time owners, largely thanks to Xbox Series S.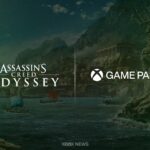 Assassin's Creed Odyssey Reportedly Coming to Xbox Game Pass Today. The game will join the extensive collection of Microsoft's offerings.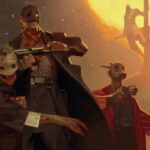 Deathloop's exclusivity contract with PlayStation is nearly over, and Deathloop ads have now been discovered on Xbox consoles.
The team behind Microsoft Flight Simulator is rumored to be prototyping a brand new racing game for the Xbox platform.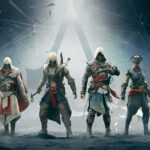 A recent change for several Assassin's Creed games on Xbox consoles has led to speculation regarding the titles coming to Game Pass.