Xbox

-

search results

If you're not happy with the results, please do another search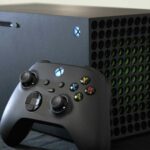 Phil Spencer has recently hinted at inevitable price hikes for Xbox consoles, games and the Xbox Game Pass subscription service.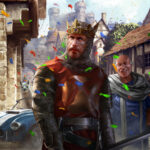 Age of Empires 2 Definitive Edition has been spotted for Xbox consoles, and it looks like the game is coming to the consoles today.
Following the recent Gotham Knights controversy, another developer has come out to express his opinion on the Xbox Series S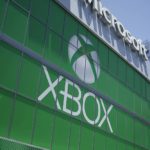 According to a new report, Microsoft is laying off thousands of employees, including Xbox staff and industry veterans.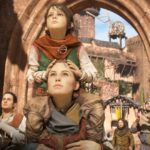 According to a twitter user who got early access to A Plague Tale: Requiem; the game might be locked at 30 FPS on consoles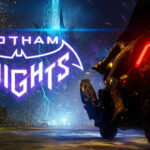 A user has claimed to have obtained Gotham Knights on PlayStation 5. According to the user, the game does not feature a 60fps mode.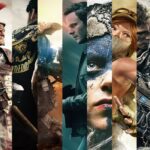 Total Xbox Earnings For The Year Represent 18% Of The $2.9 Billion Revenue Made By Game Pass Subscriptions in 2021.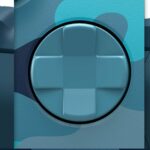 Microsoft is preparing to launch the new Camo Xbox Wireless Controller on the 27th of September, and it is looking fabulous.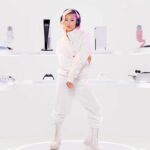 A brand new advertisement from Logitech has hinted at a potential white variant of Microsoft's Xbox Series X.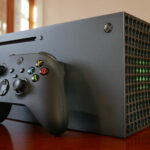 The unpleasant Xbox DRM issue, which would prevent you from playing a game if you were not online, has been resolved by an update.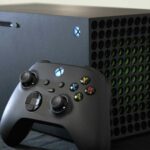 Microsoft's Sarah Bond has replied to a Japanese fan question, stating that more Japanese games will be headed to the Xbox platform.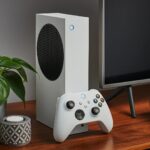 Microsoft is now offering a free 5000 Yen gift card with the purchase of an Xbox Series S console in Japan.