Xbox

-

search results

If you're not happy with the results, please do another search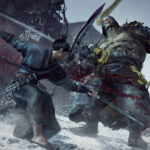 A new demo for Team Ninja's Wo Long: Fallen Dynasty is out for PlayStation 5 and Xbox Series X. Players can jump in right now.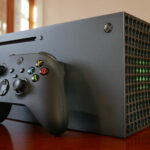 Microsoft does not intend to raise the prices of the Xbox consoles, according to the head of the Xbox Game Studios.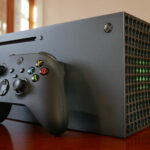 Phil Spencer revealed that half of Asian Xbox sales have gone to first-time owners, largely thanks to Xbox Series S.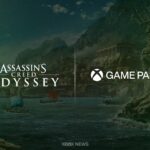 Assassin's Creed Odyssey Reportedly Coming to Xbox Game Pass Today. The game will join the extensive collection of Microsoft's offerings.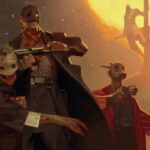 Deathloop's exclusivity contract with PlayStation is nearly over, and Deathloop ads have now been discovered on Xbox consoles.
The team behind Microsoft Flight Simulator is rumored to be prototyping a brand new racing game for the Xbox platform.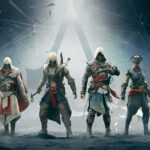 A recent change for several Assassin's Creed games on Xbox consoles has led to speculation regarding the titles coming to Game Pass.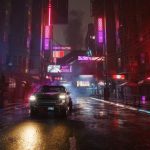 Cyberpunk 2077 latest patch has silently added mouse and keyboard support for Xbox consoles, allowing players to choose their input device.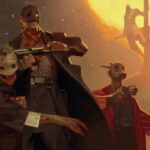 Deathloop's one year PlayStation exclusivity will be ending very soon. Microsoft could use this chance to bring the title to Xbox Game Pass.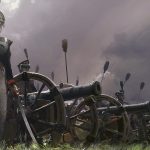 The days of a single studio producing a AAA title, according to the head of Xbox Games Studios, are long gone.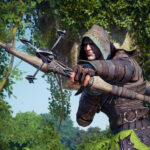 The Vice President of Xbox Game Studios stated that Fable would deliver the same level of quality seen in the Forza Horizon games.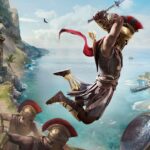 A reputed leaker has dropped hints that point to Ubisoft's Assassin's Creed Odyssey arrival on Xbox Game Pass.