GTA 6 is becoming the most trending game to talk about recently, even though it has not been released yet or updated on its development process. However, we have some more exciting news regarding GTA 6. xQc is claiming to have already tested GTA 6 online, and here are all the things he mentioned.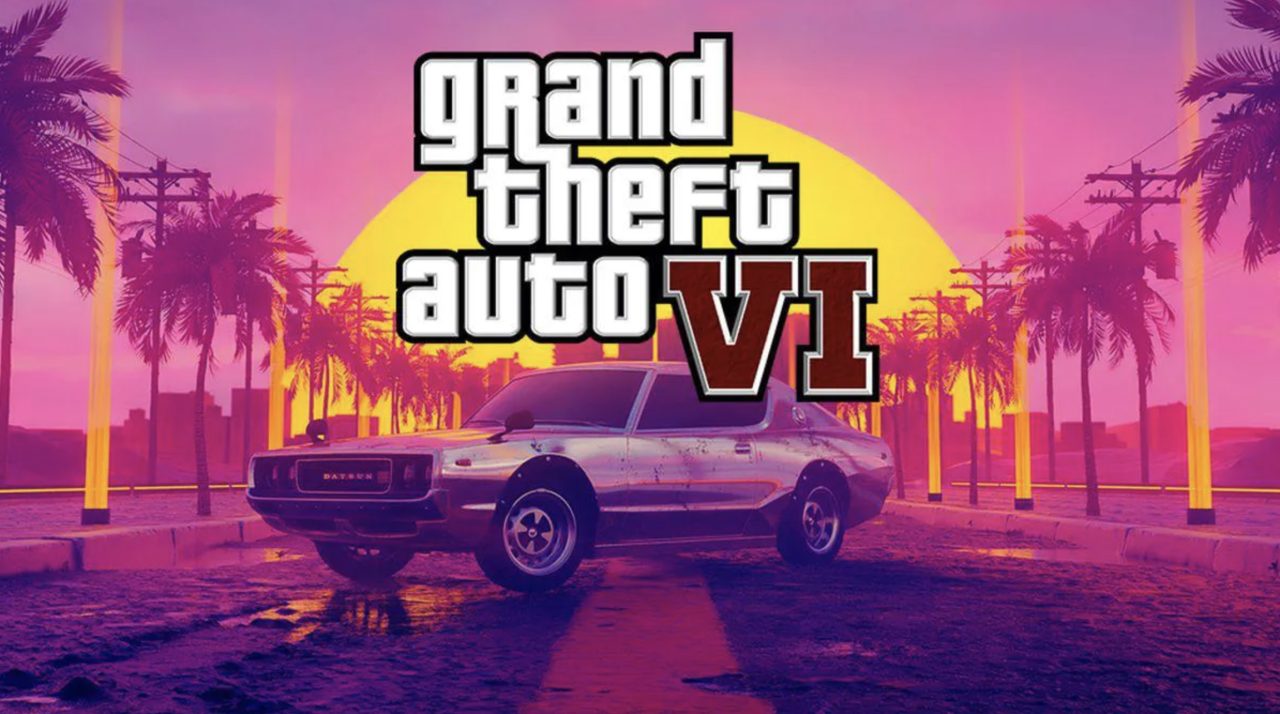 xQc is one of the most popular GTA RP streamers on Twitch right now, with 10.1 million followers, and he also has 1.2 million Twitter followers and 1.98 subscribers on Youtube. He currently works full-time as a variety streamer for Luminosity Gaming, a Canadian esports organization, on Twitch.
It all started when xQc was just talking to his viewers normally, and he mentioned that he has recently tried a game that is under testing, and he is not allowed to talk about it. The chat started to blow up, and the chat started asking more questions which led to a few minutes of xQc resisting to talk about it. After which, he implies an NDA commitment, so he can not speak more about it.
Shortly after, xQc claims that he does not care about the NDA, and he was one of the testers of GTA 6 online, and he was able to test the game out. He claims that the game is already well-developed and felt finished.
"I was playing Grand theft Auto 6 online, and I m just gonna say how it is; the game is already finished developing"
He later then talks about how there are dedicated Roleplay servers for GTA 6, and there are a lot of advanced roleplay mechanics and options in the game.
"They are not gonna let roleplay be on FiveM; they have their own roleplay servers with advanced real-life roleplay mechanics, it is the advanced roleplay system of all time" – xQc
Now take this news with a grain of salt. It is not a piece of an official announcement, and xQc could simply be trolling his viewers, but he has a solid track record of leaking information beforehand without paying much attention. Recently he leaked the Overwatch 2 test loading screen on stream without realizing it until it was too late.
All this information was posted by a user called "Zimited" on Reddit, who claims that he was banned from other GTA forums for posting this information. The original twitch clip and video are already deleted.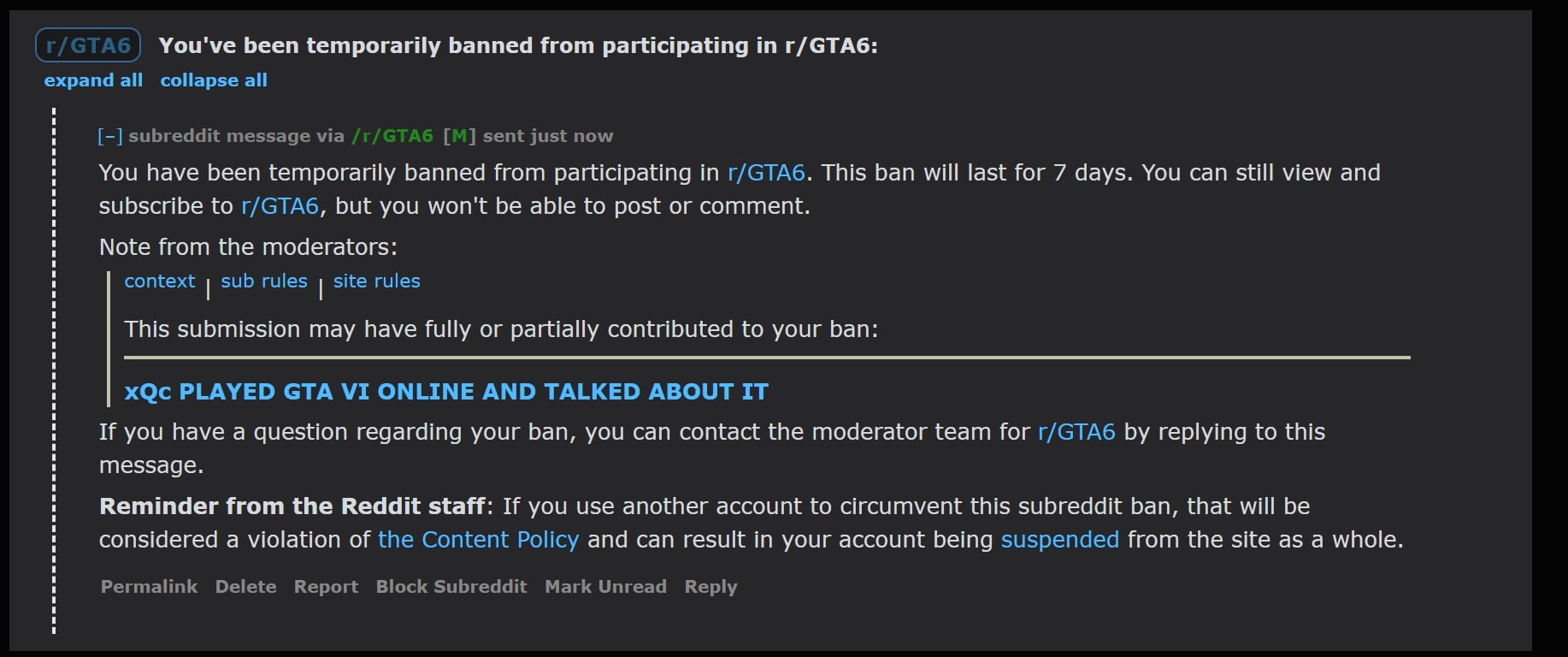 "I've been temporarily banned from the r/GTA6 forum for posting the links there, which somewhat implies that rockstar has a part in administrating it since I'd personally expect mods of a "leak" forum to embrace new information, as there are no rules against it. And when I posted on GTA V, I had significant negative feedback and eerie attempts to shoot down the validity of the post. It might be normal people, but I wouldn't be surprised if Rockstar is making sure the thread doesn't blow up by shooting down any expansion with negative feedback and dislike bombing. Which is how I would personally stop any leaks from going out if I had a lot of resources" -Zimited
If it is true, this latest news could confirm Michael Pachter implying how GTA 6 has been in development since 2014, and Rockstar has been working on perfecting it for years now.
It is difficult to imagine how people will react when Rockstar officially announces the release date of GTA 6; there are conflicting views about this as some people are simply tired of waiting for GTA 6, while some want Rockstar to take their sweet time and deliver a well-polished game to avoid another cyberpunk 2077 like incident. While we truly hope that all of these leaks are true, they could be proved wrong at any point since these are just claims with little to no backing behind them.
One thing is for certain, GTA 6 will be one of the most, if not the most, exciting titles to play in the future as GTA 5 still has a large active player base even after nine years. It is still highly popular, and over 250k people on twitch watch GTA 5 streams.
Related News: GTA 6 Launching Sooner Than Expected
Was our article helpful? 👨‍💻
Thank you! Please share your positive feedback. 🔋
How could we improve this post? Please Help us. 😔