The Xbox Game pass service has been sweeping the gaming community. Since new titles are being introduced to Game pass every month, the value for money for the subscription is through the roof. Xbox Game Pass is slowly but steadily becoming a must-have service for all gamers, as it offers something for everyone at relatively low pricing. While we all know that Sony is finally responding to Xbox Game Pass's aggression with their version of the game pass, the real question is whether Sony will be able to compete?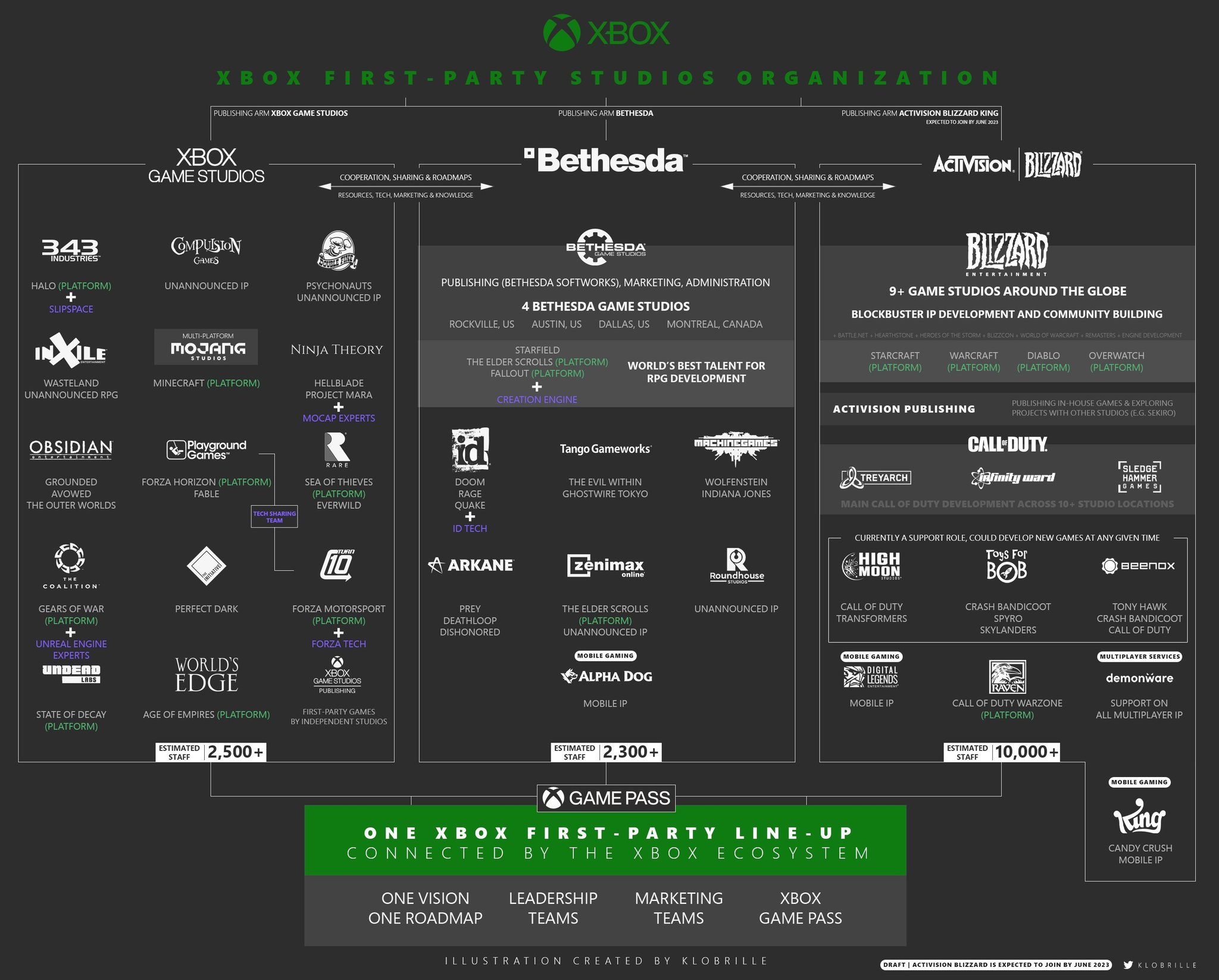 It is a well-known fact that Sony PlayStation and Xbox have been long known rivals who are constantly trying to find an edge over each other to lead the market. Xbox Game Pass appears to have hit the nail on the head, leaving Sony with a long way to catch up. Even though Sony has already announced their subscription plans and a list of games included in their game pass, Xbox Game Studios presently houses over 32 game development studios, so it may be too late to recover.
Furthermore, 32 game production studios might not seem like a huge issue if they were small studios, but all of these studios are well-known in the gaming community, and their titles are frequently applauded.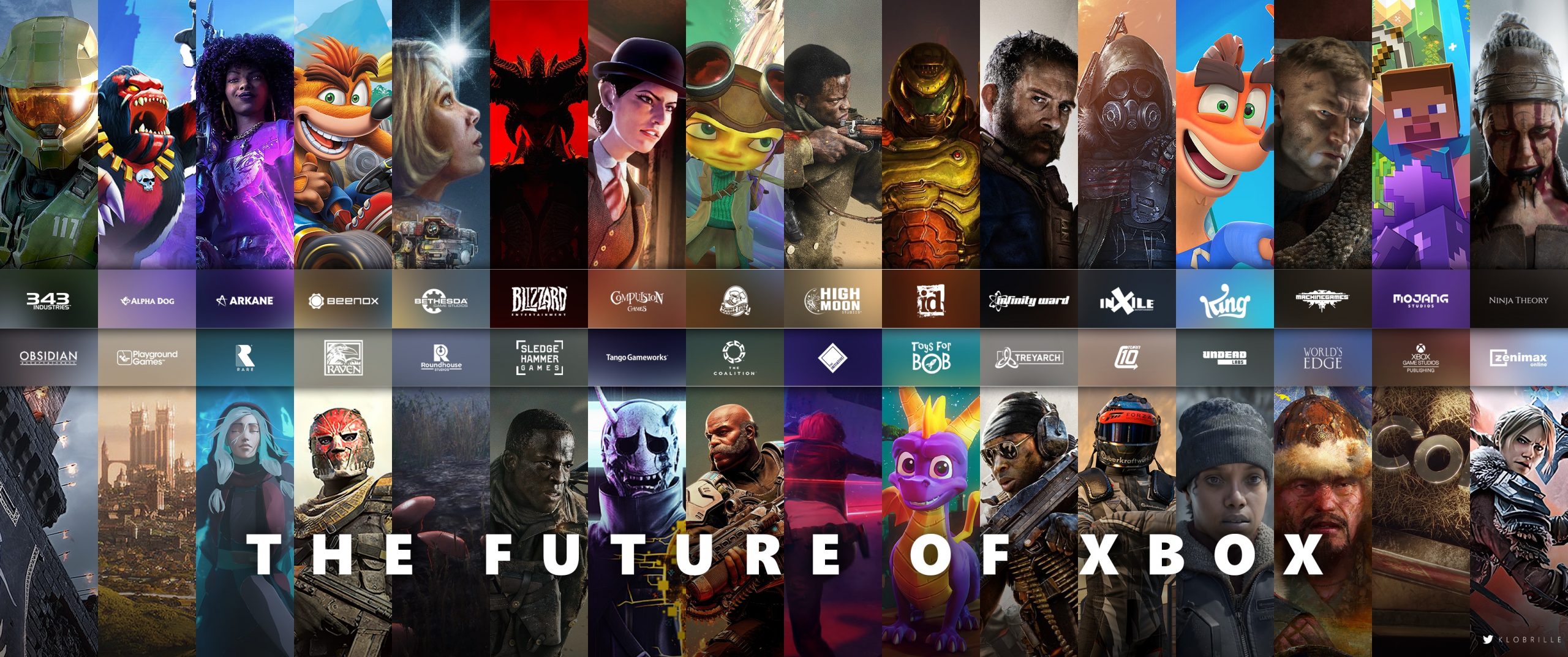 Microsoft Xbox Live had over 100 million monthly active users in 2020, according to Statista. Following that, Xbox Gamepass has over 25 million active memberships worldwide. In contrast, PlayStation continues to perform very well in terms of console sales, especially after the shortages have gotten better. However, the newest Xbox series still manages to perform much better by quite a margin.
Although it seems that PlayStation initially had the upper hand when it came to console sales when the PS4 was released, it appears that Xbox is performing much better this time around. This is because Xbox was the first to innovate and introduce game pass, which was limited to console users and PC users, giving them the edge and a much larger target audience.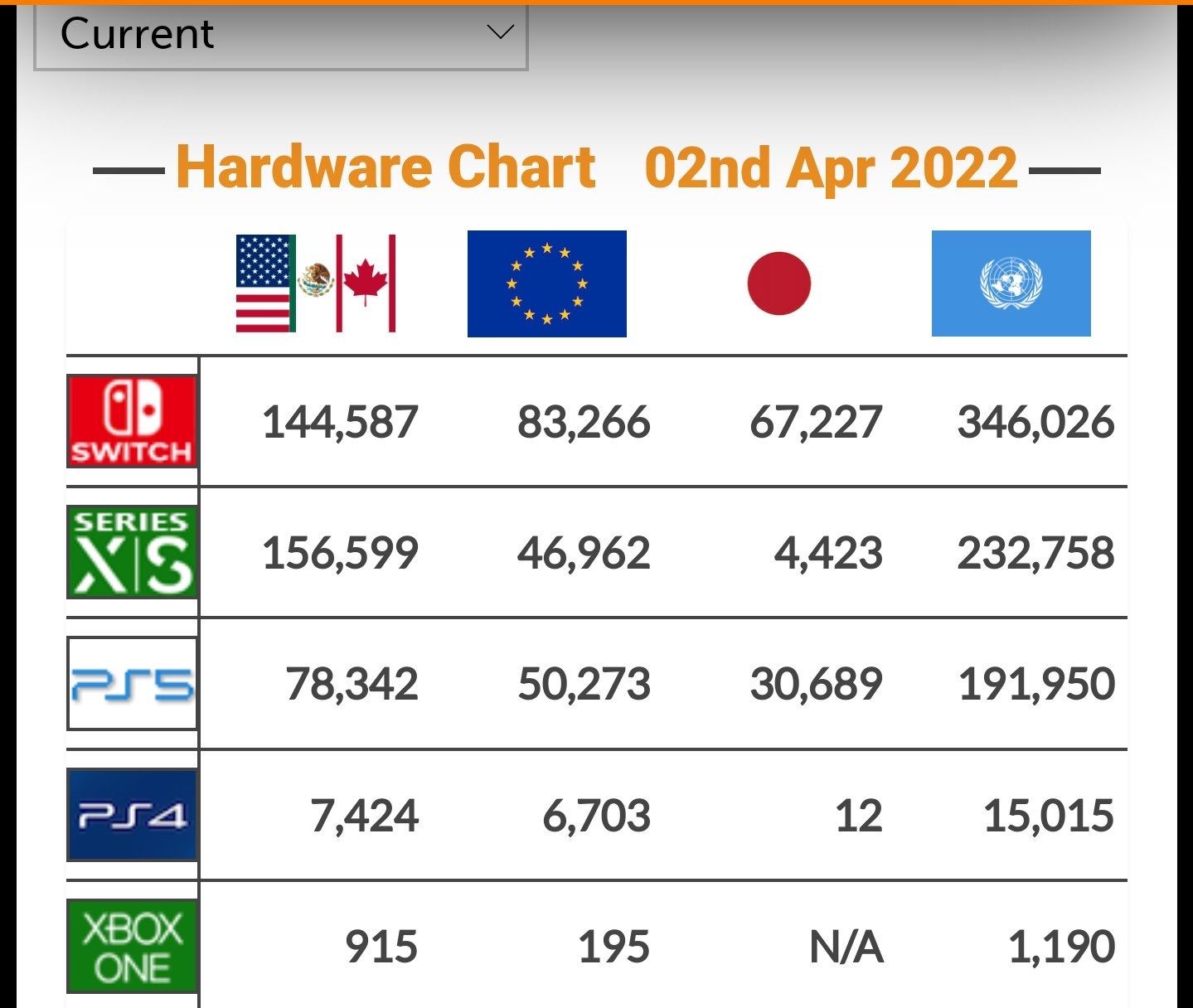 Regardless of whether the company currently rules the market, the launch of Game Pass was groundbreaking, and it worked wonders for Microsoft. Microsoft's sales total was reported to be over $6347 Million US dollars, compared to 2020 sales of roughly $4793 Million US dollars.
There is a significant increase in sales revenue because Game pass began to gain traction in 2021, when Microsoft was participating in an extensive promotion, such as giveaways of Game pass (Free subscription) through partnerships with various well-renowned gaming brands such as Razer.
Furthermore, Microsoft soon conquered the market by heavily marketing the game pass and offering it at very low pricing, which drew much attention. To expand their library on the Microsoft Store, Microsoft initially focused on acquiring more game production studios, such as Bethesda and Activision/Blizzard.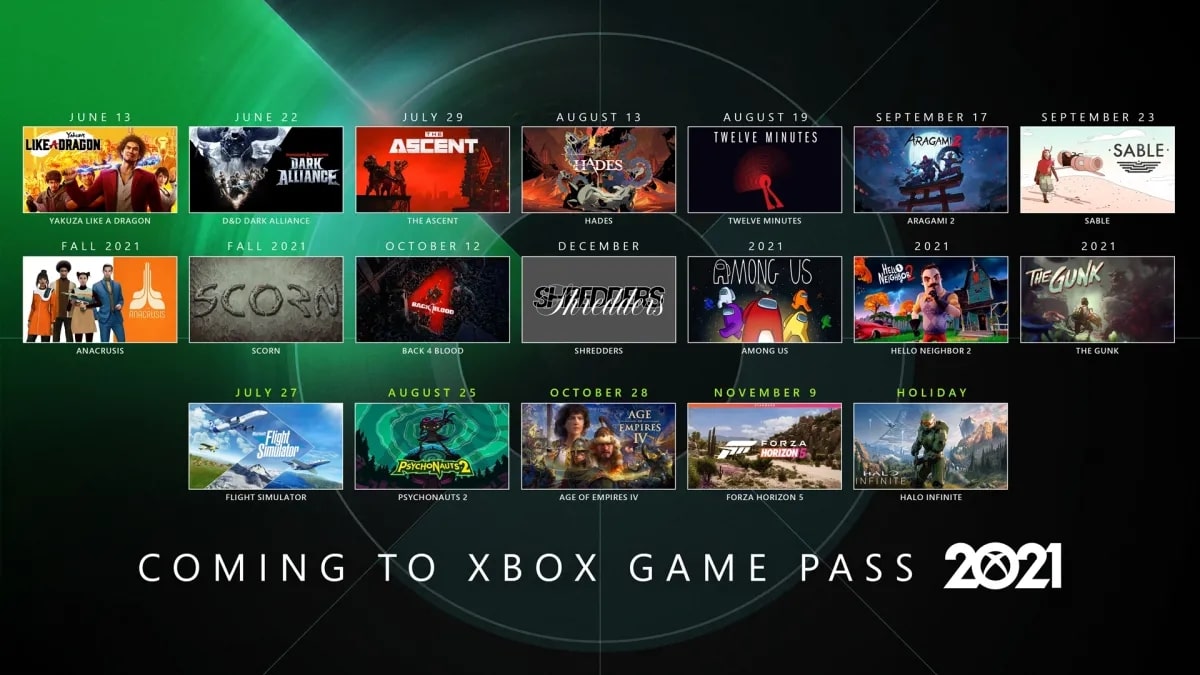 It wasn't easy to follow up on the Xbox 360's tremendous success. Still, the addition of Game Pass and other general platform upgrades – a trend that currently continues with the Xbox Series S|X generation dragged a lot of attention.
On top of everything, Microsoft Xbox Store already has a massive library containing all types ranging from eye-popping arcade racing to sea-faring pirate simulations but what gets it going is the Xbox Exclusive games that are restricted to its platform, which is one of the big deal-breakers if even you enjoyed Playstation console more. Titles such as Sea of Thieves, Halo, The Ascent, Gears of War, Forza Horizon, and many more were influential enough for many people to opt for Xbox Studios.
On the other hand, PlayStation is working on various levels to compete against Xbox. There have been many rumors about Sony planning to acquire SEGA, Capcom, Square Enix, etc.. to expand their library. It's incredible how quickly the world is transitioning to the subscription model and preferring it because it's cheaper and delivers a lot of games for a fraction of buying them individually.
Moreover, Playstation has always been known for its great exclusive titles, including God of War, Spider-Man, BloodBorne, Uncharted Series, and many more. Suppose Playstation uses these titles to their benefit with the upcoming subscription model and aggressive marketing campaign. In that case, there is a big chance that we might see PlayStation make a big comeback. The biggest for PlayStation has not been its titles or hardware, but the fact that Xbox was simply the first to introduce Game Pass, leaving behind PlayStation to catch up.

Furthermore, Nintendo is even further behind compared to offerings from PlayStation and Xbox. Nintendo Switch Online, also known as NSIO, does let you play some of the company's very best older games, but only on a Nintendo Switch system — unlike Game Pass, you can't play those games on your PC or your phone. To relive the glory days of Nintendo 64 games, you have to pay $30 extra annually for the premium tier. And it seems extremely unlikely that Nintendo will offer day-and-date releases for its upcoming titles in the near future on Nintendo Switch Online, so you will almost certainly have to buy the sequel to The Legend of Zelda: BOTW on its own when it comes out.
Other gaming subscription services don't pose much competition to Microsoft, as EA Play is already included with an Xbox Game Pass Ultimate subscription. Microsoft is gradually making its way to becoming the first-stop gaming stop where you would find every single game as part of your subscription.
So, it seems like Xbox is off to a good start with Game Pass coupled with more than 32 studios under its umbrella. Regardless, customers will benefit the most from such competition, which will result in lower subscription rates and a more excellent selection of games.
Related News: Big Modern Warfare II News Coming On April 30
Was our article helpful? 👨‍💻
Thank you! Please share your positive feedback. 🔋
How could we improve this post? Please Help us. 😔
[News Reporter]
Avinash is currently pursuing a Business degree in Australia. For more than three years, he has been working as a gaming journalist, utilizing his writing skills and love for gaming to report on the latest updates in the industry. Avinash loves to play action games like Devil May Cry and has also been mentioned on highly regarded websites, such as IGN, GamesRadar, GameRant, Dualshockers, CBR, and Gamespot.