Rumors about Konami revisiting their classic franchises have been there for a while now, and the series under the radar were Castlevania, Metal Gear Solid, and Silent Hill. Various media outlets corroborated these claims. Silent Hill Transmission this month proved a part of these rumors to be accurate when Konami announced 4 Silent Hill games under development by multiple third-party studios.
A Metal Gear Solid 3 remake is also heavily rumored, and It was speculated that Virtuos is the Studio that will be working on its development of it. Earlier this month, it was also spotted that a Lead Software Engineer, zhiyang li, at Virtuos Studio updated his LinkedIn profile to add working on an "unannounced ground-up AAA remake" which further fueled the Metal Gear Solid 3 remake rumors.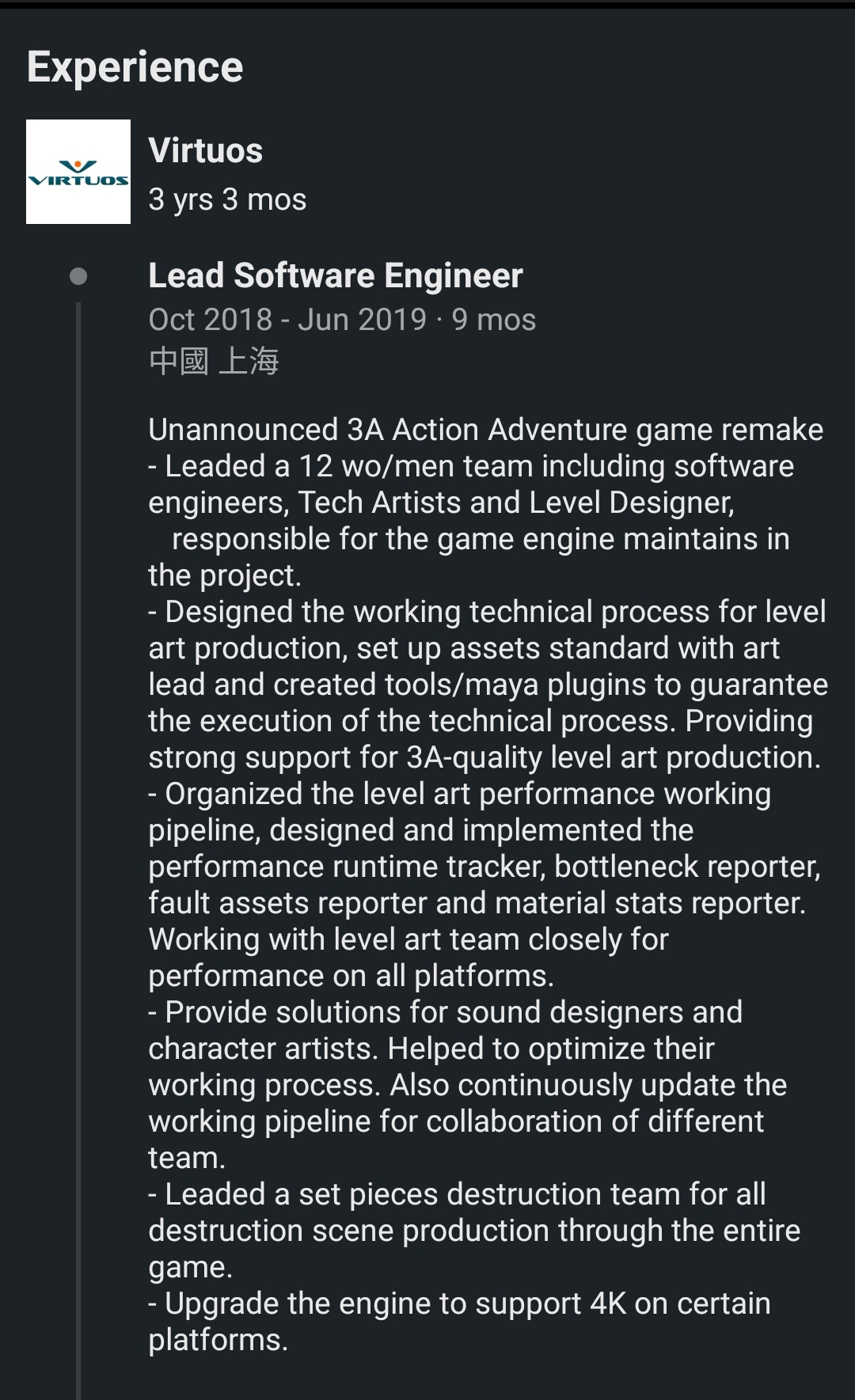 But it seems like we have an alleged date when Konami will announce the highly anticipated Metal Gear Solid 3 remake. Today, Virtuos Studio posted a teaser that was taken down shortly, but the users were fast and quickly cracked the morse code that was posted. It was confirmed that the posted morse code is translated to '8th December 1964.'
The exciting thing here is the date 8th December, which is the official date for The Game Awards 2022. The year 1964 is also of great significance here as the events of MGS 3 took place in 1964, 31 years before the original Metal Gear Solid.
Seems Virtuous' Metal Gear Solid 3 Remake may be getting announced at the Game Awards. First preview of it. Virtuous themselves uploaded this teaser, but then deleted it, but people saved it. The Morse Code spells out December 8th, IE the Game Awards. https://t.co/pHYjNvyt48

— AestheticGamer aka Dusk Golem (@AestheticGamer1) October 30, 2022
Therefore, people quickly concluded that Metal Gear Solid 3: Snake Eater would be announced at The Game Awards 2022 on 8th December. Metal Gear Solid 3: Snake Eater was released in 2004; the infamous Hideo Kojima directed it. The community well-received the game and it has received numerous awards since its release. The game managed to sell over 4 million copies worldwide by March 2010 after it was released for PlayStation 2.
Fans have been waiting for a good MGS game for a long time, as the most recent one, Metal Gear Solid Survive, released in 2018, could have performed better. Therefore, it will be a good time for Konami to announce another remake of one of their classic franchises. What are your thoughts about this? Let us know in the comment section below.
Check Out More News: Microsoft Is Losing $100 to $200 Per Console, Says Phil Spencer.
Was our article helpful? 👨‍💻
Thank you! Please share your positive feedback. 🔋
How could we improve this post? Please Help us. 😔
A gamer with a passion for gaming news and leaks who is eager to share what's happening in the industry.