The video game industry is the most revenue-generating in the entire world, even surpassing Hollywood and other media industries. Gaming is popular all around the world. A big part of that revenue comes from selling games.
Newer games in today's world are priced at $40 to 50 on average, which is pretty expensive for a video game title. However, subscriptions like Netflix and Spotify have been introduced for gaming, the most prominent of which is the "Xbox and PC Gamepass". Subsequently, Sony just announced a newer PlayStation Plus subscription as well with three different membership options. Also, there are others available like Ubisoft's Uplay plus and Origin Access etc.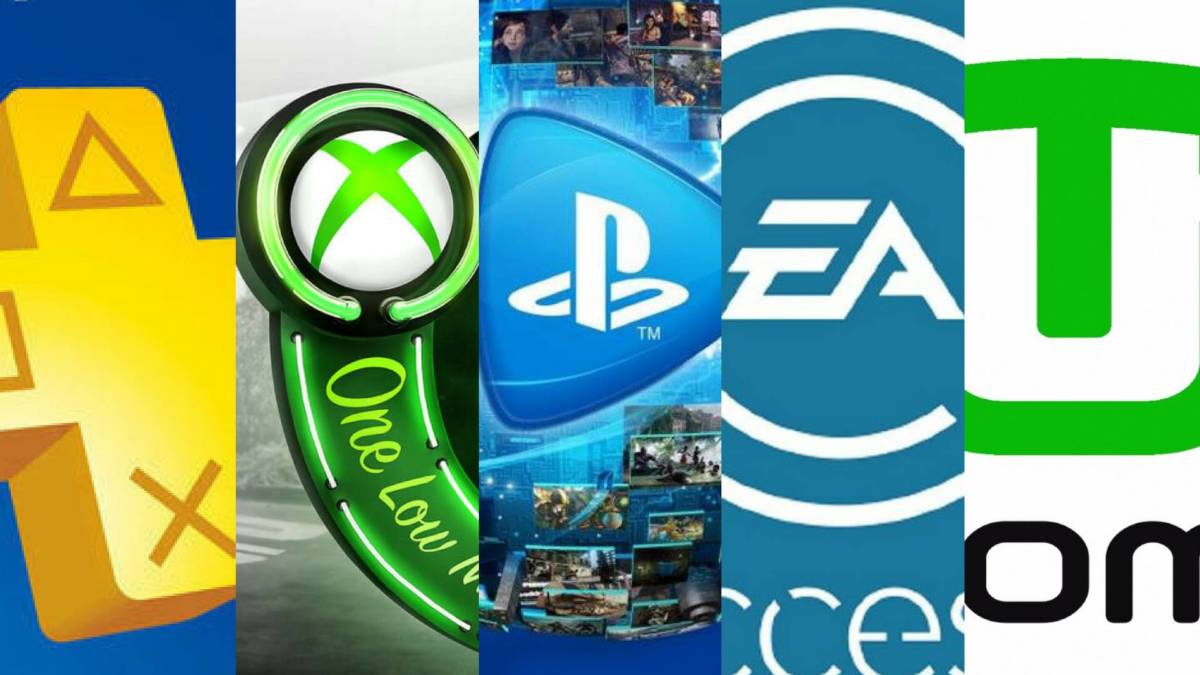 Although subscriptions such as Gamepass only charge you $15 a month for more than 100 games for a whole month until you renew it, according to facts and figures, the revenue generated by subscriptions is minimal compared to actual game sales. According to the exact numbers, as reported by Axios, the revenue generated from subscriptions is around $3.7 Billion. Meanwhile, the profit from selling games is around $81 Billion in the North American and European markets. This includes purchasing disks, additional downloads, and other in-game purchases.
Part of the reason could be that the latest games released on any console or PC don't find their way to the subscriptions right away. You have to wait at least a few months for them to be available there, and even then, there might be a chance that they might not be present at all. For example, many triple-A titles such as Red Dead Redemption 2, Witcher 3, and other popular titles are not present in the Xbox Game Pass subscription. Gamers are very enthusiastic about playing the latest titles the moment they are out. So, even if the discs or digital editions are expensive, they prioritize them over the subscriptions where the games might not make their way at all.
The gaming subscription services might not be as popular as media streaming sites such as Netflix, Amazon Prime, and others, but they are gaining momentum with time. They are relatively newer right now, so there is room for improvement. Consequently, we are seeing that Xbox Game Pass is adding new games very regularly, and we are seeing games that standalone cost $20 to 30 being added to the $15 monthly subscription of the Game Pass. As more titles are added, the number of users will also increase. According to Statista, the revenue of subscription services could reach $11 billion by 2025.
All things considered, the gaming subscriptions are quite good if you are tight on budget and don't want to spend too much on a single game. With time, there will undoubtedly be an improvement as more competition and games start emerging.
Here are our recent articles that might be of your interest:
Exclusive: First-Look and Specification Of Vivo X Fold Leaked
This Might Be The Ultimate Steam Deck Killer | The GPD Win Max 2
Was our article helpful? 👨‍💻
Thank you! Please share your positive feedback. 🔋
How could we improve this post? Please Help us. 😔