There is no need to introduce the title Stray. The adorable Kitten game is stealing everyone's hearts in the gaming industry. It serves as a great illustration of the fact that video games don't always have to be complex or complicated to play; they can occasionally be as straightforward as Stray.
Since Stray's release, various mods have been tested on the game, and thus far, the Stray community has embraced them. There have been mods that let you add characters like CJ from Grand Theft Auto, your cat, or even Garfield if you'd want.
The newest Stray Mod by modder KangieDanie adds to the list of mods by allowing you to play the whole game campaign in Local Co-op mode, allowing you and your squad to complete the story mode together as cats and trip as many robots as you please.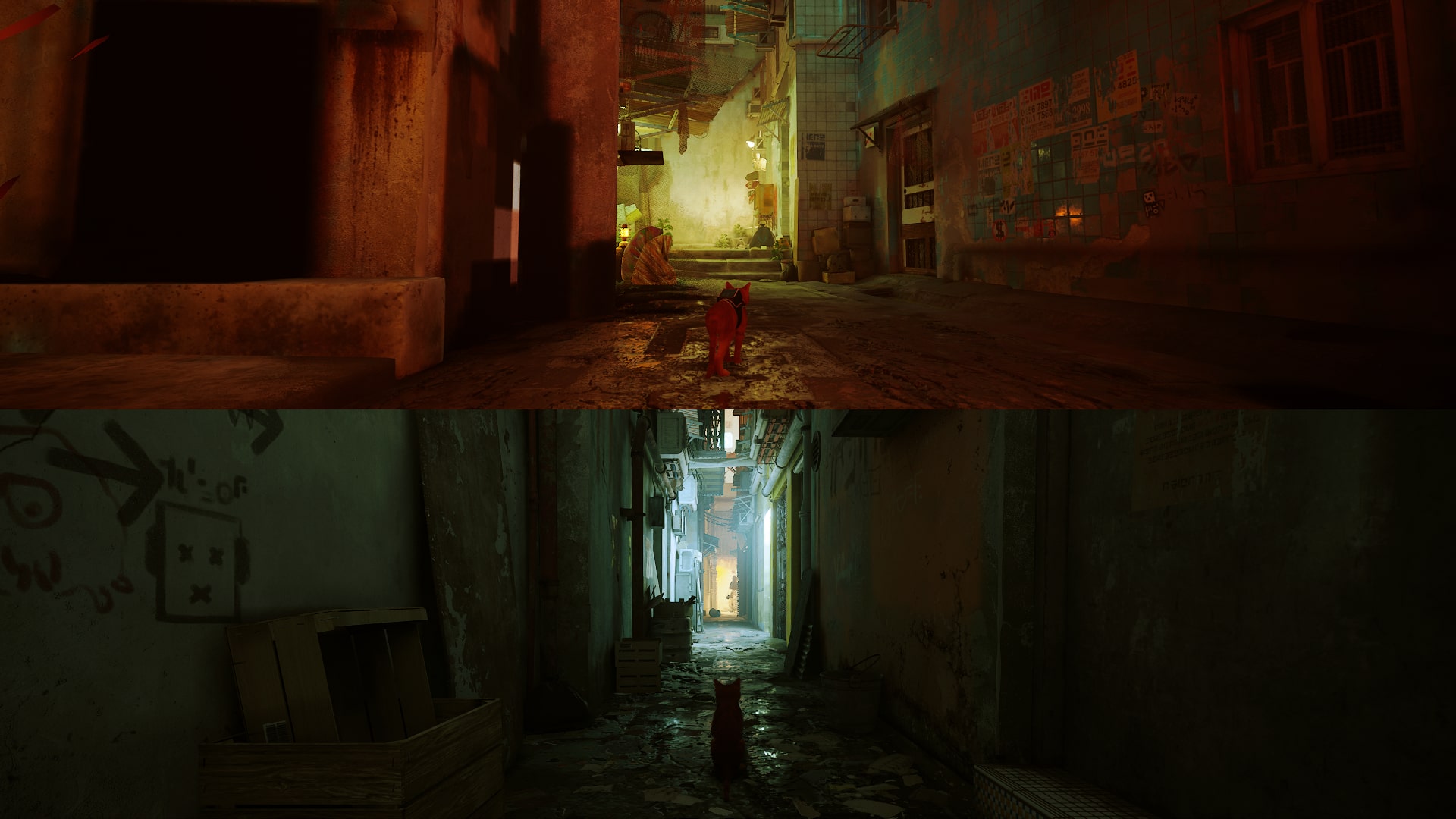 Since the game was not initially intended to be played in co-op split-screen mode, the modder KangieDanie does acknowledge that the Mod is relatively new and that you may run into some bugs.
However, KangieDanie also adds that he could only test 3 players simultaneously, which was evident by the screenshot provided. Thus he is unsure about the co-op mode's maximum player capacity.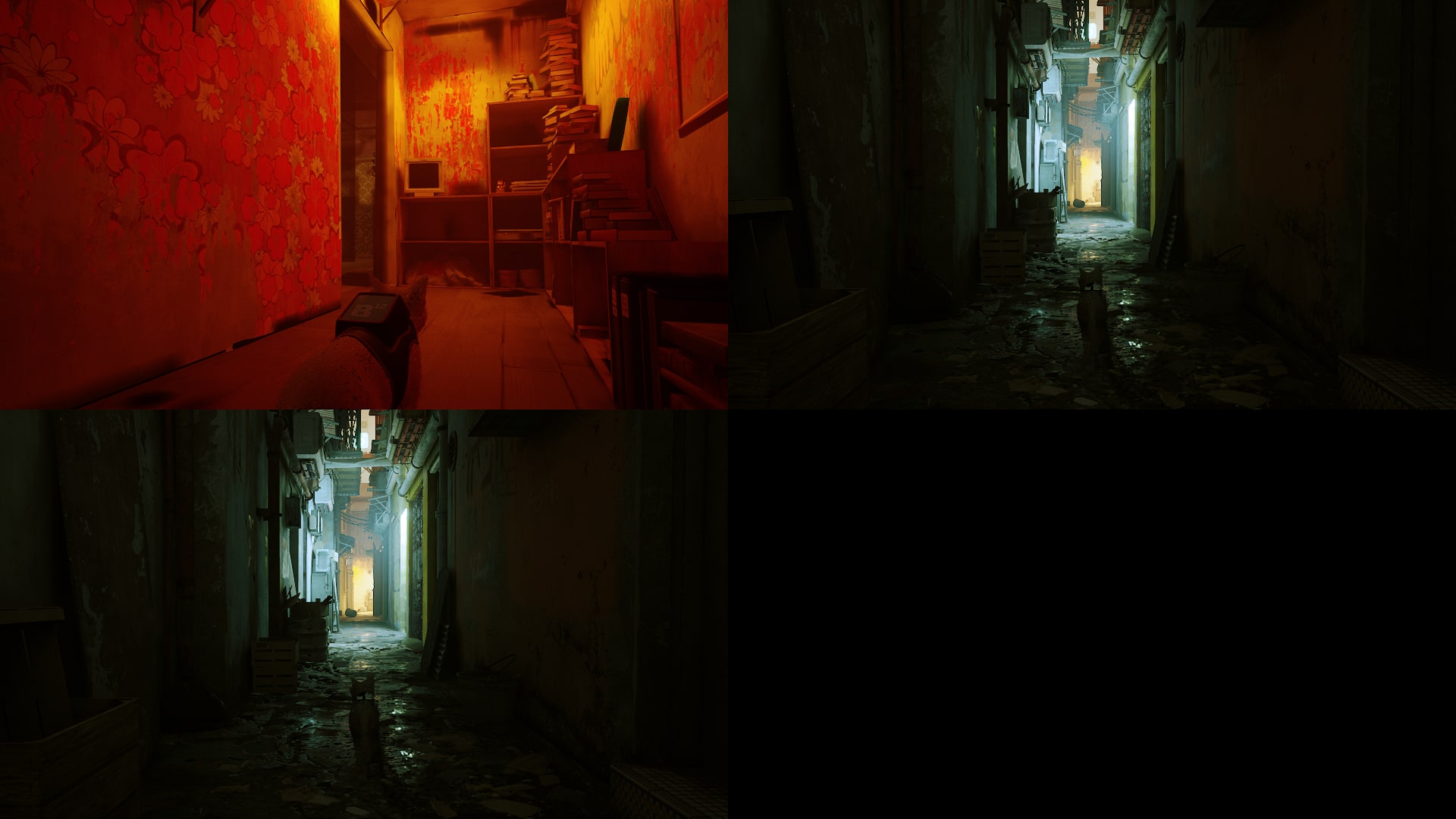 Additionally, the Mod has some limitations because you can only play the campaign locally, and there is no YET option for online-coop. It would help if you used the same keyboard to play together, reminiscent of old cooperative PC games, or you can plug in an additional controller, which also functions flawlessly.
Kangie also mentions that he is acquainted with a modder actively working on developing an online version of the co-op mode, which would be fantastic.
Cat meet-ups with your squad could be one of the exciting concepts that the online co-op mode could introduce. Perhaps you can combine further mods and show up in different outfits. Unfortunately, the Stray community cannot enjoy the co-op feature on PlayStation because the mods are only available for PC.
Nevertheless, despite only being available for two weeks, the game already has various imaginative playable mods.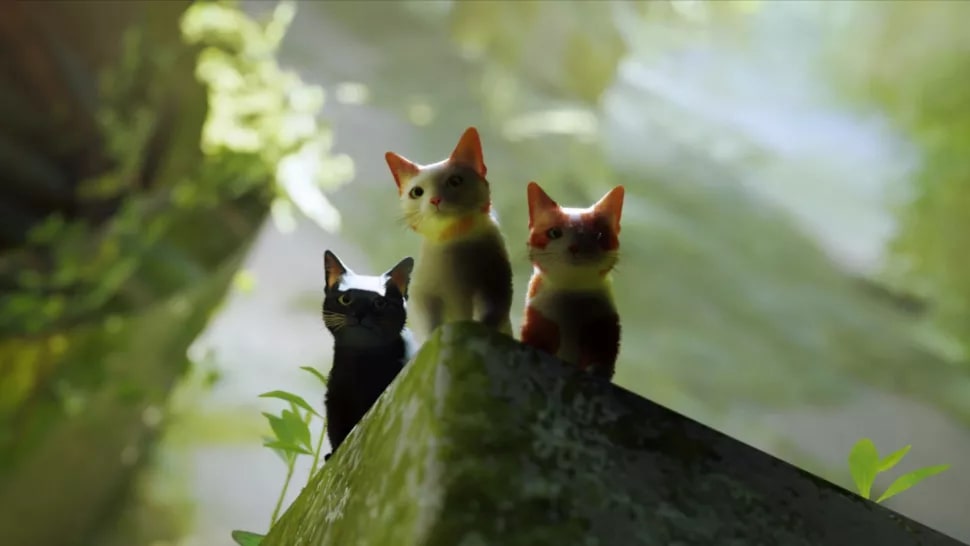 The thing with mods is that they may be as creative as they want, which could result in some highly fascinating notions. It will be interesting to watch what modders come up with next.
What are your thoughts? Which Mod have you tried so far?
Related News: Black Panther "Open-World RPG" Game Is Under Development By EA
Was our article helpful? 👨‍💻
Thank you! Please share your positive feedback. 🔋
How could we improve this post? Please Help us. 😔