If you're a gamer and you were born in the 1990s, you might have a certain love for the games of that era. This includes games like Mario, Street Fighter, SoulCalibur, and Pac-Man, just to name the tip of an enormous iceberg. You would've never imagined these games being completely removed 20 years down the line.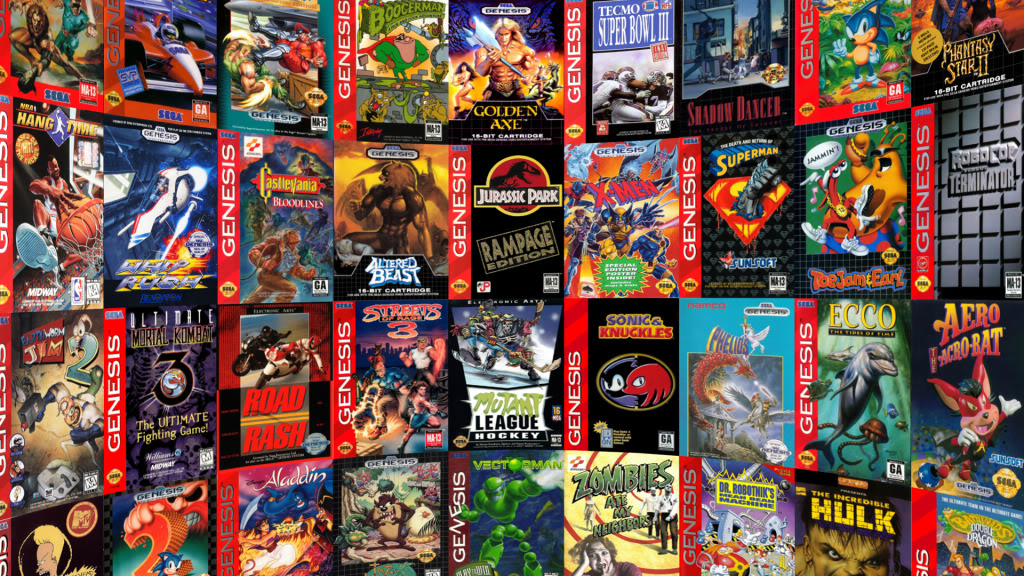 Even to this day, these games are termed 'classics' and are a great joy to play because of the memories they bring of the old times. Players have evolved a taste for these games and even go to certain lengths to acquire the old-school games. They go as far as acquiring an arcade system for their house to conveniently revive those memories.
As time passes, the admiration for these games increases among classic lovers. However, due to a few technical reasons, most of these games are delisted by the manufacturer. Some are secretly removed without any prior notice by the game manufacturer, which leaves many fans upset.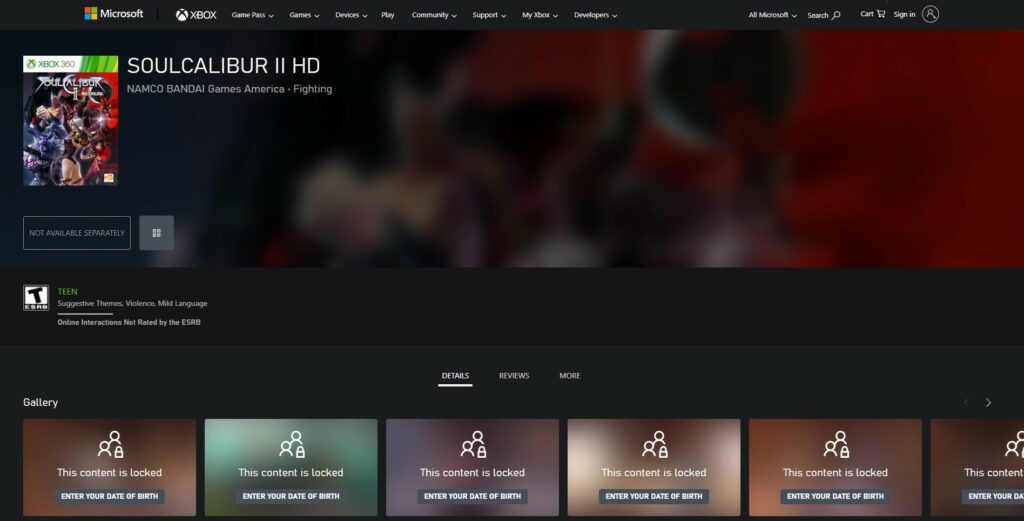 Unfortunately, one of the biggest old-school fighting games became a victim of this case. SoulCalibur 1 and SoulCalibur 2 have been stealth removed by Namco Bandai Games America without any reasons being stated before or after their removal.
Players of this legendary game found this out as they surfed the Xbox store and it no longer allowed them to purchase it.
Both SoulCalibur 1 & 2 are delisted?

Is there a reason for this @Xbox @BandaiNamcoUK ? pic.twitter.com/LJL6I0ornG

— Jon Cartwright (@JonComms) May 25, 2022
The Xbox Live Arcade version was secretly delisted back in February 2022.
According to Delisted Games, the last version of the game was already delisted from Xbox 360 marketplace in April. The North American and Japanese PS3 version was likely removed shortly before April 2022.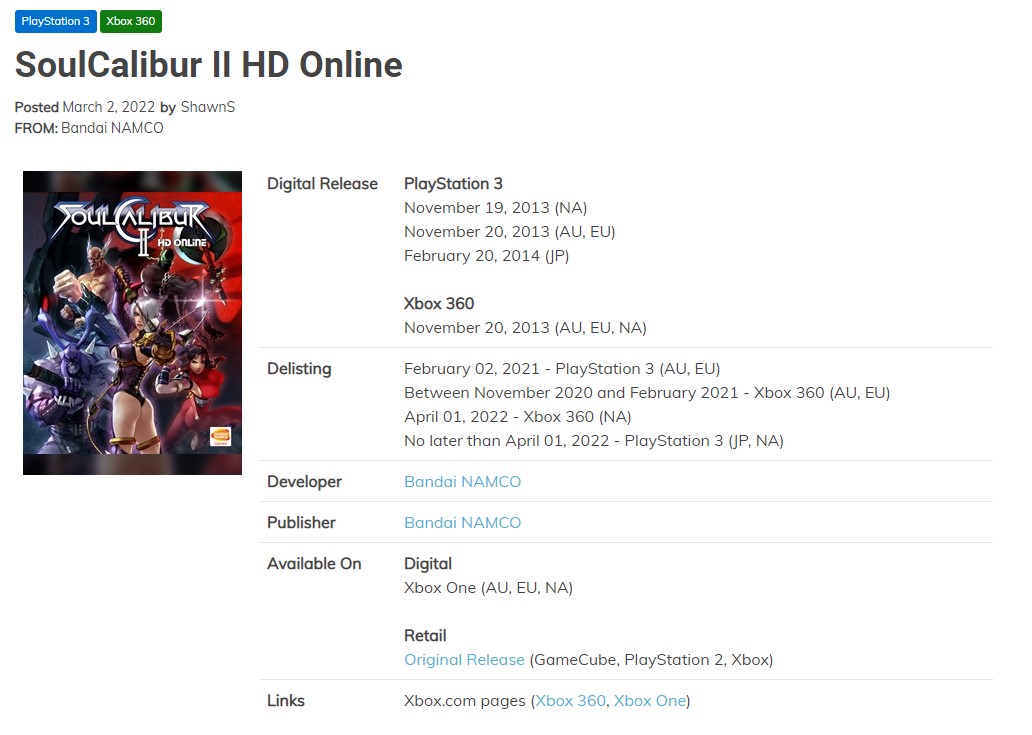 It is said that a few fans found out about the delisting when it happened but a lot of them found out about it later on. Today marks the day when many of them gathered to accept the fact that the classic game is removed forever.
Fans did not expect this to happen and are utterly disappointed. To further increase the pain, Namco Bandai didn't provide any reason for the unexpected delisting. It is believed that it revolves around the split between the American and European divisions of the manufacturer.
All the old releases were regarded as 'Namco'. Whereas, the newer version of the games was termed 'Namco Bandai Games'. However, the games we currently get from the company are simply credited as 'Bandai NAMCO'.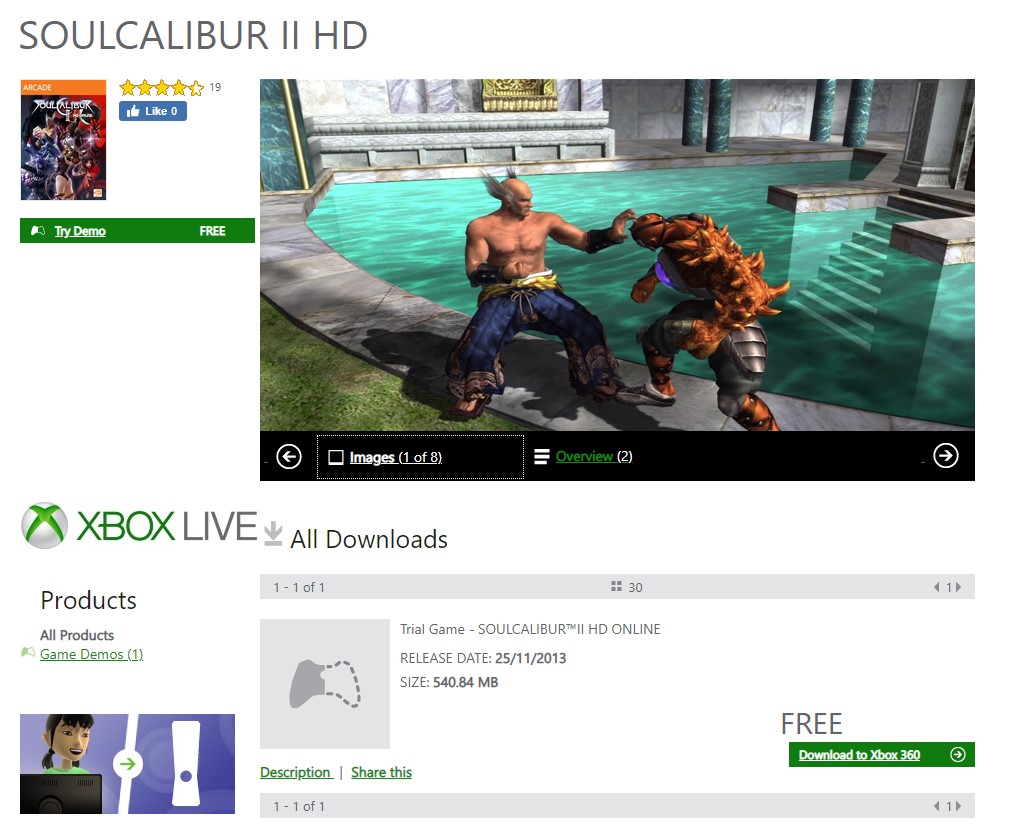 Nonetheless, the trial version of the high-definition version of SoulCalibur 2, SOULCALIBUR™II HD ONLINE is still listed on the Microsoft store and can be easily downloaded for free. This might be the last copy of the game available for any console.
The first game of the series is unfortunately not found anywhere and is not playable on any console, However, if you are really passionate about the old-school game, you can play the game since its files are available on PC.
Enjoy Another Article: PSVR 2 Games Inventory Increasing With 14 Games in Development
Was our article helpful? 👨‍💻
Thank you! Please share your positive feedback. 🔋
How could we improve this post? Please Help us. 😔
[News Reporter]
Avinash is currently pursuing a Business degree in Australia. For more than three years, he has been working as a gaming journalist, utilizing his writing skills and love for gaming to report on the latest updates in the industry. Avinash loves to play action games like Devil May Cry and has also been mentioned on highly regarded websites, such as IGN, GamesRadar, GameRant, Dualshockers, CBR, and Gamespot.