Since the launch of PlayStation5, speculations for the next generation of the PSVR2 have been going on. This was till Sony announced it at CES 2022 press conference. Looking at it, it does share an uncanny resemblance to its predecessor.
Before its launch, Sony has gradually been releasing new information about the VR headset. Though we don't have much on the device, for now, Sony officially announced its first title. The first game to the PSVR2 will be Horizon Call of The Mountain from Guerrilla and Firesprite. Also, some PlayStation titles will be released on it, including Resident Evil 8 and Gran Turismo 7. The PSVR2 will have backward compatibility with the PSVR games as well.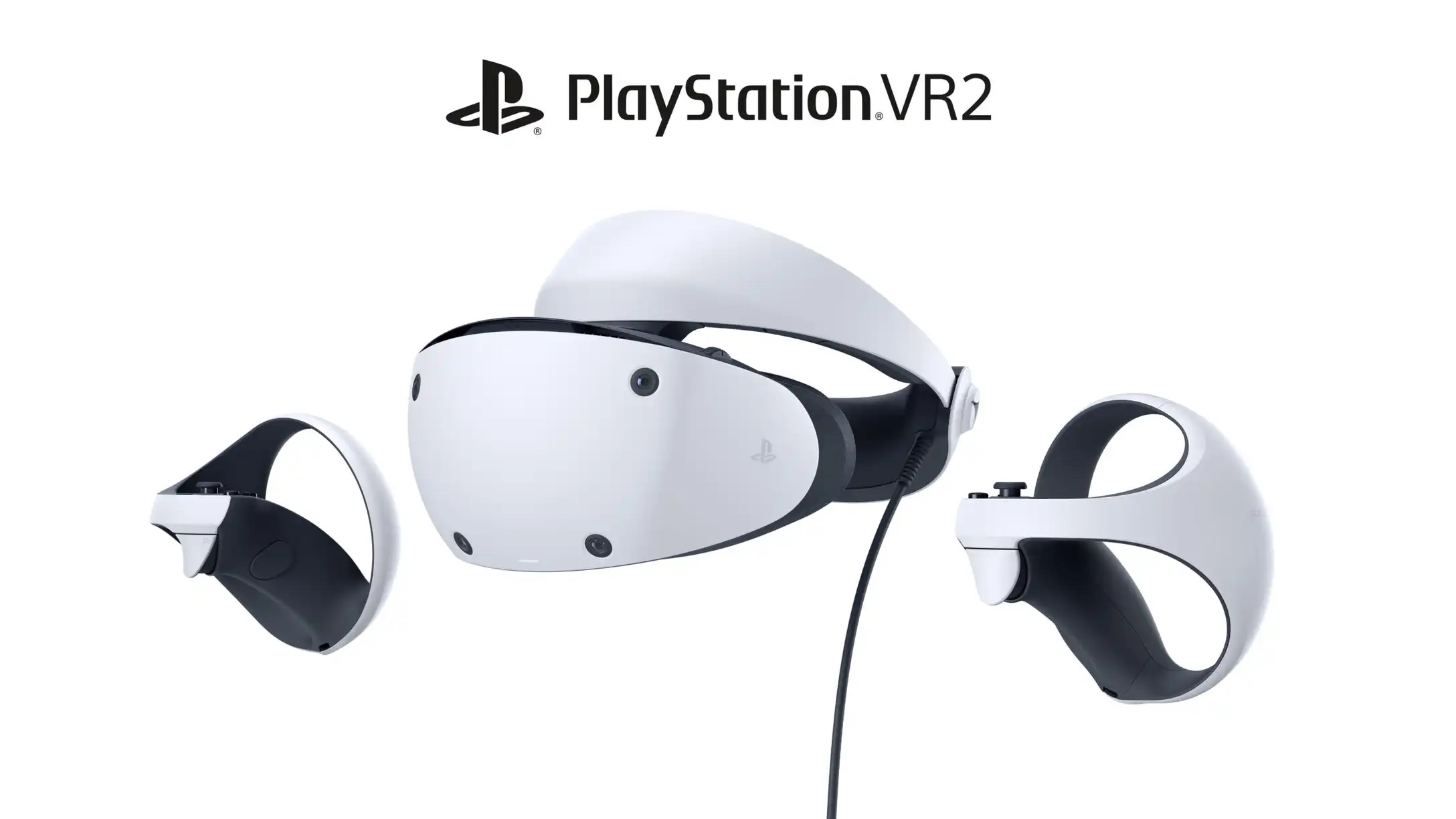 There have been reports of PSVR2 demos at the Game Developers Conference (GDC), and the reviews have been relatively positive. As for the other changes, the PSVR2 is, although similar in design, is promised to be lighter in weight. Having a lighter weight will make it more comfortable and add to the experience.
However, we just got a new patent for the PSVR2 controller that can support Belt Straps. This patent specifies a handle with a strap connected to make the game more secure. This is a traditional handle design. However, the exact placement of the belt cannot be determined just based on the patent. Though it somewhat looks like the previous version of the controller, but the patent clearly depicts that there will be changes with the design especially the new straps.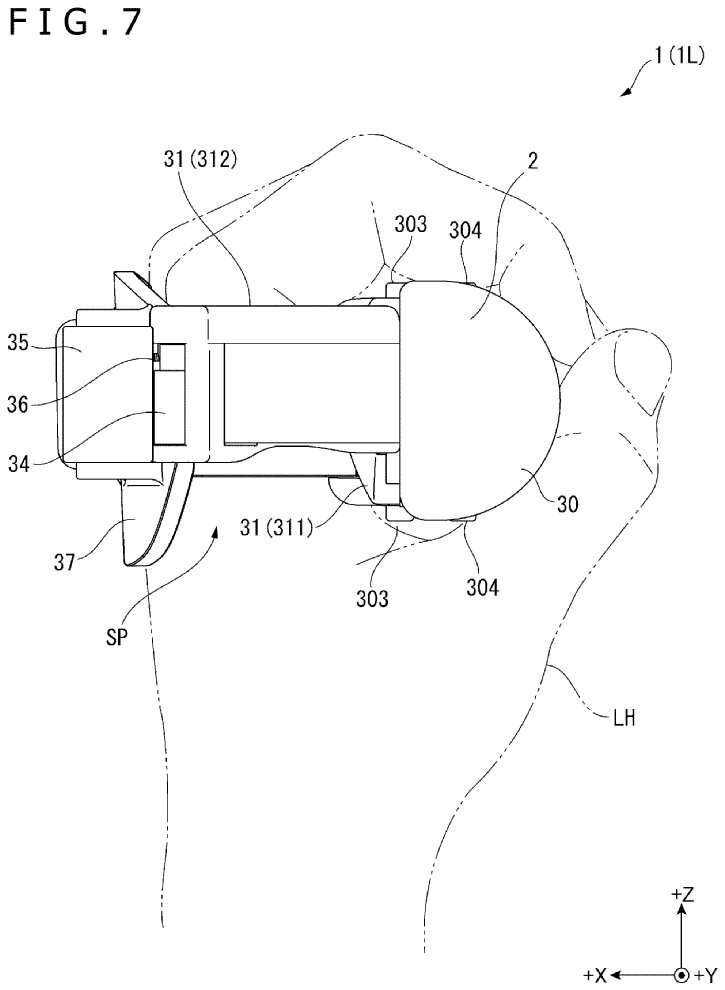 Consequently, we are expecting to see grip straps in the PSVR2. Although this is not a revolutionary technology, it was previously introduced to us by Valve Index's knuckle grip. Grip straps are a convenient feature for the VR headset as it immerses you more into the game. You can use various hand movements, tilt adjustments, hold onto things like the real world, and other operations previously not on the first PSVR. But, it will be interesting to see how Sony implements it. If it is available on the PSVR2, it will enhance the virtual reality experience.
Another thing to remember is that the PSVR2 controller unveiled to us during CES 2022 was unlike the one shown in the patent. There are similarities, but they are not exactly alike. With their new PS5 controllers, Sony introduced the adaptive triggers to us. So, Sony can be expected to innovate, and we indeed are excited for the launch of PSVR2.
When can we expect the PSVR2 to launch? That is very unclear currently. We don't have any release date, but it was notified a few days ago that mass production of PSVR2 will start shortly. Therefore we can expect the PSVR2 to hit the markets in mid or late 2022.
Other articles you Might Like: Sony's Major Studio Acquisition Won't Be Affected By US Jurisdiction.
Was our article helpful? 👨‍💻
Thank you! Please share your positive feedback. 🔋
How could we improve this post? Please Help us. 😔