Sony's latest console was launched in 2020. The PlayStation 5 is the platform of choice for a large portion of the gaming market, and many are looking forward to future games for the platform. However, the last few years have had a few challenges for the system. Sony has struggled with supply shortages, despite increasing demand for their console.
Despite the setbacks, Sony is focused on improving the PlayStation 5. The console has been receiving various updates to improve quality of life. Sony's latest console added support for VRR displays not too long ago, and it seems like more innovations are on the way.
A new patent has hinted at real time save states and game replay features for the PlayStation 5. This information comes from patentscope and could allow for some exciting features for the PlayStation 5.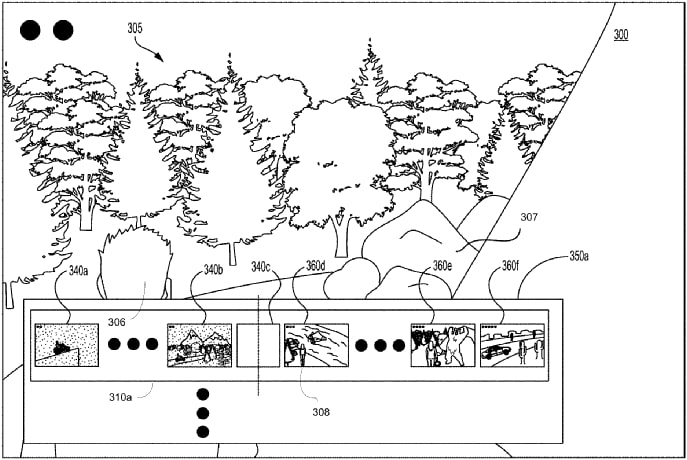 A description for the patent has further elaborated on the intended use of this feature. These 'save states' are basically recordings that can be accessed by other users once uploaded. They can be also be viewed as videos. Moreover, users could also be allowed to launch and play through these recordings as mini demos.
Playable demos could be the biggest innovation from this patent. If Sony is able to allow players to access small gameplay sections from other users' recordings, this would be considered a huge step for the brand. Players all over the world could try out games before having to pay full price for the product.
Furthermore, the patent also has implications for an already existing feature for the PlayStation 5. Game Help for PlayStation 5 allows users to access short tutorials when faced with a tough challenges. However, this feature is limited in scope. The patent suggests a cloud based implementation, allowing users to upload tutorial videos that can be viewed by other players. This would make for a much more detailed version of Sony's Game Help. The patent has described this feature in detail and it states,
"Exploration of these other game plays may be enabled through the timeline , and more specifically through snapshot images, and their corresponding snapshots, as displayed in timeline. As previously introduced, a snapshot enables execution of an instance of a corresponding video game beginning from a point in the video game associated with the corresponding snapshot"
This information sounds very interesting for the future of PlayStation. The patent seems to be focusing on innovating the games industry in a very unique manner. However, it should be stated that a patent does not indicate a feature's release date. With the ambitious approach described in the patent, it would not be shocking if this patent does not come to fruition for a few years.
The PlayStation 5 has already sold 20 million units, and Sony is planning to increase production to meet the console's demand. With games like God of War Ragnarok and Marvel's Spider-Man 2 coming soon, the future is looking brighter than ever for the PS5.
Check Out More News: Avatar: Frontiers of Pandora Is A 'AAAA' Game From Ubisoft
Was our article helpful? 👨‍💻
Thank you! Please share your positive feedback. 🔋
How could we improve this post? Please Help us. 😔