US members of Congress have accused Sony of interfering with Xbox sales in Japan by engaging in anti-competitive behavior.
According to a report, Maria Cantwell, a Democratic Senator, made a claim during a Senate Finance Committee hearing. Cantwell said during the hearing that:
"I'm told that Sony controls a monopoly of 98% of the high-end game market."
She referred to Sony's position and control of the market through exclusivity deals as engaging in anti-competitive conduct.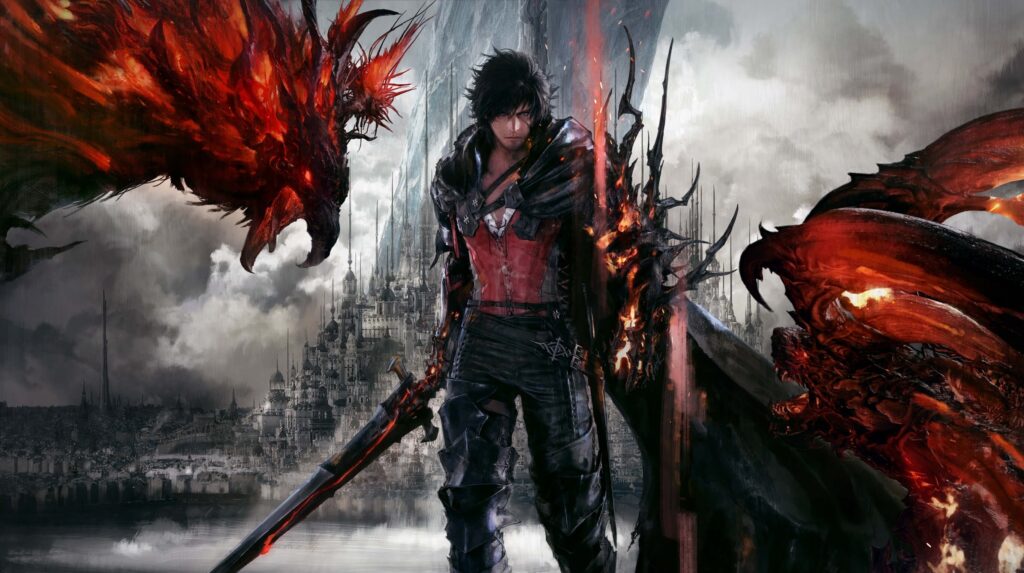 This could cause trouble for Sony as the Senator's letter was supported by two other letters.
The letters consist of one from four Republican members of Congress and the other one from six Democrats. The accusation directly points out that Sony is making deals with third-party publishers to mess up Xbox's sales in Japan.
The Republican letter supports the claim made by Cantwell by adding that as Sony holds 98% of the market, they believe that it pays third-party publishers not to make their content available on Xbox. This would keep the most popular games in Japan off the Xbox.
Sony has previously secured timed exclusivity deals like Final Fantasy 7 Remake. The highly anticipated Final Fantasy 16 is also coming to PS5 as a timed exclusive, but nothing has been said about a potential Xbox release.
Interestingly, the letters do not mention Nintendo, whose strategy is similar to Sony's. Nintendo relies on exclusive content, but this is usually limited to first-party games. However, the Nintendo Switch is just as significant in Japan.
Microsoft also pointed out Sony's anti-competitive tactics. Microsoft said:
"Sony's anti-competitive tactics deserve discussion, and we welcome a further investigation."
Aside from that, what do you think of Sony being accused of such a massive allegation? What do you think about sony making deals with third parties to interfere with Xbox's sales? Please share your thoughts with us in the comments section.
Was our article helpful? 👨‍💻
Thank you! Please share your positive feedback. 🔋
How could we improve this post? Please Help us. 😔
[News Reporter]
Obaid is pursuing a Law degree, while working as a content writer. He has worked as a gaming writer for over a year because of his passion for the medium and reporting the latest updates in the industry. Having played hundreds of games, Obaid finds himself coming back to Elden Ring and Red Dead Redemption 2, with these games being among his favorites. He has also been mentioned on highly regarded websites, such as Wccftech, Metro UK, PS Lifestyle, GamePressure, VGC, and Gamespot.