New technologies like NFTs and blockchain have motivated gaming publishers to contemplate and experiment with their integration into the gaming industry. Companies like Sega were among the first to express their interest in this genre.
NFTs and blockchain would introduce new concepts like play-to-earn, allowing players to earn currency through their time spent on the game. However, this concept has not been well-received.
Following its previous announcement, Sega has decided to stay away from blockchain gaming, limiting it to a few smaller franchises.
Why it matters: Sega is not the first company to step away from NFTs and blockchain technology. Previously, Ubisoft had similar ambitions, but Ubisoft developers were not fond of this idea.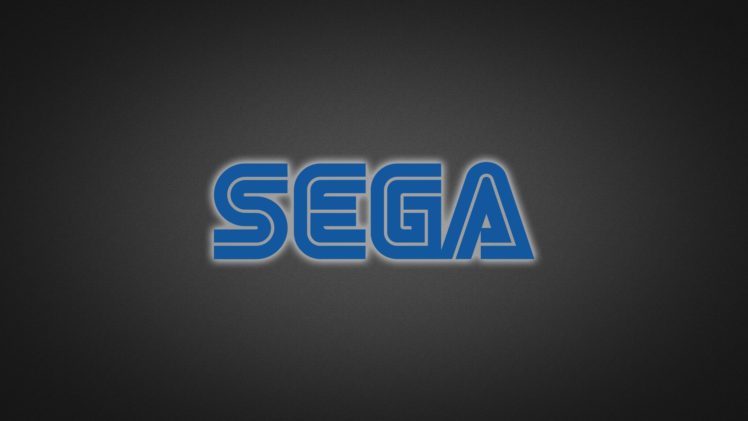 Speaking to Bloomberg, co-COO of Sega discussed the company's approach to NFT integration in gaming moving forward. He dismissed the technology for major IPs. Shuji Utsumi also confirmed Sega would not pursue this technology for major IPs to:
"avoid devaluing its content."
This statement was followed by Shuji Utsumi confirming that Sega has shelved plans for its own games in the genre. In addition to the announcement, Shuji Utsumi had harsh words for this gaming genre. He said:
"The action in play-to-earn games is boring. What's the point if games are no fun?"
While some companies may disagree with his statement, many gaming enthusiasts are likely pleased that various publishers have recently spoken against the trend of blockchain gaming.
The statement means that franchises like Sonic, Like a Dragon, and Persona are safe from any NFTs and blockchain integration. However, he confirmed that IPs like Virtua Fighter and Three Kingdom would see NFTs from third-party providers.
In contrast to Sega's approach, Square Enix is fully committed to the concept of play-to-earn titles. Earlier this year, the Square Enix President confirmed accelerated research for NFT integration into future games.
Yosuke Matsuda believes this model could lead to self-sustaining growth, showing no signs of abandoning this endeavor.
Was our article helpful? 👨‍💻
Thank you! Please share your positive feedback. 🔋
How could we improve this post? Please Help us. 😔