Samsung has always been known for its incredible hardware, which is constantly jam-packed with interesting specifications and Samsung's signature excellent quality. Samsung is well renowned for its industry-leading innovation, as they are not hesitant to shake things up and attempt new ideas, as evidenced by the Galaxy Fold. Despite their initial struggles, Samsung was the first to enter the foldable industry and get it to a retail consumer level. Samsung has built a reputation for itself in the foldable market, even leading it.
Now, Samsung's August Unpacked Event is merely a few months away. Samsung is well known for dropping big tech bombs in their unpacked events, which ultimately disrupts the industry, and tech enthusiasts are always waiting to see what is next for Samsung and What to expect. We are here to share details on what to expect at the upcoming August Unpacked Event 2022.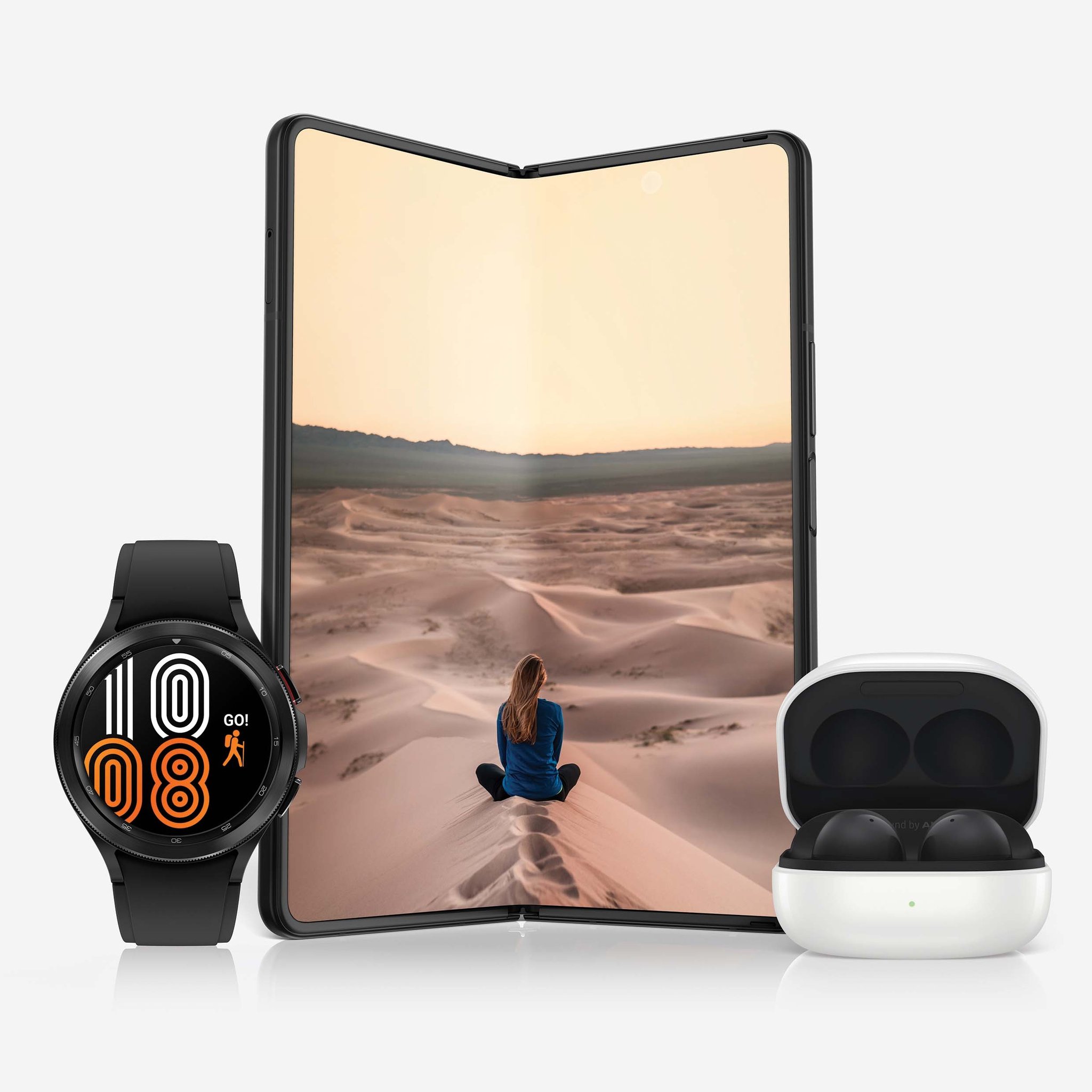 Getting straight to the point, there have been multiple reports and rumors already circulating on the internet about the upcoming August Unpacked Event. According to Anthony, who is a well-recognized leaker in the smartphone industry, we should expect Samsung to reveal the following products at least:
Galaxy Z Fold 4 & Z Flip 4
Galaxy Buds Pro 2
Galaxy Watch 5 Series
Previously, Anthony talked about how Samsung is working on the upcoming Galaxy Z fold 4. Z Flip 5 supposedly contains a new hinge design that is supposed to be lighter and more durable overall.
Devices expected at the August Unpacked event:

– Galaxy Z Fold 4 & Z Flip 4
– Galaxy Buds Pro 2
– Galaxy Watch 5 series pic.twitter.com/p1rmRhIkD2

— Anthony (@TheGalox_) April 11, 2022
The brand has a history of releasing new wearables around August with other new items; the Galaxy Watch 4 was released in August of last year, while the Galaxy Watch 3 was released in August 2020. Samsung has already released new smartphone devices in 2022, ranging from the Galaxy S22 to the Galaxy S21 FE, and new laptops and tablets. Smartwatches, upcoming Galaxy Buds, and the new Fold 4, Z Flip 4 are the only thing we haven't heard about yet, so Samsung may be saving them for its annual Unpacked presentation in August, continuation with the past trends.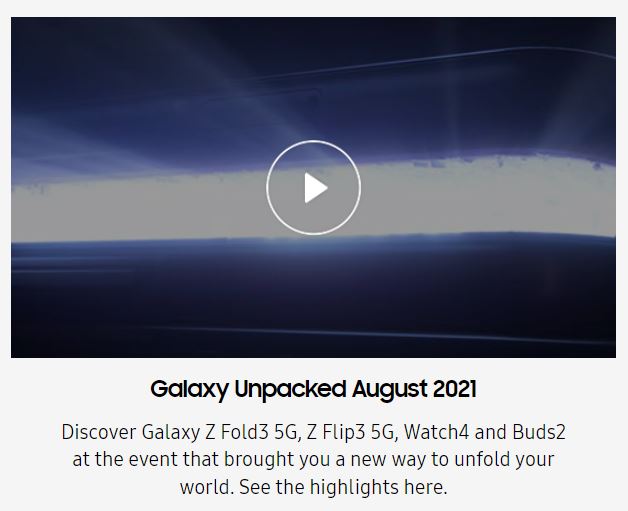 Moreover, reports (via Sammobile) suggest that Samsung is already working on the forthcoming Galaxy Watch 5 series, which contains a much bigger battery of 572 mAh, about 60 % larger than the last series. The timing of all these reports and rumors are lining up too well with the upcoming Unpacked Event, and leaks in the Smartphone industry are more than often accurate.
Every year, we see the competition getting much more challenging than last year in the smartphone industry. More and more players are entering the market, which puts more pressure on companies like Samsung to innovate much faster and be the first in the market. On the other hand, companies like Apple are quite the opposite, as they mostly play safe and perfect their current concept before moving on to the next one. In contrast, Samsung is more aggressive and plans two steps ahead of the market, which Samsung is praised for.
As much as we hope that all of this is true, take this news with a grain of salt as there is still a chance that we are proven false at any point. We can wait and hope that Samsung will follow the same trend and does best in the upcoming Unpacked Event.
Related News: Nokia Quietly Relaunching Smartphones In Germany
Was our article helpful? 👨‍💻
Thank you! Please share your positive feedback. 🔋
How could we improve this post? Please Help us. 😔