It is scarce to find countries that can produce their notebook computers and even rarer to find those that use self-developed processors. Russia has recently made its name in one of those few countries despite its sanctions.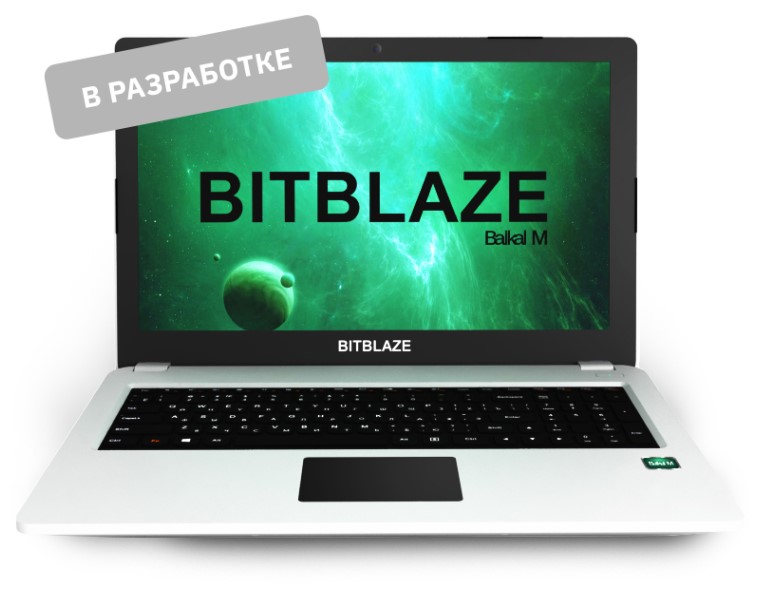 As you may know already, Russia has been under multiple severe sanctions due to the Russia-Ukraine War conflict. These sanctions include a complete ban on the export of dual-use goods, which prevents the country bring any tech items from other countries. This ban could mean a substantial loss in their business to get the economy down. However, Russia has smartly combated it producing its very own notebook with a self-developed processor.
The BITBLAZE Titan BM15 notebook was developed by the country's Promobit (Bitblaze Group of Companies). The 1080p screen stands at 15.6-inch, but the body design is slightly outdated since Russia's first-ever notebook is not perfect. The screen ratio is not relatively high, but the body material is remarkable. Apart from the conventional aluminum alloy, you can also choose the titanium alloy option; after all, Russia is first-class in titanium processing.
Let's talk about the crucial aspect of this Russian notebook, its performance. The BITBLAZE Titan BM15 holds a Baikal-M series processor domestically developed by a Russian company, TSMC. The processor features a 28nm process with 8-core Cortex-A57 architecture ARM, with a frequency of up to 1.5GHz. This octa-core notebook arrives with an integrated graphic, namely the ARM Mali-T628 MP8 GPU with a core frequency of 750MHz.
It arrives with a built-in 16 GB memory, but it also supports dual-channel DDR4-2400 or DDR3-1600 memory. It has 256 GB to 512 GB of a hard drive depending on configuration, with the power consumption not exceeding more than 35W.
Under this kind of performance, the BITBLAZE Titan BM15 is estimated to be very reluctant. Even the development company clearly stated that it is not enough for games or rendering tasks. However, don't expect too much because this newly produced notebook is made for other reasons.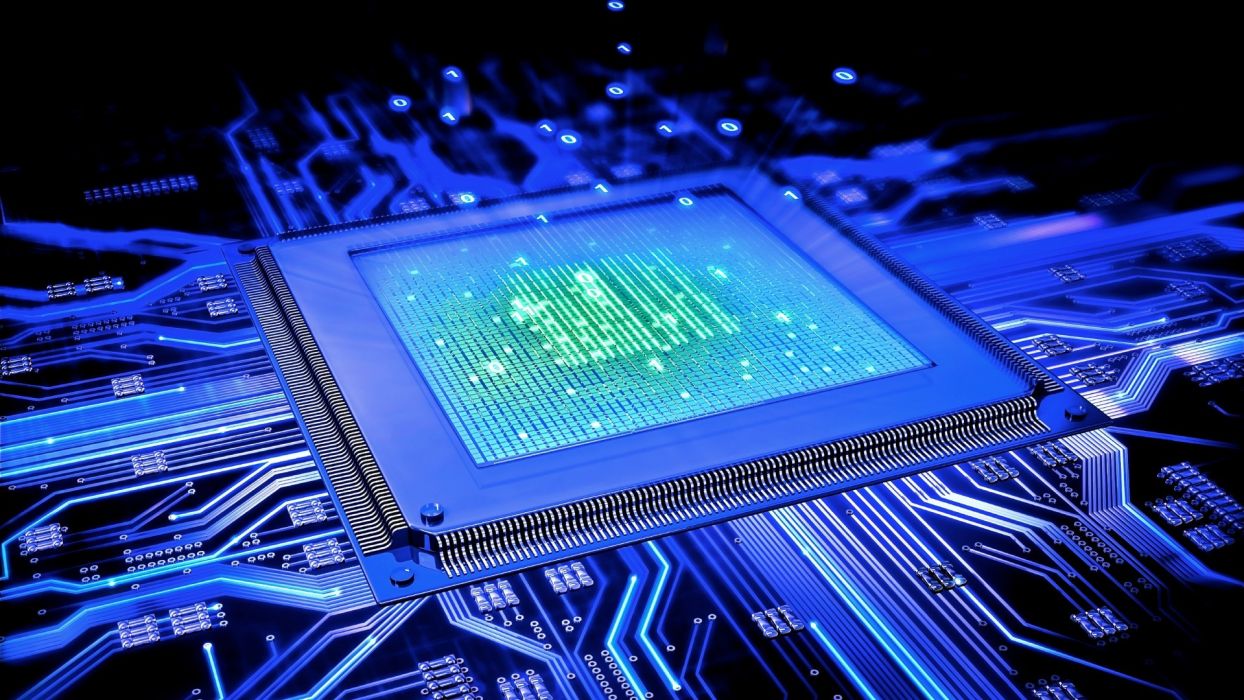 In terms of price, it does not come cheap. The aluminum alloy version of BITBLAZE Titan BM15 is priced at 100,000-120,000 rubles, around $999 to $1,200. In contrast, the titanium alloy variant is priced at 200,000 rubles, about $2,000.
The BITBLAZE Titan BM15 notebook is expected to be mass-produced and launched by the end of this year, with the first batch being about 1,000 units. This new move could potentially elevate Russia's technology industry to an international level, potentially allowing it to compete with other top global companies if the war is resolved on good terms.
Was our article helpful? 👨‍💻
Thank you! Please share your positive feedback. 🔋
How could we improve this post? Please Help us. 😔
[News Reporter]
Avinash is currently pursuing a Business degree in Australia. For more than three years, he has been working as a gaming journalist, utilizing his writing skills and love for gaming to report on the latest updates in the industry. Avinash loves to play action games like Devil May Cry and has also been mentioned on highly regarded websites, such as IGN, GamesRadar, GameRant, Dualshockers, CBR, and Gamespot.