In the world of gaming, one name has always been at the forefront, reshaping the industry and redefining how people enjoy interactive entertainment – the PlayStation.
Debuting on September 9, 1995, in North America, this innovative console would go on to transform the gaming landscape. Following a successful journey, the PlayStation turns 28 in North America today.
Why it matters: The console would go on to change Sony's history and the gaming landscape after PlayStation became a household name among the best gaming consoles.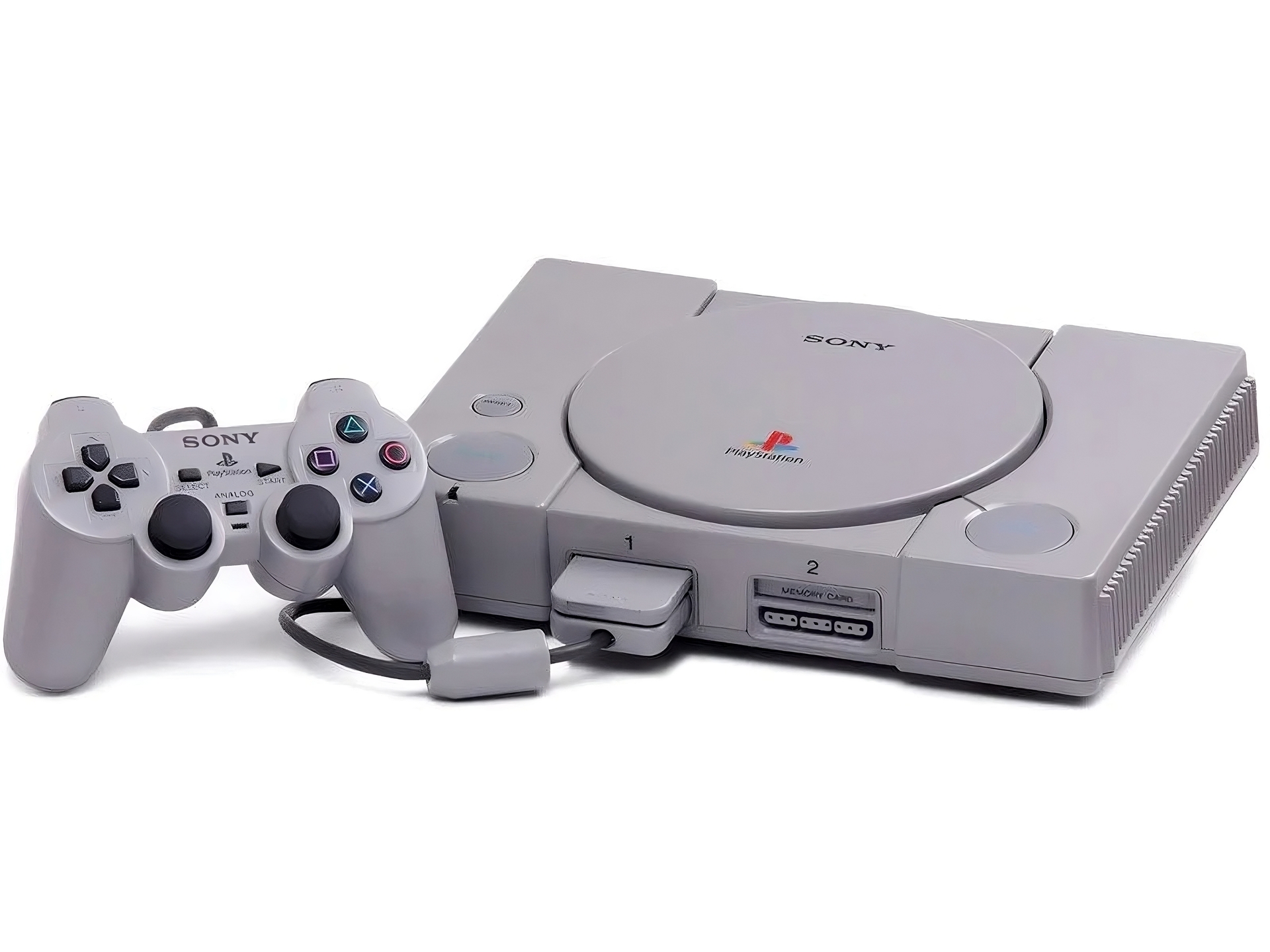 The PlayStation was an instant hit among the fans in North America. Selling over 100,000 units on its first day, the console showcased its immediate appeal and advanced technology.
In just six months, more than two million units were in the hands of gamers worldwide. This significant launch, in clear contrast to Sega's expensive Sega Saturn, was defined by Sony's announcement of a $299 price point at the 1995 Electronics Expo.
This move certainly paved the way for the PlayStation's North American debut in 1995. Sony's careful strategy paid off, and the PlayStation swiftly surpassed its competitor, the Sega Saturn, in North America.
With a strong lineup of 17 games at launch, the PlayStation had a notable edge over the Sega Saturn's six-title selection. By the end of 1995, over 800,000 units had made their way into American households, marking the beginning of PlayStation's dominance.
Furthermore, Sony's shift to optical discs was a game-changer. Holding up to 660MB of memory, it far exceeded cartridge capacities like those of the Nintendo 64, which could only manage 64MB.
This technological leap not only increased storage but also set the stage for more immersive gaming.
From 1994 to 2006, when the PlayStation was eventually discontinued, Sony reached a huge milestone. It sold an incredible 102.49 million units worldwide. This sales number certainly attests to the enduring popularity and impact of the PlayStation.
Among the plethora of games on the PlayStation, one title stands out – the original Gran Turismo. Selling 10.8 million copies, it holds the record as the best-selling game for the first PlayStation.
In retrospect, the Sony PlayStation was a technological marvel that transformed gaming. Its legacy lives on, influencing how millions play and enjoy games today.
Was our article helpful? 👨‍💻
Thank you! Please share your positive feedback. 🔋
How could we improve this post? Please Help us. 😔