PlayStation 5 has been out for about 2 years now. While the native resolution on the PlayStation 5 is 4K, a highly requested feature was to add support for 1440p resolution.
If you were considering selling your 1440p TV or monitor to get a 4K TV, you could give up on the idea as a new beta program on PlayStation 5 has been released that has enabled 1440p as a native resolution. The bets update e-mails will start rolling out today.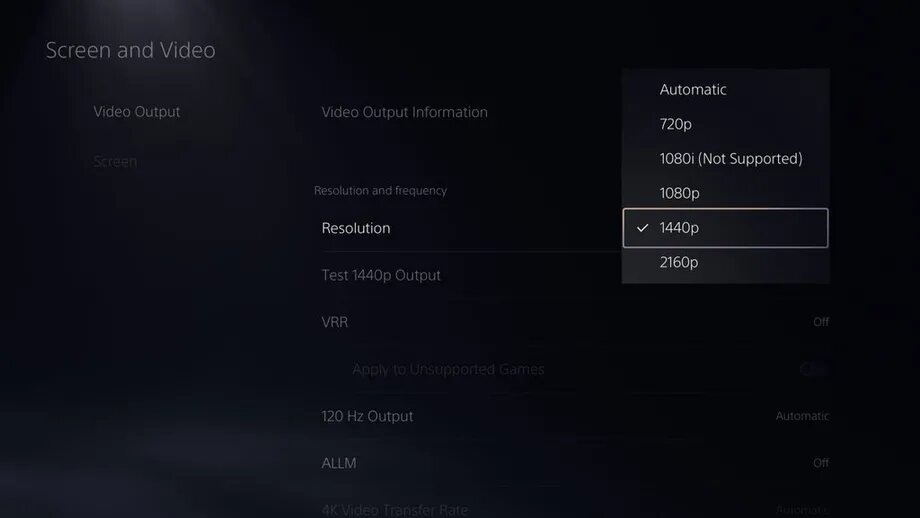 Recently, we have seen games like Uncharted: Legacy of Thieves Collection run at 1440p at 60 FPS, while the PS5 did not support 1440p as its native resolution. It would just upscale the image quality to look like 1440p.
Even The Last of Us Remake trailer targets 1440 instead of 4K. The game resolutions make much sense now as the PS5 will natively support the 1440p resolution. Additionally, if you are playing a game with a native resolution of 4K, you may benefit from improved anti-aliasing through supersampling down to 1440p output.
The Beta update has also brought some additional features, including Game lists, which can help you organize your games better. You can make up to 15 game lists, each supporting 100 games.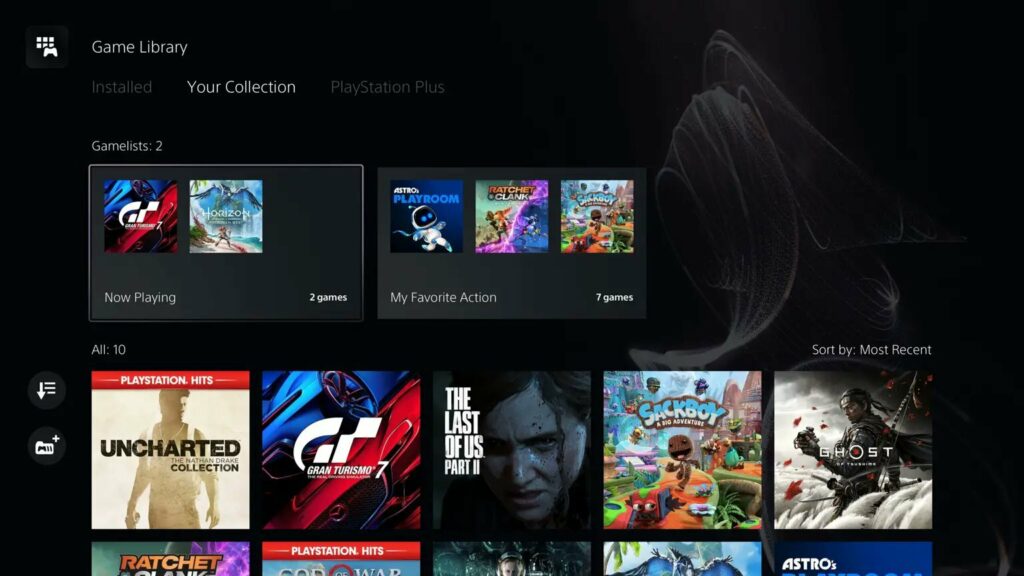 You now also have the option to compare stereo and 3D audio in a game. You can listen to your preferred sound profile and select your settings. Also, in-progress activities are shown in games when you resume making it easier for you to get back where you left off.
Other news features include new socializing options that include requesting screen shares, viewing new friends' profiles, and sending stickers and voice messages in-game.
It looks like Sony is listening to the fans. The 1440p addition is an elegant and much-wanted feature. Also, it is now a great opportunity for the game developers to add a 1440p/120 FPS mode in games as well. We hope Sony keeps pushing these updates and make the PS5 experience even better.
Are you guys pumped to play at a native 1440p on your PS5 and what games are you going to jump in right away? Let us know in the comments.
More News You Might Like: Video Shows What Breaking Bad Game Would Look Like in Unreal Engine 5
Was our article helpful? 👨‍💻
Thank you! Please share your positive feedback. 🔋
How could we improve this post? Please Help us. 😔
With more than 3 years of experience in news and content writing, I'm a PC gaming enthusiast who loves to stay updated on everything going around in the industry.