NVIDIA's presentation yesterday resolved many doubts about what users can expect. Still, the company, through its CEO Jensen Huang, has clarified that the increase in frequencies is only part of the critical piece of the new RTX 40-series graphics cards.
For this reason, they have worked on two points that are linked, such as the "New" heatsink and overclocking, to ensure that its new GeForce RTX 40-series graphics cards will reach 3 GHz with manual Overclocking.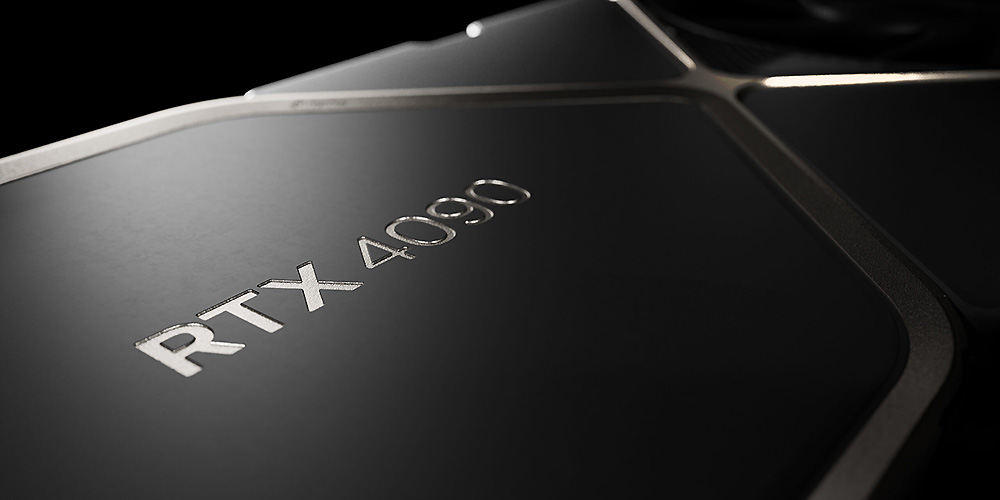 Nvidia GeForce RTX 40-Series Overclocking
It has been Jensen Huang himself who has commented on overclocking in his new GeForce RTX 40-Series GPUs (GeForce RTX 4090 & GeForce RTX 4080):
Ada is incredibly energy efficient, over twice the performance at the same power as Ampere and you can really push Ada! We have overclocked Ada past 3 GHz in our labs.
As we can see, Huang states that we achieved the past 3 GHz with new GeForce RTX 40-series graphics cards. This is possible thanks to two key factors that have not occurred until now. The first is the exclusive node for NVIDIA by TSMC (4N), optimized for their architectures. This marks a key difference that will reportedly result in a higher overclock headroom than past architectures.
The jump here is evident by comparing specifications since we start from the real 2 GHz gaming for the GeForce RTX 3090 Ti with a consumption similar to the GeForce RTX 4080 16 GB (350W vs. 366W), where now we will have 2.61 GHz plus of initial Boost. We likely see 2.7GHz frequencies while gaming, and a maximum of 300MHz overclocked Boost, if not more.
Nvidia GeForce RTX 40-Series Improved Heatsink:
The new heatsink complies with what is established for the brand, like what we saw between the 900 and 1000 series of the GTX, for example. It is a direct evolution of the GeForce RTX 30; the improvements are very focused and specific.
The Dual Axial Flow Though system has been updated, the size of the fans has been pushed to the limit of the edges of the card, with seven blades of 10 cm in size and a new angle of penetration for air coupled with a fully closed Axial system. According to NVIDIA, this achieves covers the two objectives sought: more airflow and less noise.
In addition, the new 23-phase power supply, a 10% more dense finned heatsink which is 1/4 thicker, manages to keep not only die temperatures at bay, but the VRAM is also cooler despite the increase in speed.
Last but not least, the single 16-pin PCIe 5.0 connector helps improve internal airflow inside the graphics card chassis. Nvidia emphasizes the higher consumption of its cards, so that any improvement will be welcome.
Here we are explicitly talking about the Founders Edition heatsink and graphics cards, the AIB partners of Nvidia already have their bets on the table, and logically it will be necessary to see who has done a better job because NVIDIA has undoubtedly improved the design.
Was our article helpful? 👨‍💻
Thank you! Please share your positive feedback. 🔋
How could we improve this post? Please Help us. 😔