A few days ago, the CMA blocked the $68.7 billion acquisition of Activision Blizzard due to Microsoft's potential dominance of the cloud gaming market.
Microsoft is now stuck in a situation where their agreement to bring Call of Duty to the Nintendo Switch for ten years could not cut it as the UK government says that Nintendo Switch cannot run Call Of Duty due to lack of power.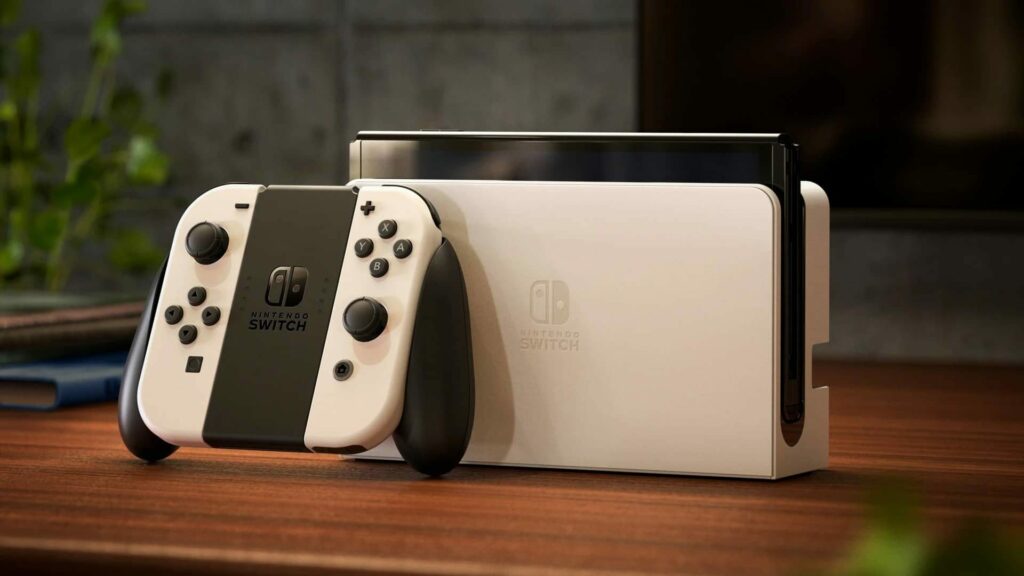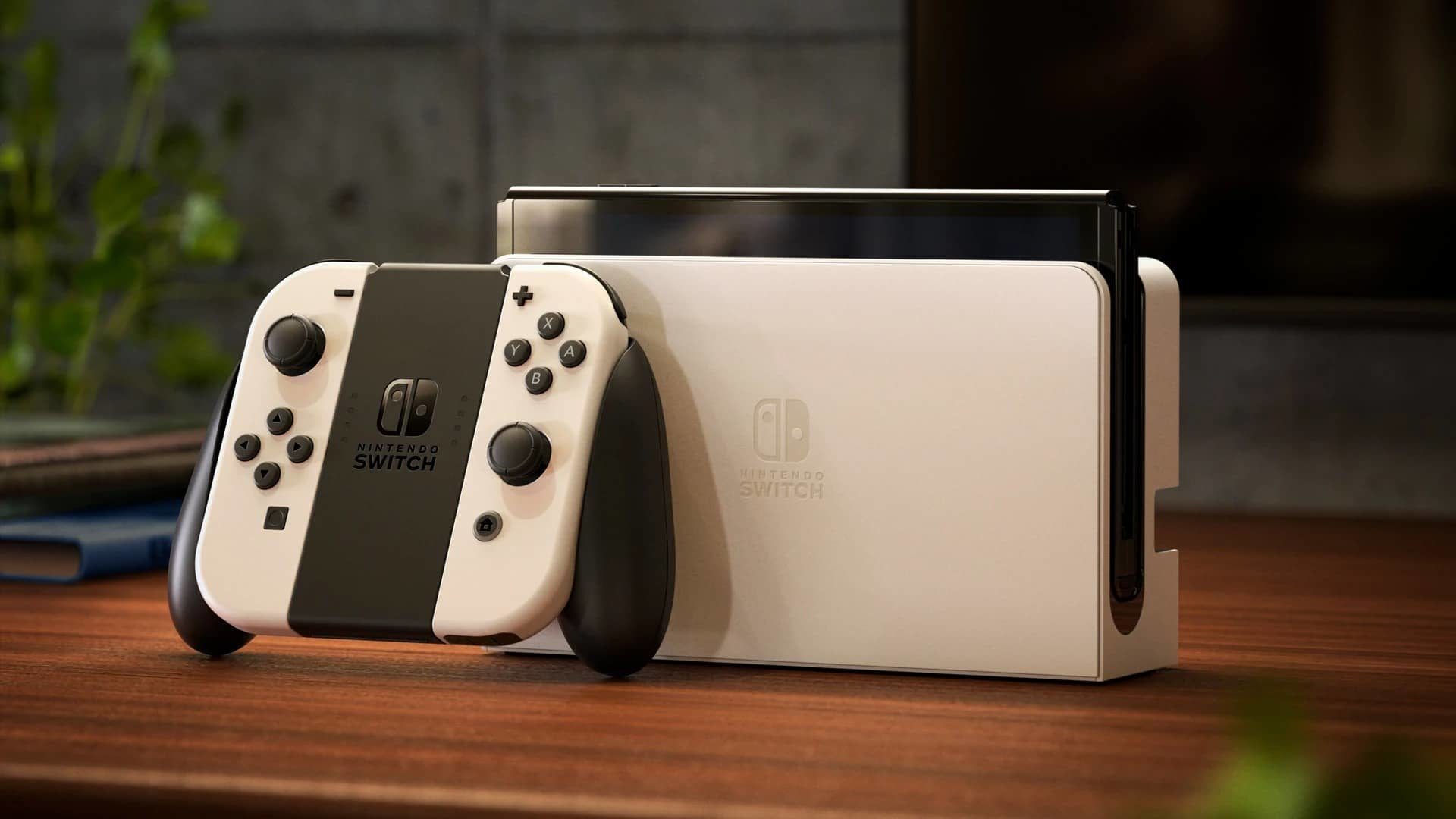 On April 26th April, the UK regulatory body (CMA) published its 418-page conclusion on Microsoft and Activision Blizzard. Following the blockade by the CMA, the enraged Microsoft President had much to say about conducting business in the UK.
A spokesperson for the UK Prime Minister disagreed with Microsoft's stances, and we now know that the arguments used by the CMA against Microsoft have started to come out. Microsoft offered agreements to Sony and Nintendo, so they had Call of Duty for ten years.
Sony ignored the proposal, while Nintendo accepted it with open arms. However, the CMA considers that this agreement did not make sense for a simple reason: the Nintendo Switch cannot run Call of Duty due to lack of power.
"Overall, the evidence shows that the product characteristics of Nintendo Switch are significantly different from those of Xbox and PlayStation, including its technical specifications."
While the CMA report acknowledges that the Switch is capable of running "some major games" like Doom Eternal, overall, the regulators say the Switch:
"does not currently offer the same suite of graphically intensive games that PlayStation and Xbox compete on… [and] may not be capable of offering certain graphically intensive multiplayer games (such as CoD)."
The Nintendo Switch is a six-year-old hybrid-portable console with a fragile Nvidia Tegra chip. We can understand this statement because Call Of Duty is a first-person perspective multiplayer shooter game requiring a high and stable FPS for optimal experiences.
These arguments mean that Microsoft and its Call of Duty deal for Nintendo Switch may not work. However, the Nintendo Switch has also been able to run large-scale multiplayer games like Apex Legends and Overwatch 2, albeit with much lower graphical settings and frame rates.
This might allow Microsoft to raise an argument to the CMA, but that remains to be seen. Following the CMA's decision, Microsoft has signed more cloud gaming deals. The gaming giant has also received approval from Ukraine.
Previously, the Activision Blizzard deal was approved in countries like Brazil, Japan, and South Africa. Microsoft is now hoping these deals and approvals will help the gaming giant before the European Commission's final decision next month.
Was our article helpful? 👨‍💻
Thank you! Please share your positive feedback. 🔋
How could we improve this post? Please Help us. 😔