Microsoft's well-known acquisition of Activision Blizzard has been a center of problems not only after but also before it was acquired because Microsoft was outbid twice. After the agreement was made, the government got involved in investigating any inequality.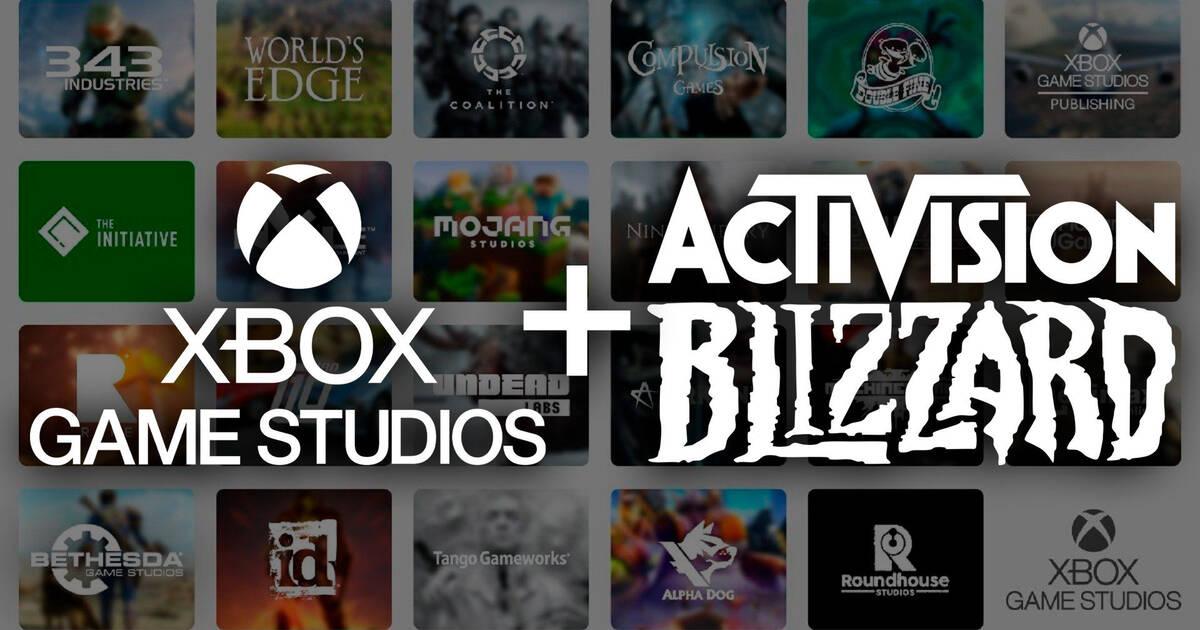 Initially, the agreement was meant to be finalized in the first half of 2023. However, the deal attracted too much attention that the involvement of authorities became crucial. The US federal trade commission came in to inspect the agreement by taking a closer look.
The purpose of the investigation was to ensure that Xbox is not getting any unfair competitive advantage from the agreement.
In the last update, Microsoft's president informed us that the acquisition is moving fast for an acquisition of its size despite the problems faced by the billion-dollar company. Microsoft has issued a letter to the Commerce Commission, New Zealand defending its image to get past the obstacles they're facing.
The letter consists of 81 pages where Microsoft mainly lays out their competitors and, more importantly, how they view them. Microsoft mentions that Sony is an obvious Gamepass competitor while citing Tencent 23 times as a competitor.
Microsoft states that they currently have 24 first-party development studios, including Casual Games Suite as one, the developers Solitaire, Mahjong, or Sudoku.
They also went on to state the nature of starting a studio in modern times like today, where you can launch an extremely successful game created by only one developer, which is the case for Flappy Bird that Microsoft also mentions.
Microsoft also pointed out that Call of Duty, World of Warcraft, and Candy Crush contributed to 82% of the entire Activision Blizzard's 2021 net revenue.
For the post-transaction competitors, Valve and Epic Games are mentioned. As for the Japanese publishers, only Nintendo and Bandai Namco are mentioned. Considering this, they discredit other Japanese publishers like SEGA, Capcom, Konami, and Square Enix.
It is still interesting that Microsoft views all the other publishers as non-important companies despite how successful they generally are. However, they still didn't bother to include them.
Not to mention, they consider Roblox and CD Projekt RED as competitors. This is valid since Roblox had around 190 million average monthly players in 2021, and CD Projekt RED was Europe's most valuable game company in 2020.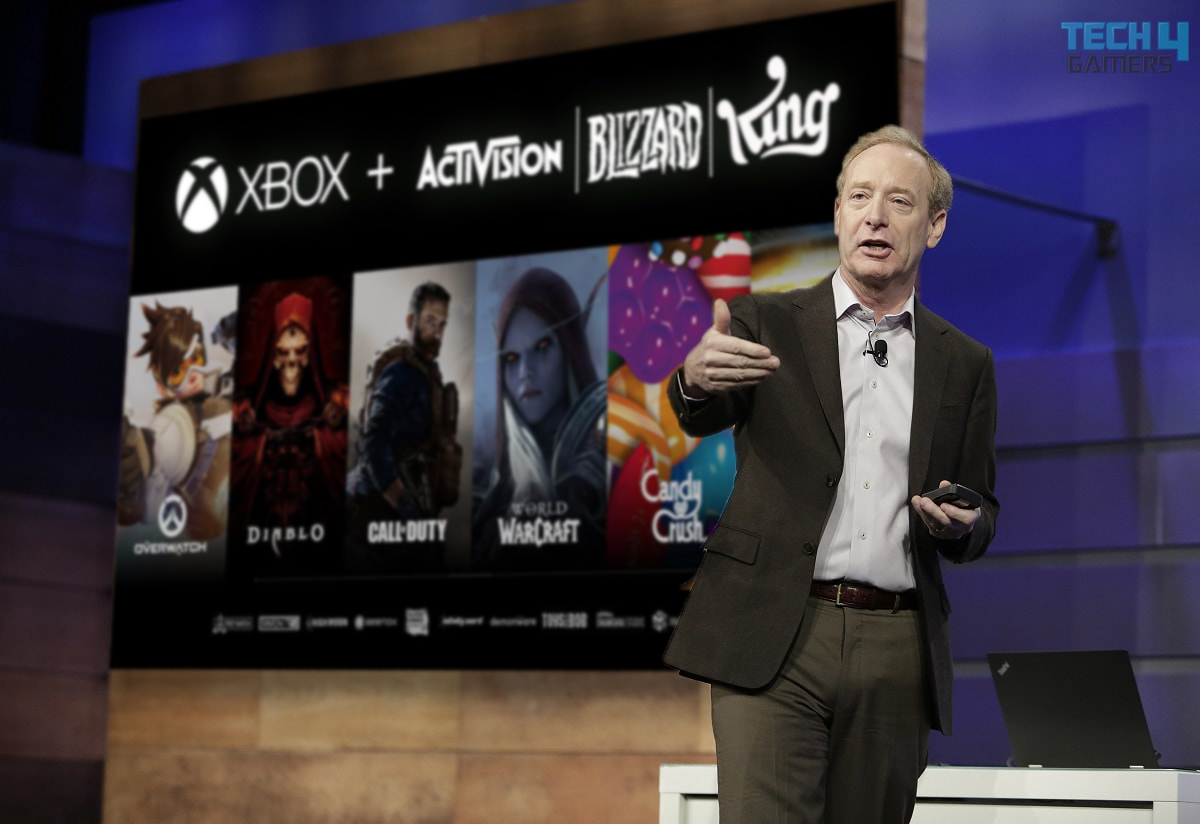 Microsoft stated in-depth how online display advertising, cloud services, and merchandising are important factors for this acquisition. However, they don't believe the transaction could lead to competitive problems in those markets.
In addition, they stated that the Video games developed and published by Activision Blizzard are not a "must have" for them to be considered a legal threat to other competitors.
They defend themselves by believing that any new company can be just as successful by doing what they do. However, they have over 3000 developers working on a single IP, which gives them an advantage.
Conclusively, this letter could be a passageway for Microsoft to steer ahead and finalize the long-awaited acquisition. What do you think will happen now regarding Microsoft's acquisition of Activision Blizzard? Leave comments below.
Related article: Microsoft Might Bring Back Xbox X0 Event In 2022
Was our article helpful? 👨‍💻
Thank you! Please share your positive feedback. 🔋
How could we improve this post? Please Help us. 😔