Since the pandemic, graphics card prices from AMD and NVIDIA camps have skyrocketed. Cryptocurrency mining and global silicon shortage were the two main aspects that caused this disruption for 2021 and the start of this year. We saw better availability in Q2 of 2022, and graphics cards often hit a price tag close to their MSRPs. This came as a result of Cryptocurrencies hitting their low and better silicon availability. But there might be a twist in the tail.
Nvidia launched their Ampere lite hash rate graphics cards, also known as LHR, and their regular GPUs in the GeForce RTX 30 series lineup to tackle the Cryptocurrency mining problem and keep the prices realistic. The concept of LHR cards was that their hash rate was locked, so you wouldn't get the full performance in Cryptocurrency mining, making them a poor choice for miners. Though various have created software that could bypass the LHR, none perfected it to a 100% rate. But now, Nicehash developed their Quickminer, which claims to unlock the full mining capacity of an LHR card. It works perfectly with windows but is not accessible for Linux users in its current state.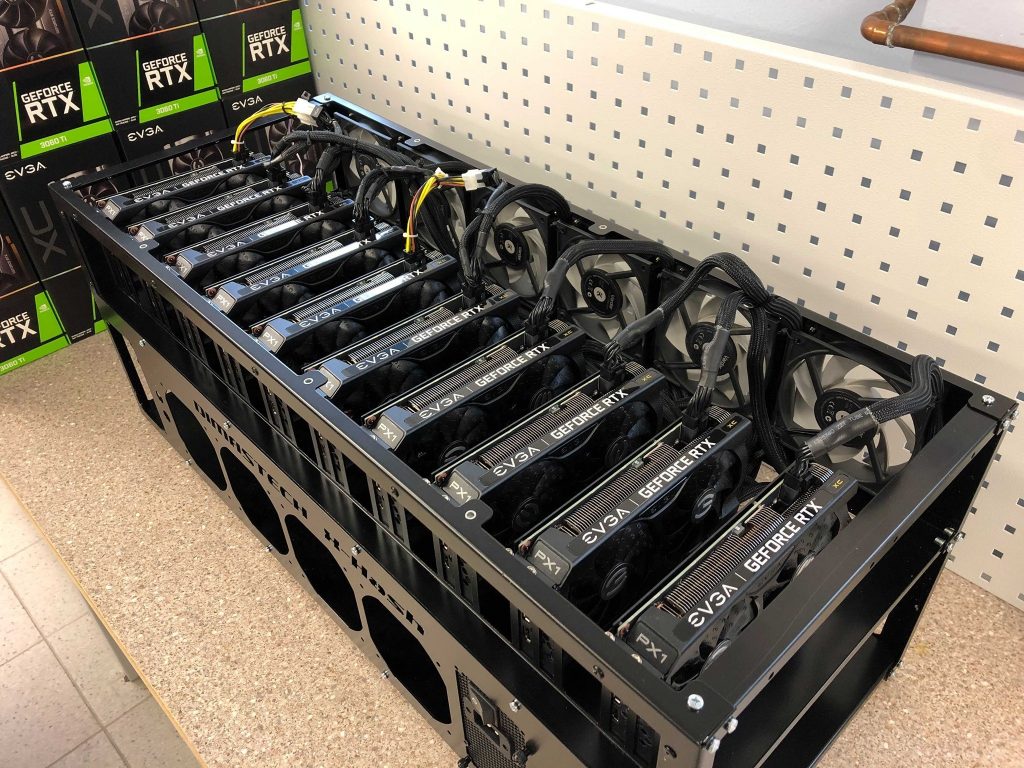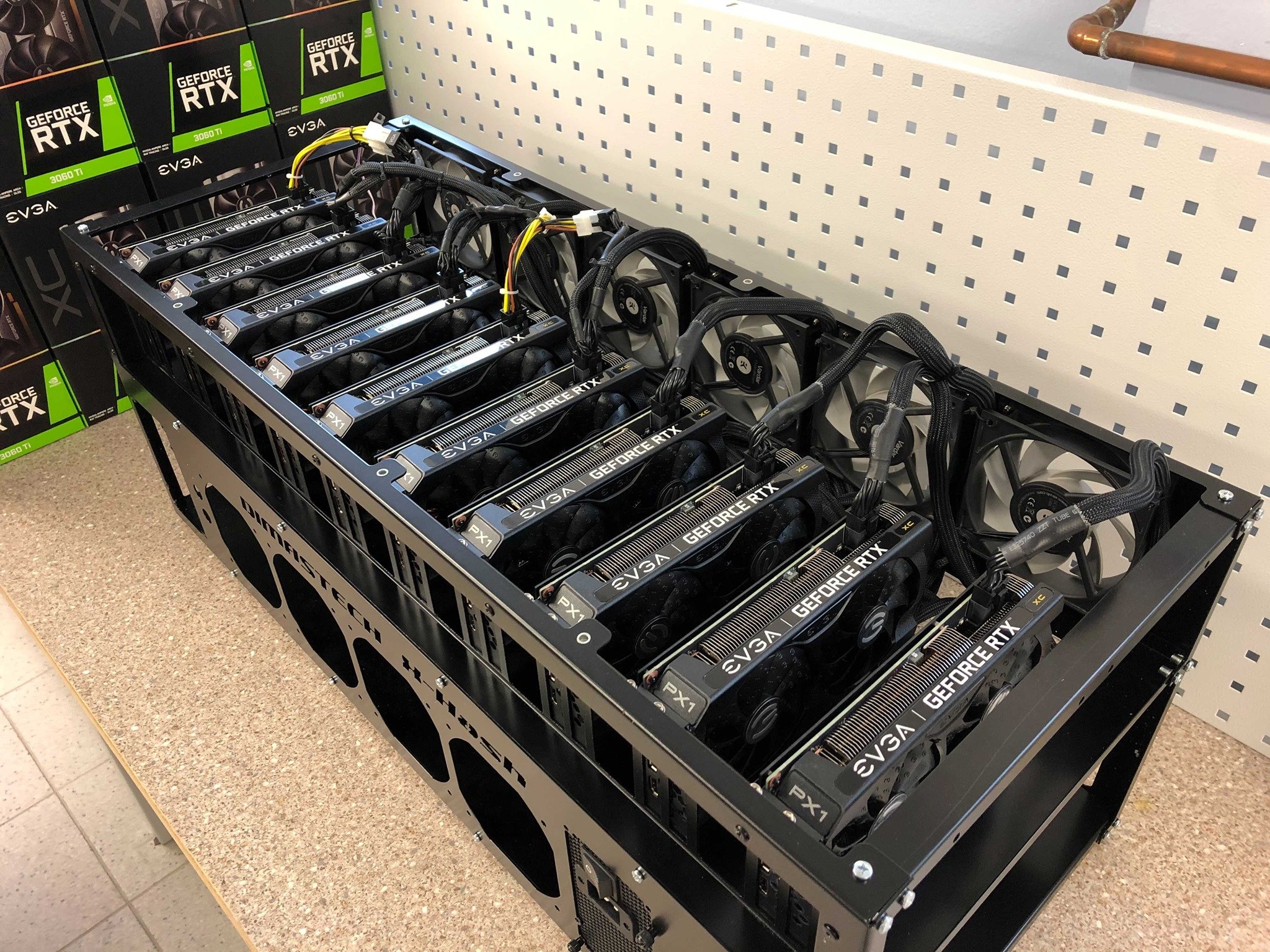 The unlocking tool works on all the latest GeForce RTX 30 cards except the GeForce RTX 3080 12G and the GeForce RTX 3050, as both are built on a newer LHR algorithm. For the rest of the GeForce RTX 30 series graphics cards, you can now unlock the full potential of your GPU, even if it is an LHR GPU. Many tests have proved that the software is legitimate, and it does unlock the 100% mining capability on an LHR card, and there's no malware associated with the software either.
The main concern is what will happen to the downtrend in terms of prices of graphics cards, which only started coming back to normal from Q2 of this year. The answer to this is quite tricky as in the current state of mining, even if you fully unlock the computational power of the GPU, you would start earning profit in more than a year at a minimum which theoretically puts the miners at a disadvantage resulting in a loss. Also, both NVIDIA and AMD will release Radeon RX 7000 and GeForce RTX 4000 Series GPUs in Sep-2022. New graphics cards like GeForce RTX 4070 will retain the current MSRP, offering almost double performance compared to its predecessor. This will also disrupt the current generation graphics card market regarding pricing.
Moreover, Unless major businesses want to buy out everything in sight for the final push before Ethereum's shift to Proof-of-Stake, QuickMiner's entrance should have little impact on the present situation of the graphics market.
Then, it is also very likely that Nvidia will update the graphics cards so they will be locked again to continue the chase of locking and unlocking the GPUs. In their current state, the GPU prices are unlikely to increase, but there are cases where the prices could take a toll and increase and let's hope that it doesn't happen.
Also, check out: Radeon RX 6600: Mid-range Champ From AMD Is Now Selling At MSRP.
Was our article helpful? 👨‍💻
Thank you! Please share your positive feedback. 🔋
How could we improve this post? Please Help us. 😔