Rockstar's last major release was the Grand Theft Auto Trilogy- Definitive Edition. This collection featured remasters of the first few Grand Theft Auto games. However, it should be noted that the game's development was not led by Rockstar. The GTA Trilogy was instead outsourced to a different developer.
At launch, the trilogy saw almost unanimous criticism. The game not only had several bugs, it also had problems with performance despite underwhelming visual upgrades. This meant that Rockstar's trilogy did not do as well as the developer would have liked. However, it seems like the trilogy's poor performance may have affected other games from the company.
Over the last few months, reports had suggested that Rockstar was working on some form of remasters for Grand Theft Auto 4 and Red Dead Redemption. Both of these games are considered fan favorites and stand among Rockstar's best titles. Therefore, it was not too surprising to hear about potential remasters for the game.
However, a new piece of information claims that these remasters are no longer being worked on. Tez on Twitter has been considered a reliable Rockstar insider for a long while. He has now stated that Rockstar's plans for GTA 4 and Red Dead Redemption remasters are no longer being considered.
As per a reliable source with clear accuracy on Rockstar plans, remasters of GTA IV & RDR1 were on the table a few years ago, but Rockstar chose not to proceed with the projects in mind.

The poor reception of the Trilogy DE might be a reason behind that decision.#GTAIV #RDR1

— Tez2 (@TezFunz2) July 4, 2022
Tez has stated that this information came from a reliable source. Given his track record in the past, it would not be too far-fetched to believe what he has to say. The leaker has also further clarified a potential reason for this cancellation, and it has to do with Rockstar's latest release.
The Grand Theft Auto Trilogy Definitive Edition seems to be the main reason behind this cancellation. Games like Grand Theft Auto San Andreas and Vice City are considered cult classics, and it was undoubtedly shocking for Rockstar when the trilogy underperformed. While the trilogy's failure can be attributed to the bad port, the company has seemingly decided to stay away from remasters.
Furthermore, Rockstar is also making a huge profit from their current games. Games like Grand Theft Auto 5 and Red Dead Redemption 2 continue to soar through sales charts. This is without taking Grand Theft Auto Online into account. Perhaps the company doesn't believe these remasters are worth the investment.
Rockstar would not want a repeat of the GTA Trilogy for these games. Proper remasters for these games would also require a decent amount of investment from the company. Perhaps the developer does not think this investment is worth it, when they already have games that are turning huge profits on a regular basis.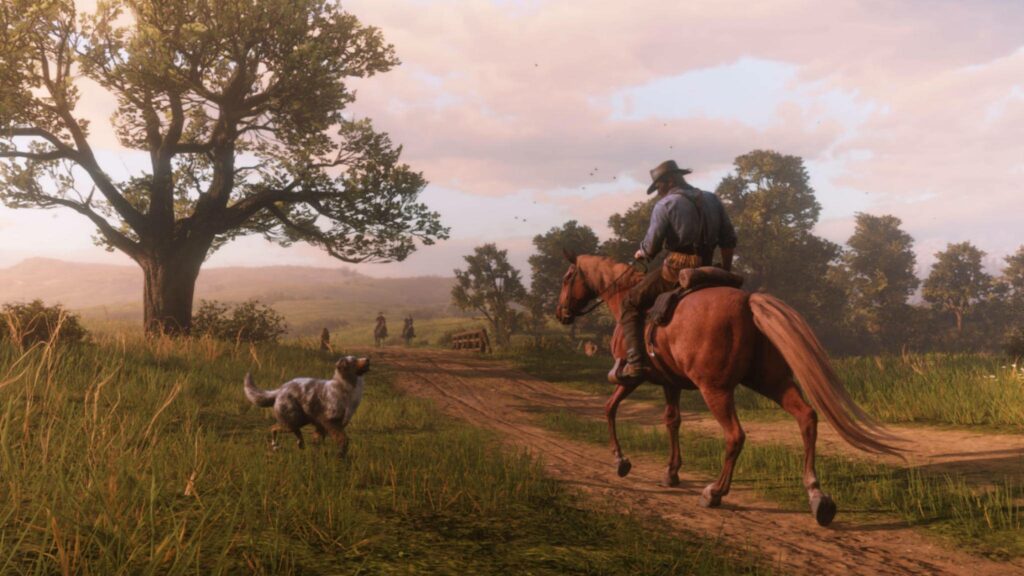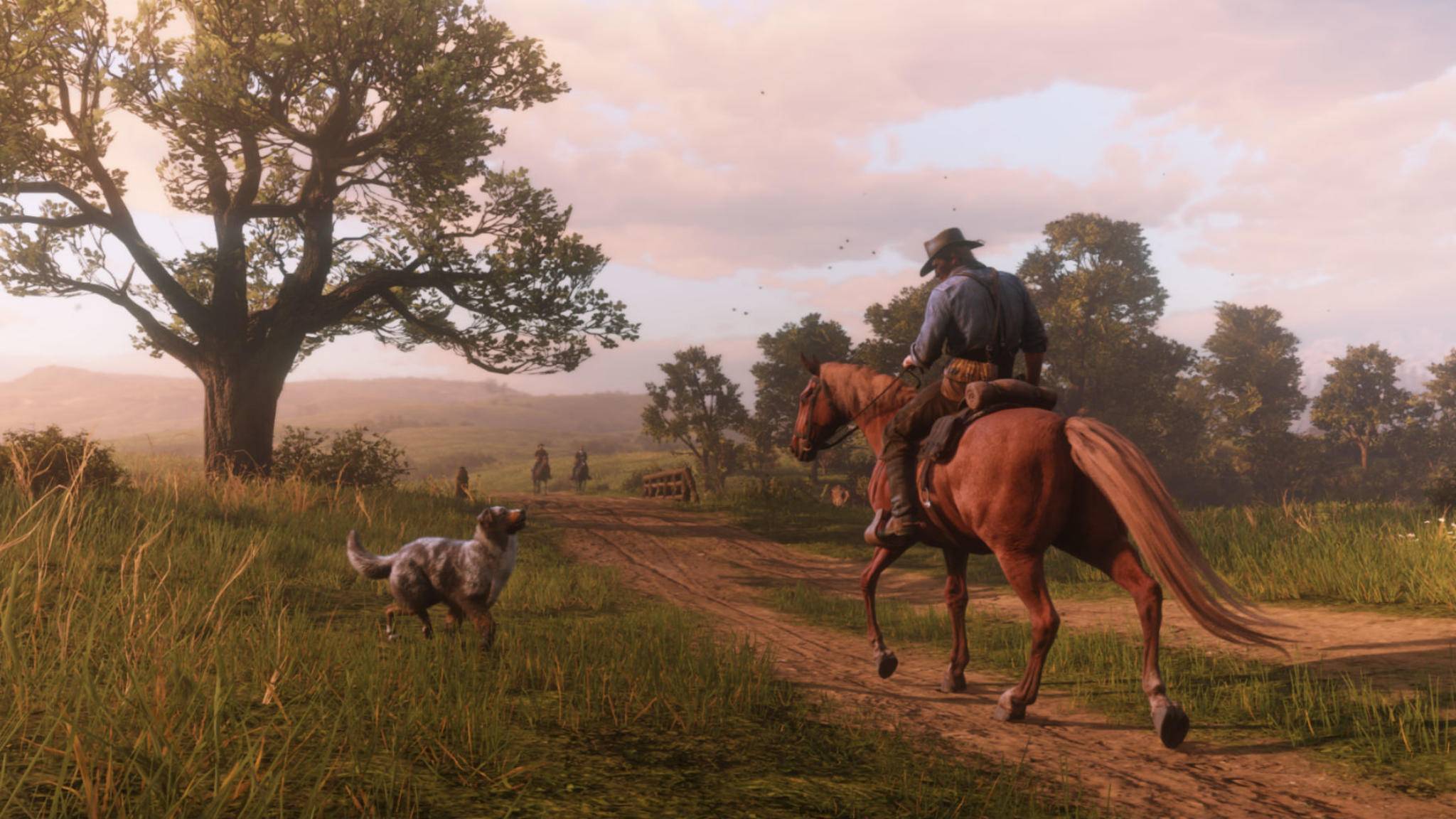 It should be noted that no official information has come out on the matter so far. While Tez is a reliable source, all leaks should be taken with a grain of salt.
This news will be disappointing for many fans. Rockstar games has been among the industry's best, but it seems like the developers have lost some of their focus. Perhaps these remasters will begin development in the future, but the situation seems grim, for now.
Rockstar is also currently focused on Grand Theft Auto 6. The game will likely be the developer's biggest title yet and push boundaries for the open-world genre. Nonetheless, a few remasters would have been a breath of fresh air for Rockstar fans, but only time will tell if the developers decide to revert this decision.
Check Out More News: Concept Art For Upcoming Dune Game Has Been Leaked
Was our article helpful? 👨‍💻
Thank you! Please share your positive feedback. 🔋
How could we improve this post? Please Help us. 😔