Elden Ring, one of the most famous and loved games, was developed by FromSoftware. The studio has also created the famous Dark Souls series and other titles like the Armored Core Franchise.
The studio is currently working on an Elden Ring DLC, which was announced a while ago. It was recently revealed that the Shadow of the Erdtree DLC has been in development for over a year now.
At the same time, FromSoftware was also working on Armored Core 6, and the game is set to release on August 25, which is not that far away.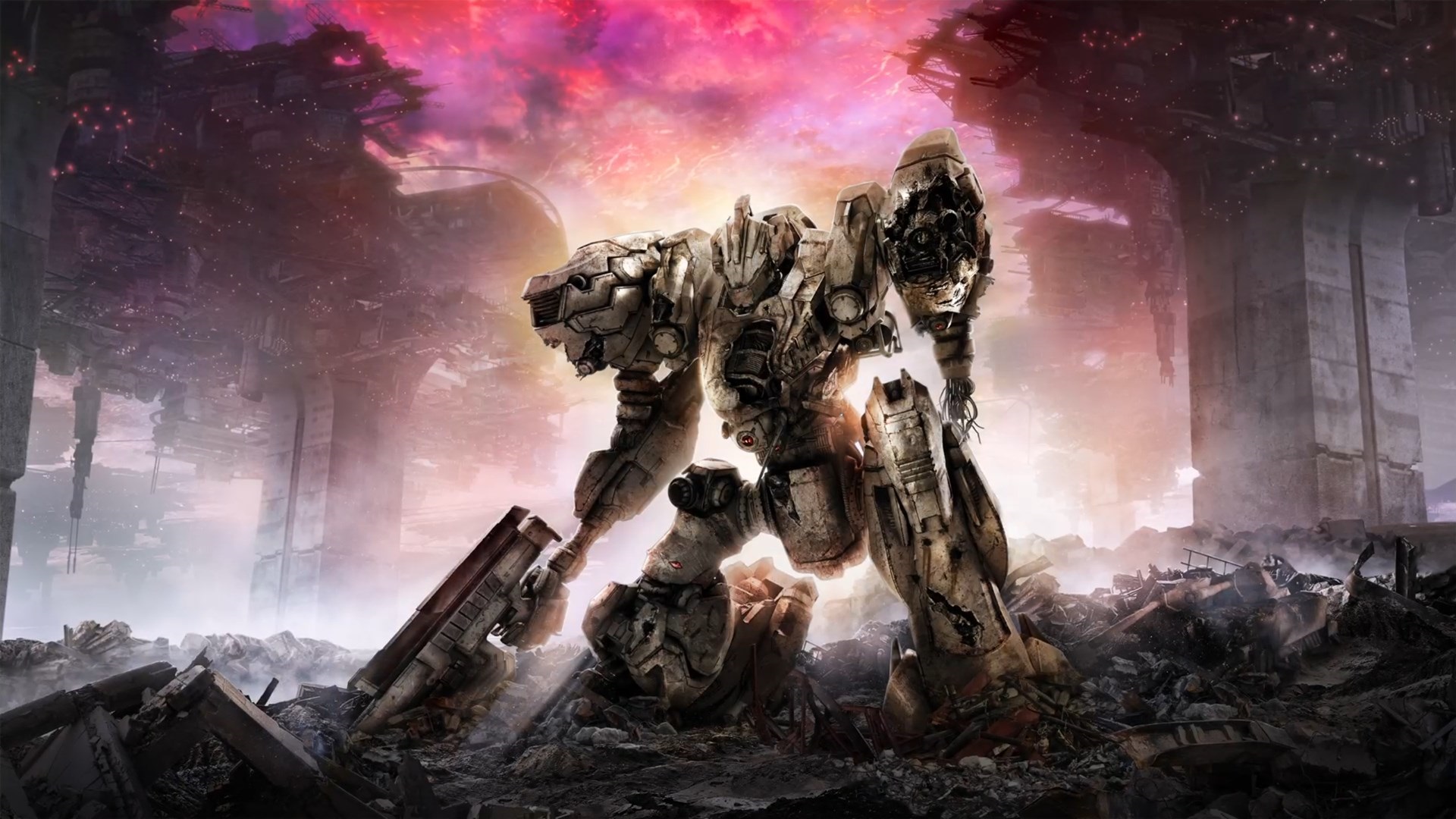 While it may look like the studio has its hands full, the developers are eager to release more titles frequently, as they have done before.
Armored Core 6 producer Yasuhiro Kitao recently spoke with Eurogamer and revealed more information about the studio's release schedule when asked about the status of the development of the games.
He revealed that many games have been in development for the past decade, and FromSoftware is ready to put in extra effort so they can release the games more frequently. He said:
"We do develop multiple titles simultaneously, we do have several teams working on different projects."

We hope to stagger our releases and bring something new and exciting at hopefully not so long intervals going forward."
FromSoftware has shown to be capable of releasing game after game, and those games are always worth playing.
Previously, the developer has released games like Bloodborne, Dark Souls 3, and Sekiro: Shadows Die Twice within small intervals. Both Bloodborne and Dark Souls 3 were released one year apart, and Sekiro: Shadows Die Twice followed three years after Dark Souls 3.
During the same time, FromSoftware also released DLC packs for Bloodborne and Dark Souls 3. As such, the developer has been much more consistent than other studios in this regard.
However, the pace of the studio has recently slowed, perhaps due to the massive Elden Ring DLC. Elden Ring was released over a year ago, and the long wait may be related to the scope of the DLC.
With FromSoftware claiming this, we can expect that more unannounced games have already been in development at the studio.
The studio has an exciting line-up with Elden Ring Shadow of The ErdTree and Armored Core 6 coming up soon. But it looks like FromSoftware will continue to impress audiences with quick, high-quality releases.
Was our article helpful? 👨‍💻
Thank you! Please share your positive feedback. 🔋
How could we improve this post? Please Help us. 😔