Earlier this year, on March 20, 2022, to be exact Fortnite unveiled their new season 2 chapter 3 update promising even improved gameplay and tons of new data. The biggest surprise came when the servers for the new season became active. Players were astonished to find that building had been removed from the game. Building, of course, was one of the key factors that separated the game from other battle royale titles. It was even speculated that it might be permanently removed from the game. But, a couple of days ago, Fortnite introduced a vintage normal solo mode along with another no-build mode.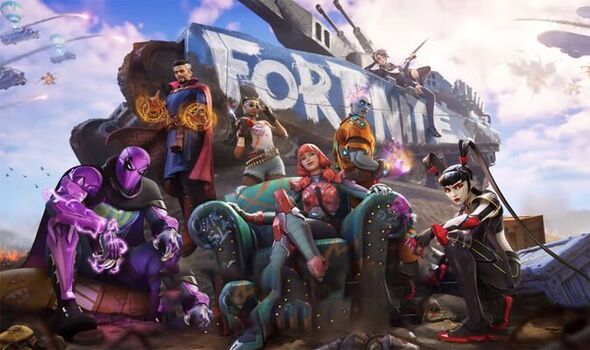 Expected upcoming skins and leaks
We know Fortnite well for its collaborations with various other massive franchises. Fans will be delighted to know that one of the video game's most beloved characters Ezio Auditore coming to the game in the next update. It is also rumored by popular Fortnite leaker @ShiinaBR that we might even see an Eivor Varinsdottir skin from Assassin's Creed Valhalla added to the game.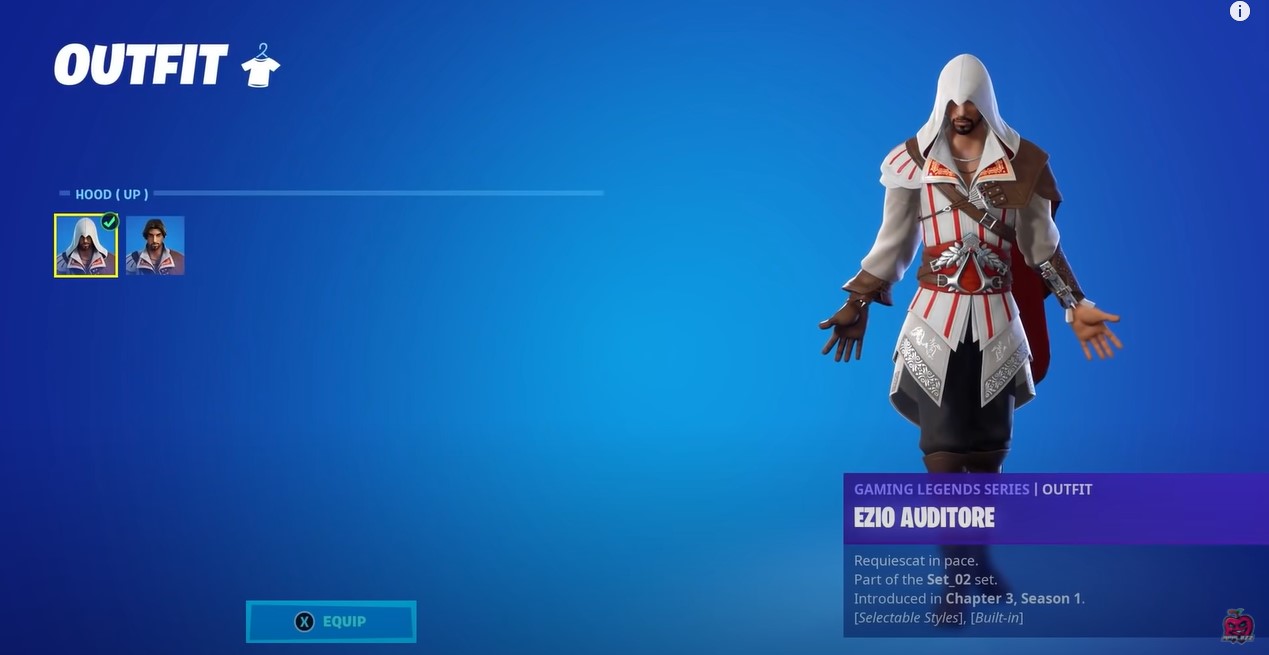 Moreover, Marvel collaborations are something of a routine for Fortnite. We've already had Spiderman, Doctor Strange, Starlord and various other Marvel skins. Now we are expected to see Miles Morales (Spiderman) skin making its way to the game files too. Vision skin is also expected to drop soon as the game drops subtle hints about him. For example, when we go to an NPC in certain areas they will ask us certain questions like: 'Tell me again about your friend, the pink synthezoid' which hints at Vision being added to the game files. Various Marvel-linked posters and related stuff have also been found in-game files implying even more Marvel collabs or events in the future.
Also in the game, various new styles have been added and will be added for the existing skins. Some of them can only be unlocked if you achieve a level of at least 125.
Expected Weapons and vehicles
The biggest upcoming weapon that might drop with the latest update might be a new one-hit shotgun. We saw the shotgun in the trailer for Season 2 Chapter 3. But there was no confirmation as to when could we expect the gun and what stats we would be looking at. Amid the launch of the new shotgun, a very well-known Fortnite leaker @HypeX has found out the stats of the gun as well. The gun will be a single barrel shotgun just like the pump shotgun with a 117 base damage with a 1.25x headshot multiplier. He also reported that 2 new rifles called MK-7 and combat assault rifles are making their way into the game as well.
Meanwhile, snipers have been nerfed by Fortnite. The hunting rifle and the heavy sniper rifle won't eliminate other players with one shot now as they did earlier. To everyone's joy, jetpacks are coming back to the game improving the mobility options. We saw a glimpse of them in the no-build trailer. And also everyone's favorite 'Baller vehicle' is expected to make a comeback. A new truck will also be added to the game files that pretty much feels like a tow truck. Tanks are another thing that might be added but we don't have much information about them right now. Similarly, planes might be coming back to game as well. They are not much preferred by the players as their mechanics were broken and they were usually very over powered. Though they were nerfed in an update yet they weren't made much playable. We saw them in the trailer of this newer season which implied their return.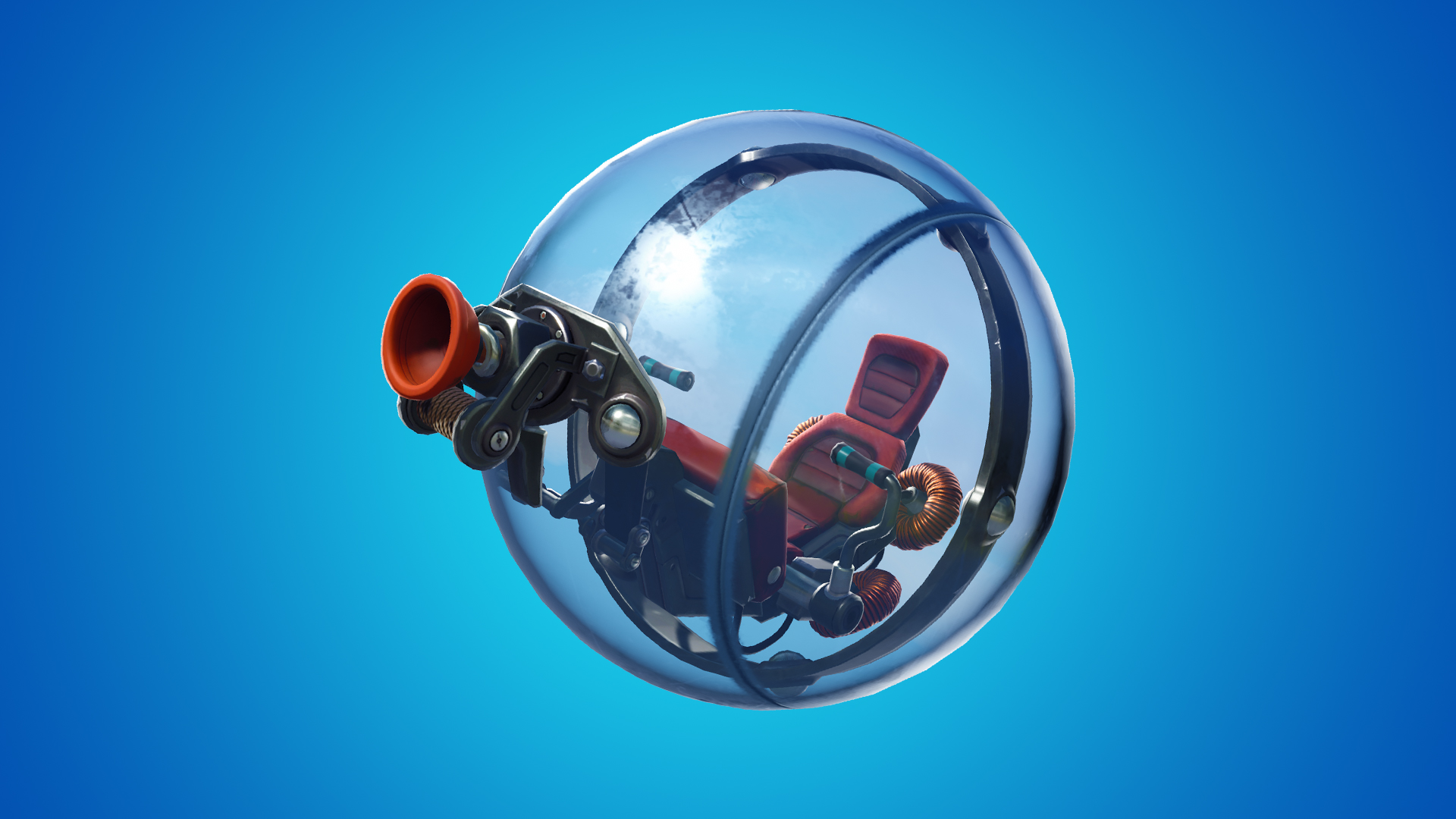 Similarly, some new POVs are expected to be added to the game files too. There have been some mechanics changes as well. The Wolverine claws have a new melee animation. Some minor bug fixes will also be present in the next update. As to what is the final update brings us, that is yet to be seen. Until then these were all the leaks and stuff that are expected in the next updates.
Here are some of our previous articles that might be of your interest:
Was our article helpful? 👨‍💻
Thank you! Please share your positive feedback. 🔋
How could we improve this post? Please Help us. 😔