FromSoftware is currently working hard on Armored Core 6, as the game is just a month away from its release. The studio is also working on an expansion, Shadow of the Erdtree.
While the upcoming titles from the studio look impressive, last year's Elden Ring was among the biggest games of 2022. With FromSoftware developing high-quality games in a few years, many would believe the studio has a large number of developers.
However, a recent interview reveals only 300 developers worked on Armored Core 6 and Elden Ring.
Why it matters: Many studios with larger teams have struggled to release games as quickly as FromSoftware. This makes the studio's quick releases and high bar of quality even more impressive.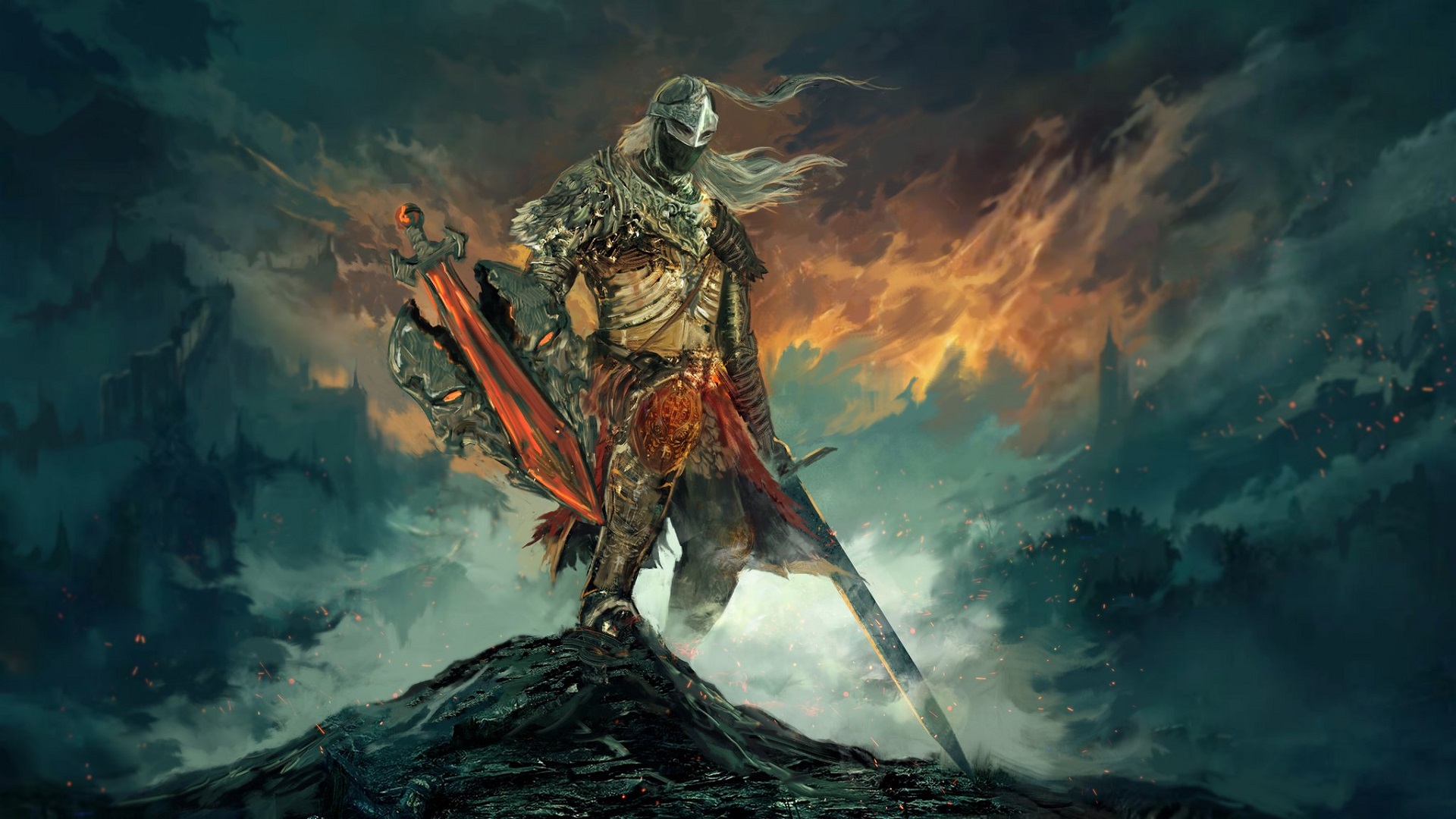 In a recent interview with PCGamer, the Producer of Armored Core 6 revealed that during the peak of the development of Elden Ring and Armored Core 6, 300 developers worked on the titles. Yasunori Ogura stated:
"At peak times, you'd have up to 200, 230 developers working on Armored Core 6. This was similar to Elden Ring."
The Producer further revealed that the staff moves to different games when needed. While talking about the number of developers at FromSoftware, Yasunori Ogura stated that the studio had around 300 developers, with 100 additional employees for other roles.
As such, it appears the studio has been able to optimize game development with a limited number of developers. However, other big studios have struggled, even with a staff of 2000 members.
Recently, Ubisoft announced an increase in the number of Assassin's Creed developers by 40%, leading to 2800 developers working on the franchise. Despite this team, Ubisoft's last Assassin's Creed title was released in 2020.
While the next Assassin's Creed game is coming this year, FromSoftware will release its third game since 2019. The expansion for Elden Ring is also expected to arrive in 2024 at the latest.
This highlights that FromSoftware is among the few developers with optimized development timelines and workflows. Studios like Insomniac Games have shown similar progress, releasing multiple games over the last few years.
The next FromSoftware release is coming on August 25. Armored Core 6 is an ambitious entry for the series, promising around 50 hours of content to keep long-time fans and newcomers engaged.
Was our article helpful? 👨‍💻
Thank you! Please share your positive feedback. 🔋
How could we improve this post? Please Help us. 😔
[News Reporter]
Abiyan is on track to complete his Computer Science bachelor's degree. His enthusiasm for writing and gaming motivates him to keep readers and gamers updated with the latest information from the industry. In his free time, Abiyan enjoys playing Dota 2 and Rocket League. Abiyan has also been cited in reputed websites such as Kitguru, Comicbook, GamingBible, Eurogamer and Gamingbolt.