DRM is a topic that frequently creates disagreements between players and game developers. Players often criticize its negative effects on game performance and accessibility, while publishers defend it as essential for safeguarding their investments.
Bethesda Softworks recently made headlines by releasing Starfield without the controversial Denuvo anti-tamper software. Following this release, the publisher's popular release, Doom Eternal, has removed Denuvo.
Why it matters: Doom Eternal is still a popular first-person shooter three years later. This move could lead to a wave of positivity for the game after a long period.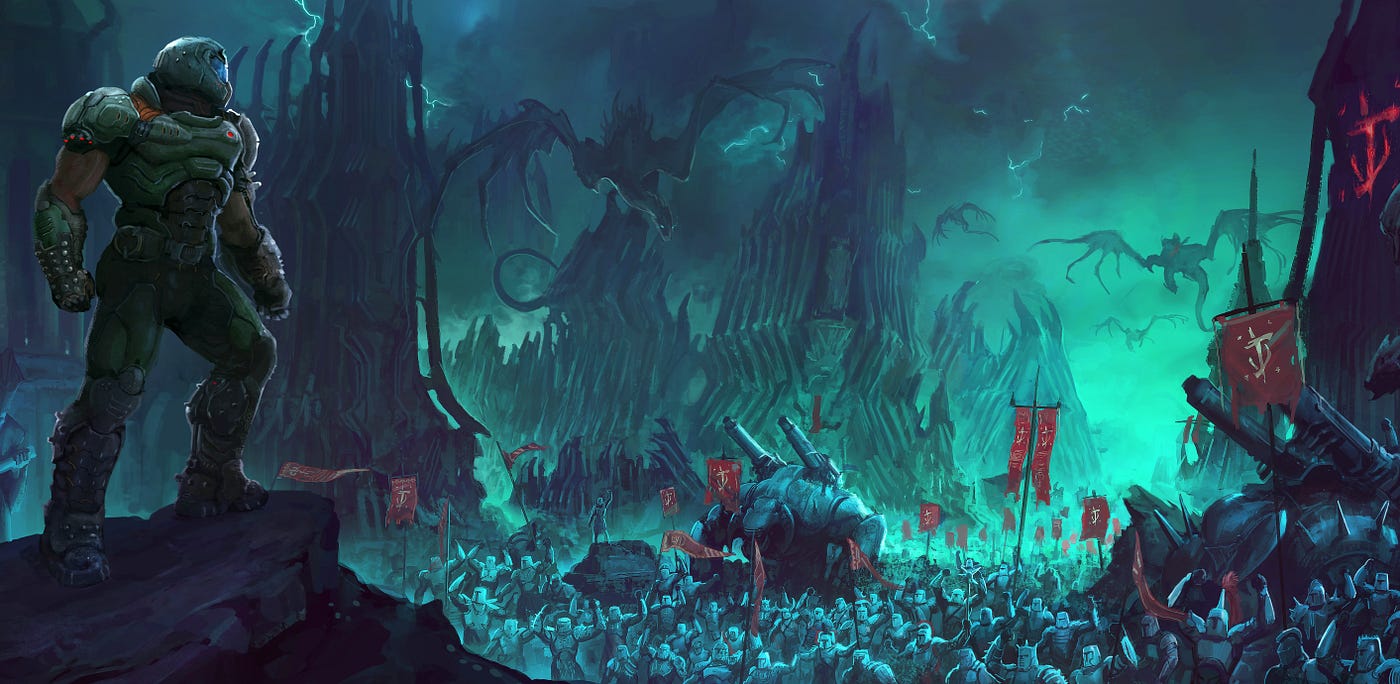 Doom Eternal, the latest high-octane iteration of the iconic first-person shooter series, brought Denuvo into the spotlight after release. Yet, like other games with Denuvo DRM, it sparked a backlash from gamers.
Several years after the game's release and the initial wave of criticism, Bethesda Softworks and id Software appear to have addressed the issue. According to SteamDB, a significant update has been rolled out, which removes the Denuvo DRM.
Many players experienced performance problems attributed to Denuvo. Fans contended that these issues disrupted their experience and contributed to a negative impression of the game.
This move is expected to have been a direct response to the widely held belief among players that Denuvo was causing performance problems in the game.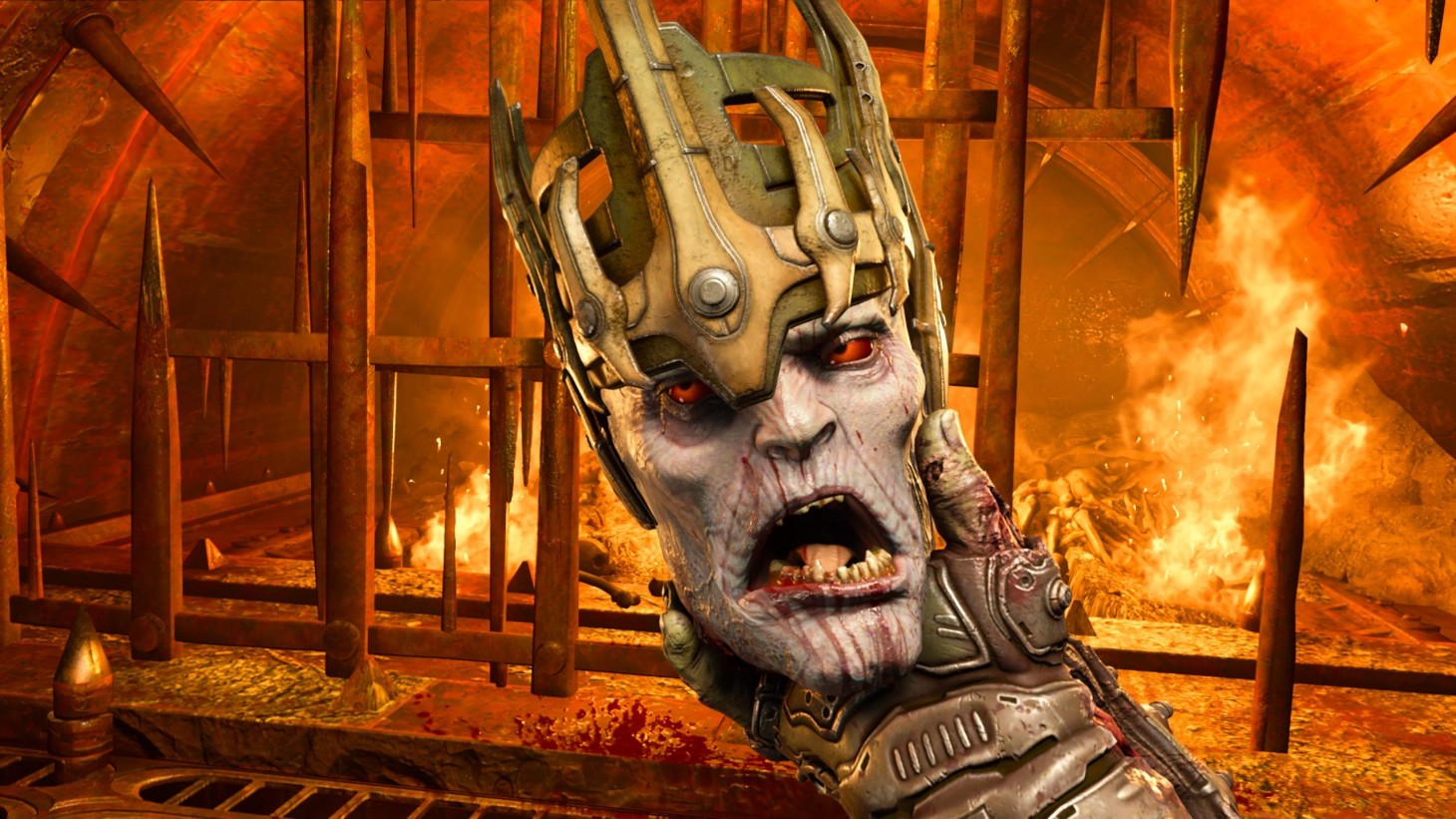 Previously, Doom Eternal had faced a wave of review bombs after Denuvo was added to the game post-release. Such users will be glad to know that the infamous DRM is no longer part of the latest Doom release.
It is important to note that this is not a rare instance. Many other developers have also decided to skip Denuvo recently. Games like Tekken 8 are confirmed to launch without Denuvo, with many studios deciding to skip the DRM for a smoother experience.
Additionally, games like Resident Evil Village and Octopath Traveler 2 have also released Denuvo after launch.
While Denuvo's heads claim that its technology does not lead to major performance impacts, several tests have shown otherwise. Therefore, players are likely to appreciate the latest update to Doom Eternal.
It also raises the question of whether DRM-free gaming will become the norm rather than the exception in the future. As the industry grows, more games may go DRM-free, which would be good news for players everywhere.
Was our article helpful? 👨‍💻
Thank you! Please share your positive feedback. 🔋
How could we improve this post? Please Help us. 😔