Update: Nintendo has finally explained the reason for blocking the Dolphin's release on Steam. Nintendo said that it stifles innovation. Nintendo's claim is that the use of the Wii Common Key in the emulator implies that it is actively bypassing piracy protection measures.
Nintendo further said that it respects the intellectual property rights of other companies, so others should do the same, as it is committed to protecting the hard work and creativity of game engineers and developers.
Original Story: Emulation is not a new concept in the gaming industry. Various emulators like PCSX2 and more have allowed gamers to continue enjoying their favorite games long after official support for older platforms has ended.
Today, emulators can be found for nearly every classic console, helping game preservation even when companies do not include backward compatibility with their newer consoles. However, gaming companies are often not too fond of emulators.
Dolphin is a popular emulator for the Nintendo Wii and GameCube consoles. It is already available on various platforms, and Dolphin was supposed to come to Steam in Q2 2023, but it has now been delayed.
Why it matters: Nintendo has a history of being harsh with emulation, as it can be illegal on certain occasions.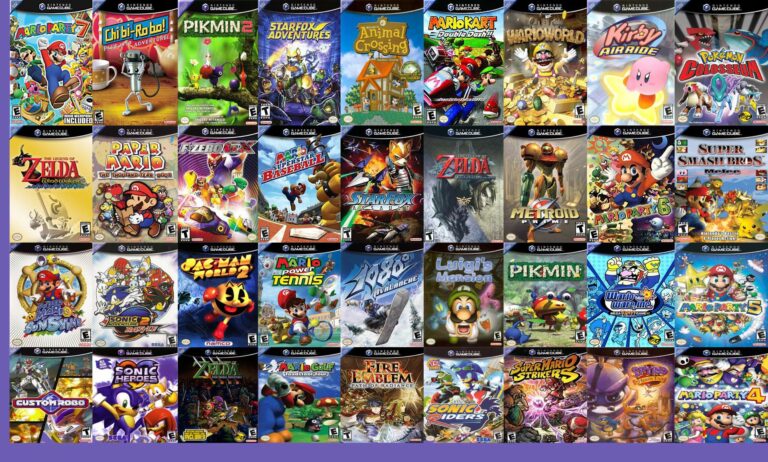 Nintendo has issued a DMCA notice to Valve that has indefinitely postponed the release of Doplhin Emulator on Steam.
The Dolphin emulator page had already been launched on Steam, but the page has now been removed. This was confirmed by the development team in the latest blog post, with Nintendo having issued a cease and desist order.
The development team still has the opportunity to file a counter-notice. This would give Nintendo two weeks to sue, but the Dolphin emulator will likely return to Steam if the company chooses not to sue.
Nonetheless, the development team finds themselves in a difficult situation. Nintendo's DMCA notice states:
"The Dolphin emulator operates by incorporating these cryptographic keys without Nintendo's authorization and decrypting the ROMs at or immediately before runtime."
For fans of the Dolphin emulator, there is still some good news. This DMCA notice only affects the Steam launch, and the development is unaffected elsewhere.
Nintendo has also not directly approached the team, and there has not yet been a takedown notice on other platforms. However, the Dolphin team is highly disappointed to delay the Steam release.
Was our article helpful? 👨‍💻
Thank you! Please share your positive feedback. 🔋
How could we improve this post? Please Help us. 😔