Diablo Immortal is a brand new free-to-play mobile game from the legendary franchise. The game has recently been surrounded by controversy owing to its micro-transaction model. Despite the great gameplay, fans have not been happy about the way Blizzard has handled monetization.
Blizzard's newest project saw widespread criticism due to the game's monetization model. It was previously reported that the game would cost players up to $110,000 to max out their characters fully. This was mainly due to the legendary gems required for end-game character leveling. Moreover, these gems are only obtainable through micro-transaction purchases.
However, Diablo Immortal director Wyatt Cheng has now come forward and stated that the game does not sell gear.
Hey Ziz, I have been pretty up front in many interviews (though apparently not in this post) that gear was the 12 item slots. In many interviews I also clearly state that money can advance gems and legendary gems. I'm sorry this wasn't clear here. 1/

— Wyatt Cheng (@candlesan) June 4, 2022
When questioned by @Zizaran, the director denied that Blizzard had sold gear in Diablo Immortal. One might wonder why the director made such a bold claim when the game is clearly selling legendary gems to strengthening the player's build.
It seems like Wyatt Cheng believes that gems are not part of the game's gear system. While technically true, this is a bizarre form of semantics from the director. The game does not allow players to grow beyond a certain point without the use of legendary gems. It is also ironic that the gear system in the game relies on these gems, yet Wyatt Cheng thinks that his statement holds validity.
@Asmongold has also posted a video on Twitter showcasing the difference between a F2P and a P2P player in Diablo Immortal.
Diablo Immortal

P2W vs F2P pic.twitter.com/YSOMDsh3nv

— Zack (@Asmongold) June 6, 2022
The video clearly shows the difference between the quality of loot for the two types of players. A player using crests will have an inherent advantage over a player without these items. However, this evidence is apparently meaningless to the director.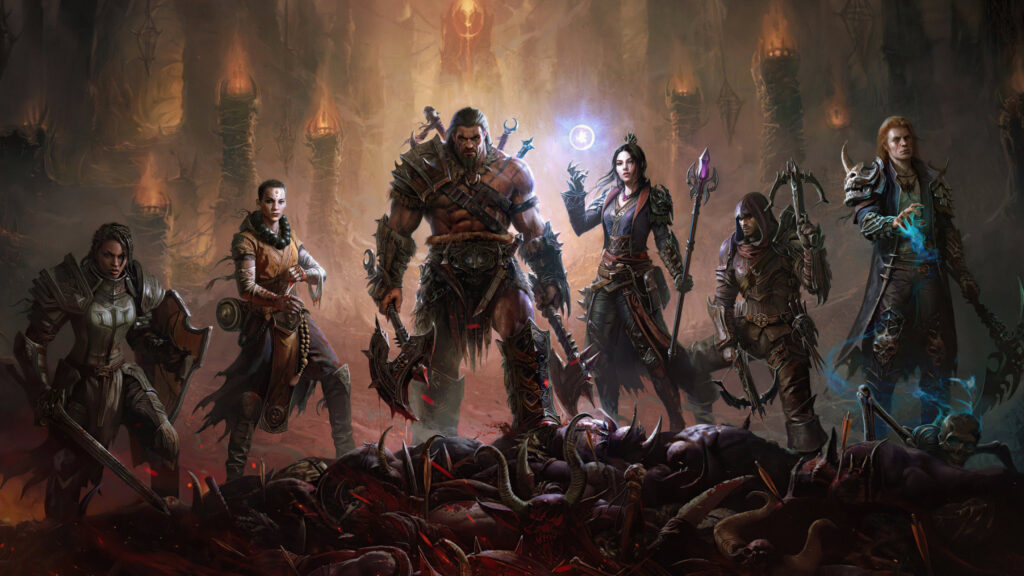 Diablo Immortal has turned out to be a massive disappointment for the industry. The game had vast amounts of potential, but it seems like Blizzard's monetization system has ruined everything. The community has been very vocal about the game's issues, and it would not be surprising to expect a proper response from the developers at some point.
Despite the current state of the game, all hope is not lost. Diablo Immortal has a solid foundation, and the game is far from irredeemable. With a proper leveling system and less intrusive microtransactions., the game could live up to its true potential and establish itself as one of the best Diablo games in recent times.
Check Out More News Here: Slime Rancher 2 Has Been Rated In Australia
Was our article helpful? 👨‍💻
Thank you! Please share your positive feedback. 🔋
How could we improve this post? Please Help us. 😔
[News Reporter]
Avinash is currently pursuing a Business degree in Australia. For more than three years, he has been working as a gaming journalist, utilizing his writing skills and love for gaming to report on the latest updates in the industry. Avinash loves to play action games like Devil May Cry and has also been mentioned on highly regarded websites, such as IGN, GamesRadar, GameRant, Dualshockers, CBR, and Gamespot.