Whenever you want to take your Harley Davidson for a ride up the mountain, admire the enchanting scenery around, and shoot many zombies with a double-barrel shotgun, Days Gone has got you covered. The game came out in 2019 and was initially an exclusive game for the PS4, but it made its way to PC in mid-2021.
It is an action-adventure open-world game in a post-apocalyptic fictional landscape merged with a few iconic locations of Oregon, including Crater Lake, Mount Bachelor and Marion Forks. Visually, the game sets a breathtaking atmosphere with high mountains located at a distance and a soothing water stream being drained down the rocky terrain. Moreover, deers are spotted nibbling grass in the forest, giving a delightful feeling of connecting with nature.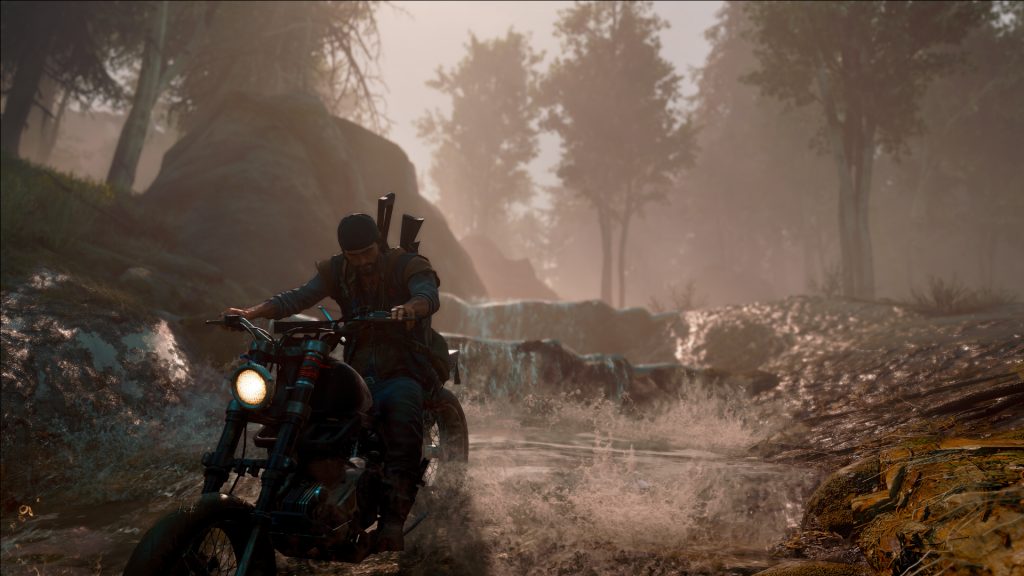 Apart from the soothing aspects, the game also keeps you at the edge of your seat by providing a gruesome experience with the zombies. It features many zombie-infested locations where the zombies will endlessly chase you if your bike runs out of fuel. You can take a deep breath and explore with only the wild wolves hindering your exploration during the daytime. However, at night time, no place is safe except for your wooden house.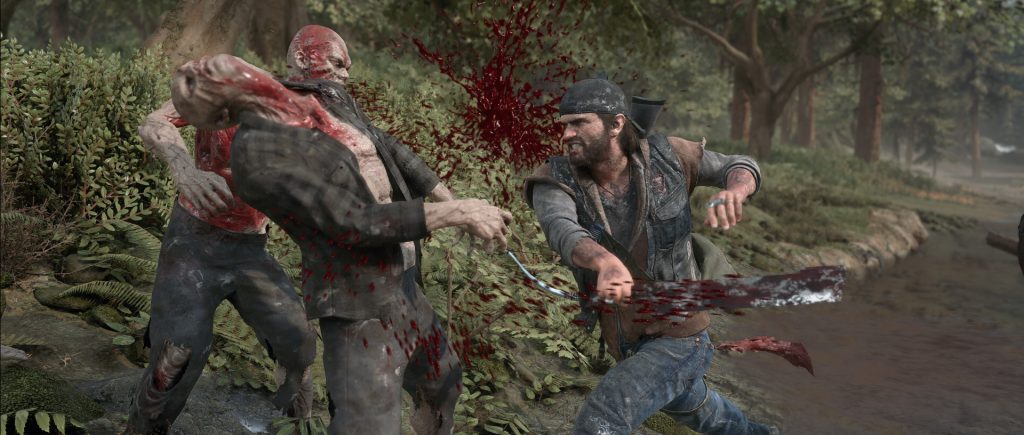 Despite its countless attributes, the game was not well-received by the community. Surprisingly, Both Ghost of Tsushima and Days Gone sold over eight million copies in one and a half years. However, Days Gone was considered more of a disappointment than the samurai focused game, lacking something the people wanted. In some cases, the number of copies sold doesn't add to anything special; for instance, cyberpunk sold many more copies but was not considered a good game.
The game director of Days Gone, Jeff Ross, explained this in his tweet he posted a while ago.
At the time I left Sony, Days Gone had been out for a year and a half (and a month), and sold over 8 million copies. It's since gone on to sell more, and then a million+ on Steam. Local studio management always made us feel like it was a big disappointment. #daysgone #PlayStation https://t.co/KMZr2pGe9r

— Jeff Ross (@JakeRocket) January 5, 2022
The script seemed unnecessarily stretched, while the plot about the life of a motorcycle gang member after the zombie apocalypse was relatively standard since Last of Us involved a zombie-related story, so it doesn't seem extraordinary. Some journalists complained that the story was too average, while others accused the game of having a misogynistic approach with a stereotypical "white male" protagonist. Whatever it was, it put severe stress on the game staff. The hate increased to such an extent that the scriptwriter of Days Gone finally decided to break his silence.
Yeah, I challenge any of these assholes who've never written a word of fiction in their lives to a debate about storytelling in games … https://t.co/jQhEGPvOMq

— John Garvin (@John_Garvin) April 3, 2022
Recently, the writer replied to a collage of several detested posts and articles from journalists about the zombie-filled game in an unexpected way. He openly expressed his frustration by implying that the critics have never written anything but are quick to express their opinions. He further challenges them to write a piece of fiction, firmly believing they couldn't.
His irritation is understandable since it takes a long time and a lot of effort to finalize an open-world game. However, this doesn't mean that his response was acceptable. It could've been entirely different, but we'll let you decide.
Related Article: Days Gone Developers Allegedly Working On A Successor to Syphon Filter
Was our article helpful? 👨‍💻
Thank you! Please share your positive feedback. 🔋
How could we improve this post? Please Help us. 😔