AMD has an exclusive partnership with Starfield on PC. The gaming giant has confirmed the inclusion of FSR for the game, but this partnership led to concerns about the RPG skipping DLSS at release.
While PC files have suggested that this would be the case, AMD Chief Architect Frank Azor suggests the company has no plans to prevent the developers of Starfield from using other upscaling technologies like Nvidia DLSS and Intel XeSS.
Why it matters: DLSS produces a better image due to its reliance on AI and is considered the best upscaler on the market.
In a recent interview with The Verge, Azor has assured that AMD does not control what kind of upscaling technology Starfield will use. If the developers want to add support for Nvidia DLSS in the future, AMD is ready to provide full support. He said:
"If they want to do DLSS, they have AMD's full support."
It appears Bethesda has no plans to add support for Nvidia DLSS at the moment. Azor also gave quite a compelling explanation as to why Bethesda decided to use AMD FSR 2 technology over Nvidia DLSS.
FSR2, compared to DLSS, does not require dedicated hardware, like Nvidia RTX graphics cards, and is supported on almost every graphics card out there, including Nvidia cards that do not support DLSS.
Aside from that, the Xbox Series X|S would also be able to take advantage of FSR 2, being consoles running on AMD CPUs and GPUs, which made it easy to collaborate with AMD.
Like Nvidia-sponsored titles, AMD makes requests to prioritize the implementation of FSR technology in the game. However, Azor describes that this is a request and not a demand for exclusive use of FSR over competitors like DLSS or XeSS.
Nonetheless, it is good to see a positive response from AMD and its transparency regarding the use of upscaling technology. While AMD has received negative media coverage lately, the gaming giant's recent statements have provided much-needed clarification.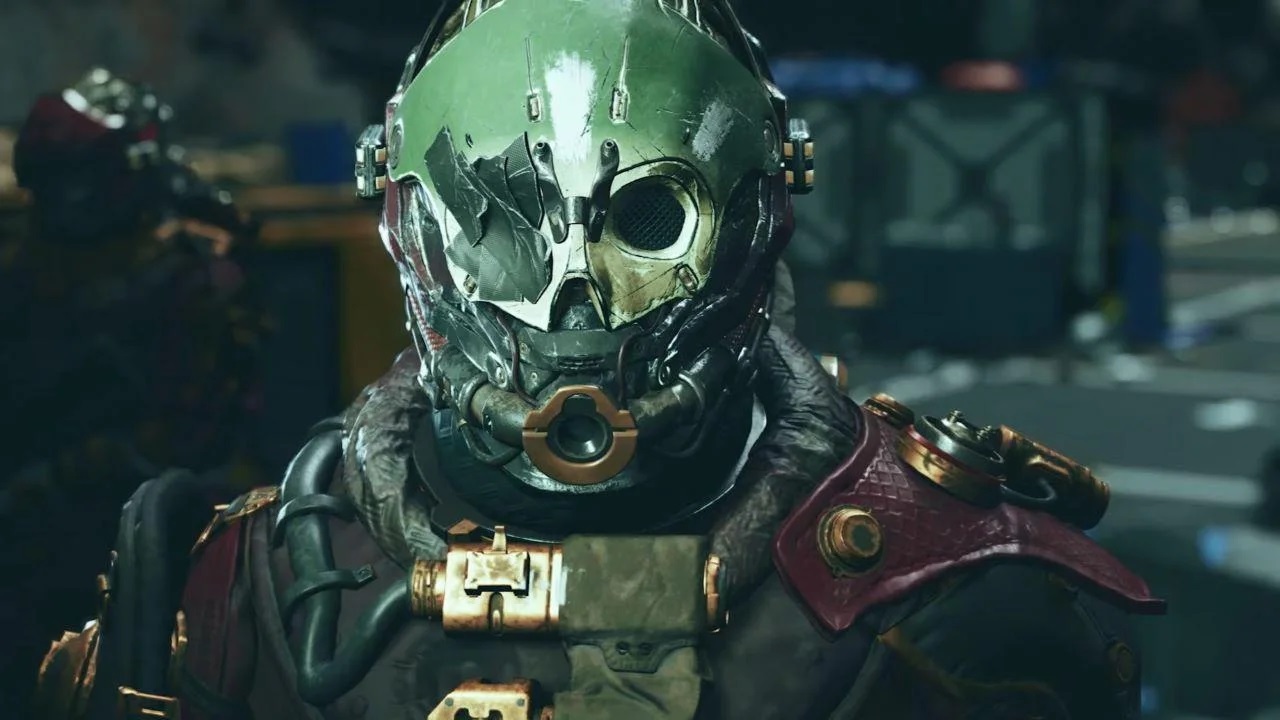 It is also important to note that FSR and FSR 2 are different upscaling technologies. Compared to FSR, which makes use of spatial upscaling solution, FSR 2 relies on an advanced temporal upscaling solution.
FSR 2-supported games also make it easier to implement other upscaling technologies like DLSS and XeSS because DLSS, FSR 2, and XeSS all use similar hooks. Since Starfield uses FSR 2, it will not run into such issues.
Fortunately, all hope is not lost for Nvidia graphics card owners. A modder has already confirmed that Starfield will receive DLSS through a mod on the first day of release.
Was our article helpful? 👨‍💻
Thank you! Please share your positive feedback. 🔋
How could we improve this post? Please Help us. 😔