One iconic character that has found his way into various games is none other than CJ from GTA: San Andreas. Following multiple appearances, modders have worked their magic to bring CJ into the futuristic world of Armored Core 6.
Why it matters: This mod highlights the appeal of PC gaming, where even the most unexpected crossovers can captivate and entertain players.
Modding communities are famous for their creativity, and it took them under 24 hours to merge CJ with the Armored Core 6 universe. This bizarre project was led by modders Dropoff and TKGP, who, fueled by their love for both games, united these two worlds.
The mod takes the customizable Armored Core that players pilot and transforms it into a nightmarish version of CJ. Seeing this shocking transformation, one cannot help but marvel at the creativity of the modding community.
CJ, a character famous for his adventures in GTA: San Andreas, is now diving into the complexities of Armored Core's mechanical battles. The contrast is truly surreal but somehow fitting for a character like CJ.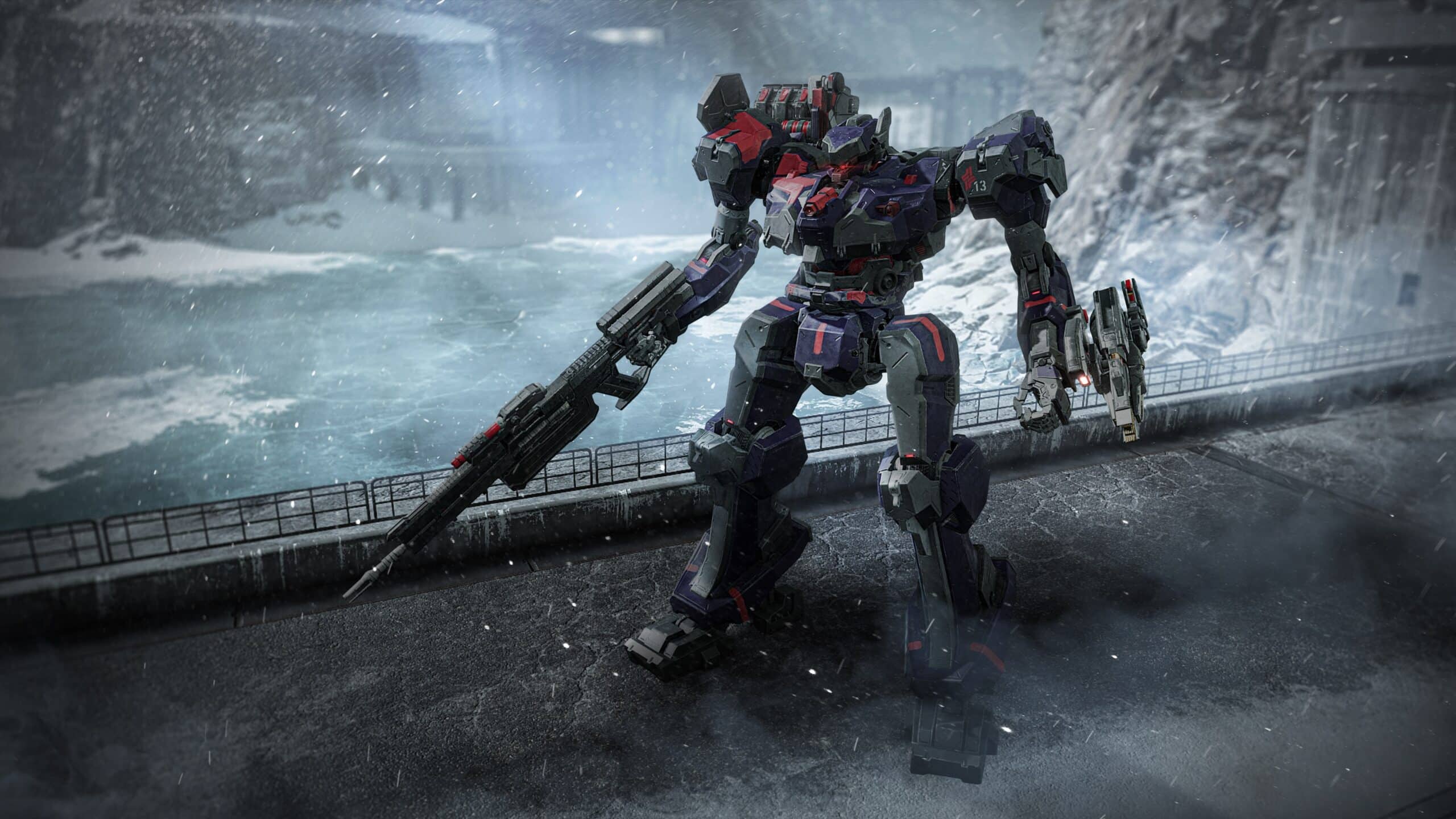 Previously, mods have enabled the character to swing through New York as Spider-Man and crawl through tight spaces as a cat. However, Armored Core 6 allows the character to unlock his true potential.
It is evident in the video that this version of CJ is not a visual change, as it has a few unique quirks. Although CJ lacks typical weapons, floating shoulder attachments provide an absurd, supernatural element.
For those wondering what motivates the modders to bring CJ to various games, the GTA: San Andreas protagonist is not the sole star of their mods. Dropoff has taken CJ to other games like Sekiro: Shadows Die Twice, where epic battles with CJ and Big Smoke unfold.
The modders are known for other quirky character crossovers as well, like mods placing Shrek into different gaming worlds. Nonetheless, the modding community's endless creativity and humor never fail to impress.
Unfortunately, it appears that this particular mod is not readily available for download. Neither Dropoff nor TKGP have shared a link to the mod on platforms like Nexus Mods.
Was our article helpful? 👨‍💻
Thank you! Please share your positive feedback. 🔋
How could we improve this post? Please Help us. 😔